Working at Arqiva
Connecting people, organisations and their devices to the data, information and entertainment they need and want is an always-inspiring task. So if you're looking for work that will develop and challenge you, Arqiva is the place.
From day one you'll be helping to deliver content that reaches billions of eyes and ears through TV, radio and the Cloud, and manage critical data across our networks. Our engineers, technicians, customer and commercial teams come together to ensure seamless service for household names like the BBC, ITV, Sky and Thames Water.
With constant opportunities to challenge the status quo, have your ideas heard, and be recognised and rewarded for your successes, there's nowhere better for your career to flow.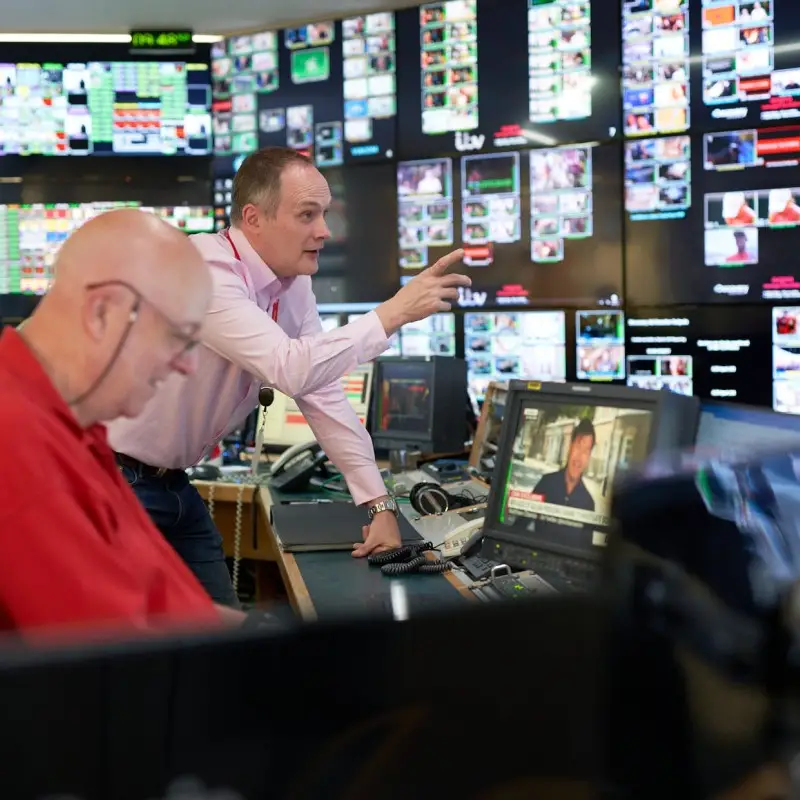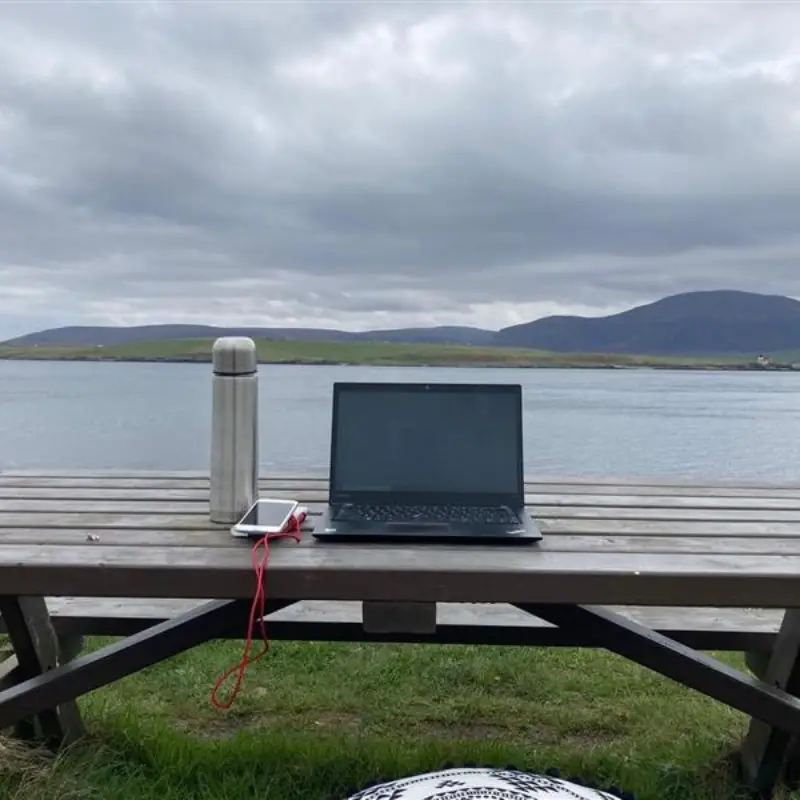 Work. Life. Smarter.
We recognise that hybrid working is a benefit that many people now actively look for in a new role.  Work. Life. Smarter. is our commitment to our people – we want everyone working at Arqiva to feel supported and empowered to work in a way that enables them to thrive in their role. It's about being able to give our best each and every day, creating a work experience that gives us choice about how, when and where we work. 
Our philosophy starts with understanding the work that we do, and then thinking about the best place to do it, in order to work more effectively and efficiently every day. We know that Work. Life. Smarter. will be different for everyone. That's why we want our people to use our guiding principles to help better understand what it means to them, and to help them work in a way that enables us all to succeed.
Our culture
At Arqiva, we define culture as the patterns of behaviour that are encouraged, discouraged or tolerated by people and systems over time. Our culture is dependent on how each of us chooses to act on an individual basis, as well how we play our part in the wider Arqiva team.
Understanding this is critical to the success of our strategy.
We're also thoughtful about who we need to be, how we behave and the values that we live by inside Arqiva to secure that future. We believe our culture has the potential to be the jewel in our crown in the way we serve and care about our customers, delivering our strategy and creating a great place to work.
We've defined three culture goals for everyone at Arqiva:

Accountability
We will be accountable for keeping the promises we make


One Arqiva
We will work together as one team


Curiosity
We will strive to look at things differently to discover a better way
We have evolved and built on our previous values to create bigger, more ambitious aspirations designed to guide us in everything we do.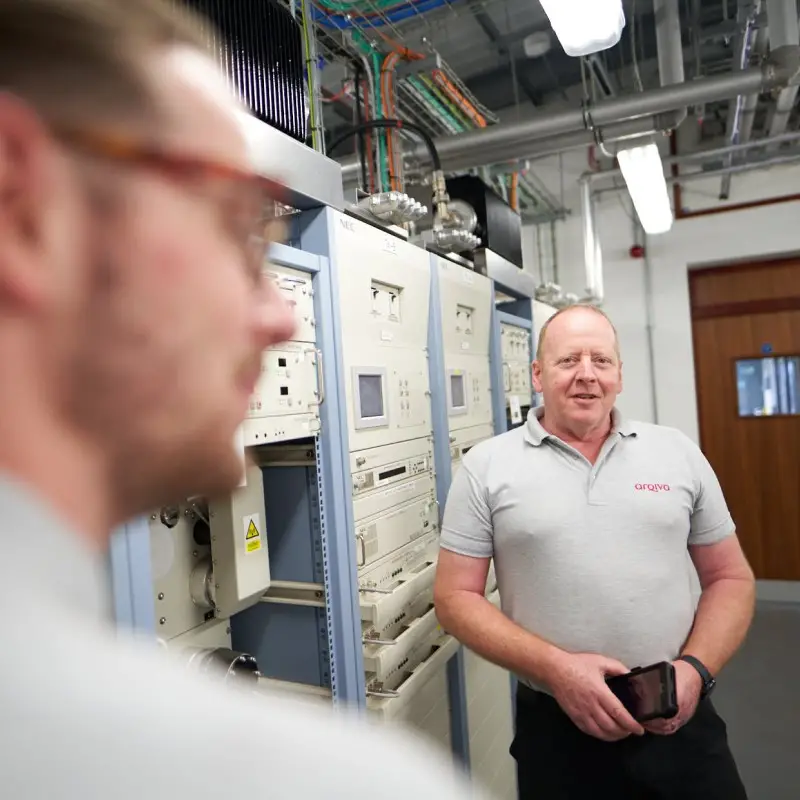 700
Delivering for 700+ customers around the world
70
Over 70 qualified mental health first aiders
60,000
£60k raised for our corporate charity, Cancer Research UK, since 2019
Our history
Since 1922, Arqiva has been enabling a switched-on world to flow. We delivered the world's first TV broadcast for the BBC from the tower at London's Alexandra Palace in 1936. We also developed satellite TV in the 1970s, Teletext (ask your parents), and launched the UK's national DAB radio and digital terrestrial television networks in the 2000s.
There's no resting on our laurels though. We were the first company in Europe to trial 5G fixed wireless access technology in 2017, and we are currently working with our broadcast partners to develop new ways to reach their viewers and listeners via the Cloud. Plus we're moving into new sectors, like utilities. We won our first contract to deliver gas and electricity metering in the north of England and Scotland in 2013, and followed that in 2015 with a partnership with Thames Water to set up and run the world's largest smart water metering network.