Radio transmission expertise
We have been at the heart of radio for nearly 100 years, since the BBC's first broadcast in 1922.
We can help you maximise your audience reach whilst always meeting the highest standards demanded by the regulator and your listeners. How? With expertise and a proud heritage in radio that stretches right back to some of the UK's very first broadcasts, we can honestly say that very few people understand radio transmission like we do.
Tailored to your radio broadcast needs
We design tailored radio networks to perfectly meet the unique needs of every one of our radio customers and offer everything needed to get our customers on-air. This includes spectrum planning, antenna and transmission system design, site acquisition, build, commissioning and operation.
The UK radio network
Our radio network is now transmitting 380 analogue and 300 digital radio stations across the UK via 1,450 radio transmitter sites.
We are responsible for managing and maintaining all of the key radio transmitter sites across the UK, including Black Hill, Emley Moor, Crystal Palace, Wenvoe and Divis. To keep these services on-air we have a highly experienced operational team led by the Service Management Centre (SMC) at Emley Moor, near Huddersfield. The SMC is the nerve centre of our operation, providing the front-end management and customer reporting of the services around the clock.
The SMC works closely with our field service teams, including the Antenna Services Group, Field Scheduling, Central Services (spares and logistics) and Change Management.
The field teams provide engineering support across the UK responding to faults, delivering essential maintenance and implementing projects. Our operational specialists provide expert engineering advice and third line support ensuring longer-term root cause analysis and rectification of faults.
Managed Transmission Services
Our Managed Transmission Services (MTS) end-to-end radio solution handles the entire process from studio to listener. This bespoke, individual transmission system is used at each transmitter site to broadcast analogue and DAB radio services. This includes one or more transmitters plus associated monitoring and control systems. From major hill-top sites like Emley Moor in Yorkshire, to roof-tops in towns and cities, we provide MTS to customers covering more than 99% of the UK population.
Network Access Services
We operate from over 1,450 sites across the UK – and in nearly all cases the infrastructure on the sites is shared (including racks rooms, combiners, feeders, antennas and masts). If you have your own technical expertise and don't require an MTS from Arqiva, you can take advantage of this shared infrastructure through what we call a Network Access (NA) service.
With a NA service, we provide access to shared infrastructure and you are free to design your own contribution/distribution, transmitter and monitoring networks.
Our Network Access and elements of our MTS business services are regulated; we have provided undertakings to the UK competition authorities that we will do business with each of our customers on the basis of fair, reasonable and non-discriminatory terms. These undertakings include strict policies for dealing with each customer in a confidential manner. Full details of the regulations governing this part of our business can be found here.
To find out more about how you can benefit from our radio services, get in touch.
You might also be interested in...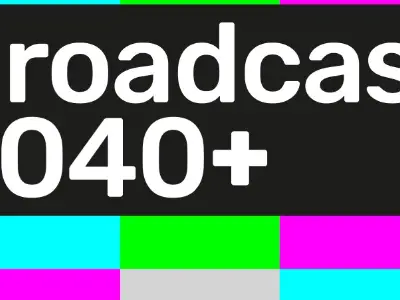 "Protect traditional TV & radio" say the British people as Broadcast 2040+ campaign launches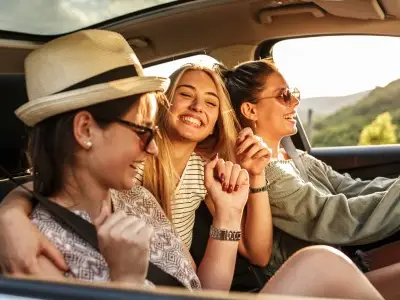 Putting digital radio in the spotlight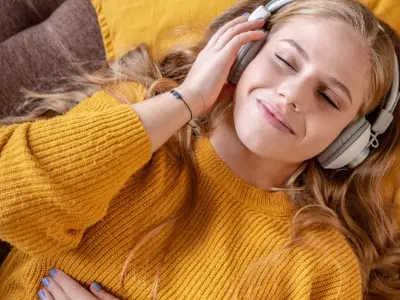 Arqiva welcomes decision on national commercial digital radio multiplex licences