We partner with household names from major utilities companies to major broadcasters and independent radio groups to deliver exciting work and projects.
Our roles require a diverse range of people – candidates with curiosity, who can challenge our thinking so that as a business we are always growing, evolving and meeting our customers' expectations.
Every job vacancy is an opportunity for us to look at how we can adjust our ways of working and do things differently. We recognise that people expect and perform to their best in a range of working arrangements and work patterns, so we're open to having a discussion with you about what you need to be at your best.
Check out our current vacancies and explore what roles we have available. Good luck! We look forward to hearing from you.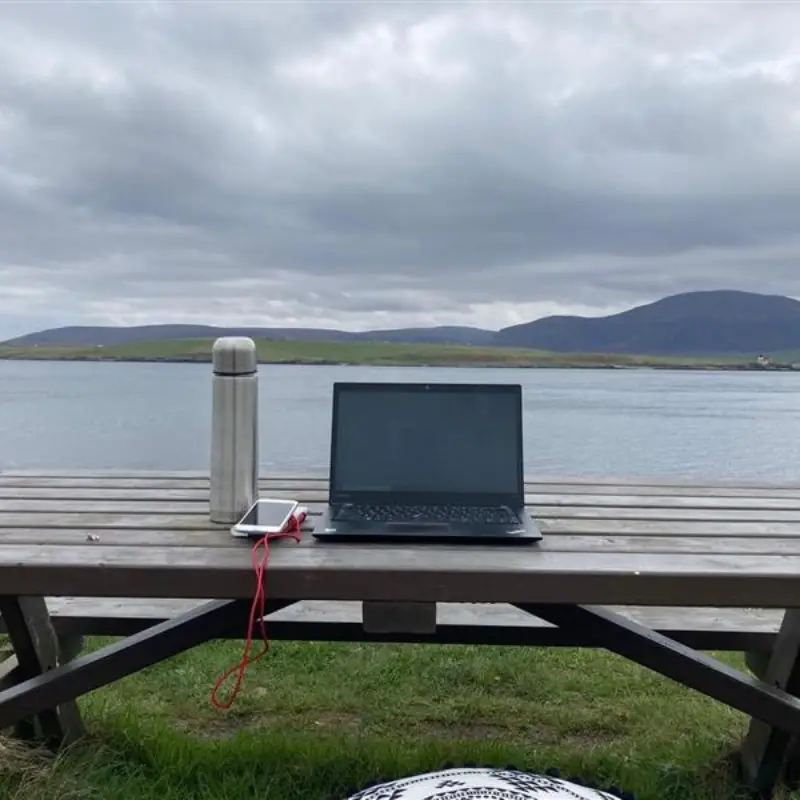 "I love that when I'm in the office, I value my time with everyone" Read Charlotte's Work. Life. Smarter. story
"Creating new experiences that give us choice about how, when and where we work best." How Alison has embraced Work. Life. Smarter.  
Work. Life. Smarter.
We recognise that hybrid working is a benefit that many people now actively look for in a new role.  Work. Life. Smarter. is our commitment to our people – we want everyone working at Arqiva to feel supported and empowered to work in a way that enables them to thrive in their role. It's about being able to give our best each and every day, creating a work experience that gives us choice about how, when and where we work. 
Our philosophy starts with understanding the work that we do, and then thinking about the best place to do it, in order to work more effectively and efficiently every day. We know that Work. Life. Smarter. will be different for everyone. That's why we want our people to use our guiding principles to help better understand what it means to them, and to help them work in a way that enables us all to succeed.
Our culture
At Arqiva, we define culture as the patterns of behaviour that are encouraged, discouraged or tolerated by people and systems over time. Our culture is dependent on how each of us chooses to act on an individual basis, as well how we play our part in the wider Arqiva team.
Understanding this is critical to the success of our strategy.
We're also thoughtful about who we need to be, how we behave and the values that we live by inside Arqiva to secure that future. We believe our culture has the potential to be the jewel in our crown in the way we serve and care about our customers, delivering our strategy and creating a great place to work.
We've defined three culture goals for everyone at Arqiva:

Accountability
We will be accountable for keeping the promises we make


One Arqiva
We will work together as one team


Curiosity
We will strive to look at things differently to discover a better way
We have evolved and built on our previous values to create bigger, more ambitious aspirations designed to guide us in everything we do.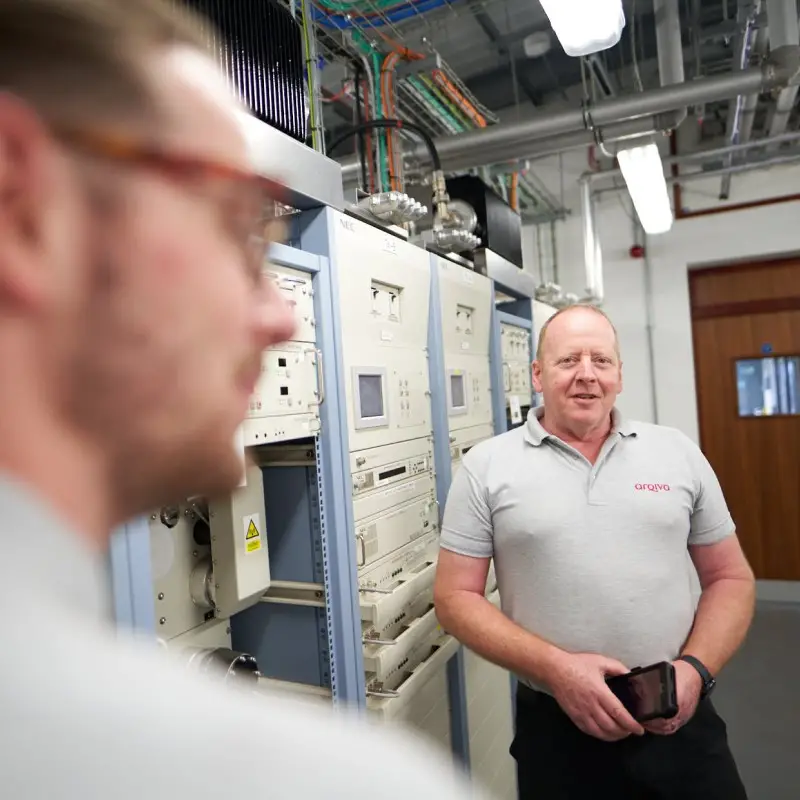 1,450
We transmit from 1,450 radio and TV broadcast sites
98.5
We reach 98.5% of the UK population through Freeview
50,000,000
Our smart metering networks deliver around 50 million data points every day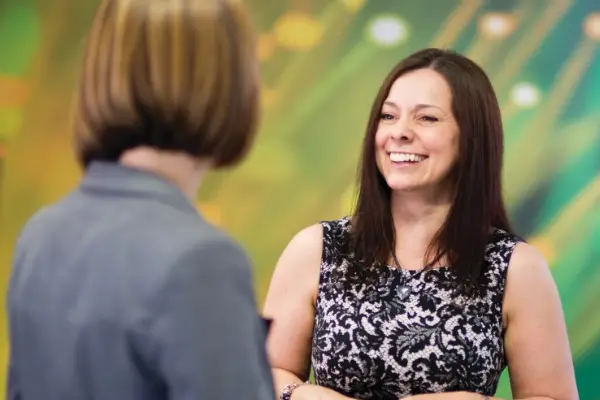 Arqiva Life
Connecting people, organisations and their devices to the data, information and entertainment they need and want is an always-inspiring task. So if you're looking for work that will develop and challenge you, Arqiva is the place.
Find out more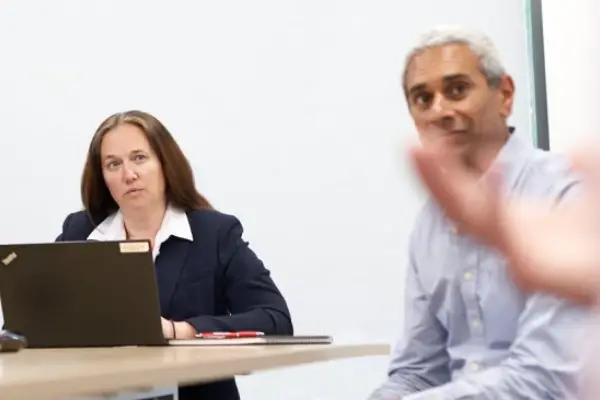 Diversity & inclusion
Arqiva is committed to making our workplace as diverse and inclusive as possible. Why? Because the complex engineering and commercial challenges we need to solve can only be done by people with a diverse range of skills, backgrounds and life experiences.
Find out more