The media industry is changing fast. Channel owners and networks need to find more flexible and innovative ways to reach existing and new markets. They're looking to embrace new off-satellite options, enhance market localisation, and connect with television platform affiliates in easier and ever more cost-effective ways. And, in this world of cascaded distribution, knowing where content is going is critical to maintaining commercial control.
Making the complex simple, our affiliate distribution service combines our decades of experience, global footprint and the latest automation techniques to manage and distribute your channels to TV platforms across the world – with speed, cost predictability and the highest levels of reliability.
Optimising delivery to increase profitability
Today, we distribute over 1,000 channels globally. Leveraging this experience and our highly productised infrastructure and satellite, fibre, cloud and internet connectivity options mean you can launch channels into new markets, anywhere – faster and more cost-effectively than ever before; localising feeds to engage audiences and increase advertising revenues. And, by optimising distribution to enable multi-affiliate hand-off, we make it simple to extend your network.
While our technical distribution capability underpins your service, it's the business outcomes that count. We work with you to co-create the right distribution model that perfectly fits the needs of your business, your affiliates and audiences – focusing on your challenges, not our products, to achieve the right result.
Arqiva affiliate distribution service overview
Our affiliate distribution service enables the opportunity to:
Maximise profit by optimising distribution from origination to channel delivery

Distribute to traditional and OTT destinations

Interchange content on-premise and in the Cloud

Reduce cost and time to market with highly productised infrastructure

Realise economies of scale with our market-leading global network

Flexibly combine satellite, fibre, internet and cloud options to address all markets

Simplify connectivity with integrations into key platforms

Reduce risk with proven, resilient infrastructure and 24/7 monitoring and high service levels
Illustrating service delivery
Many of the world's leading and most innovative broadcasters trust us to manage their affiliate distribution programmes on a national, regional and global stage. This includes:
UKTV: reducing costs by simplifying the design and management of a complex network – taking advantage of our existing presence with key UK affiliates.

NBCUniversal: driving additional advertising revenue and affiliate value through regional feeds, delivered in an optimal way through multi-affiliate data-centre hand-offs.

Al Jazeera: designing a bespoke and 'unjammable' network – leveraging multiple distribution models to deliver channels to global audiences.
To discuss how we can radically optimise and deliver maximum value from your affiliate distribution programme, get in touch.
You might also be interested in...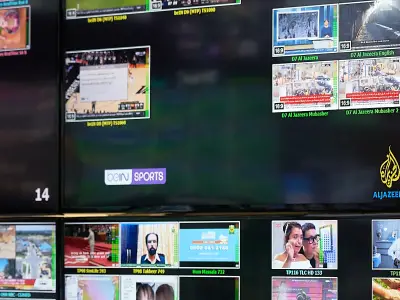 Arqiva and MainStreaming in streaming video distribution partnership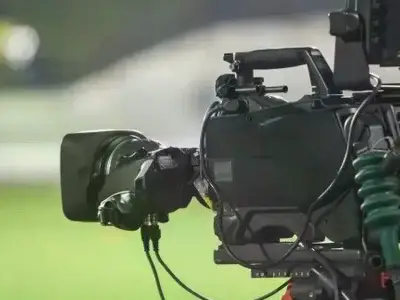 Cloud will transform live sports distribution, but making it simple, accessible and cost effective is crucial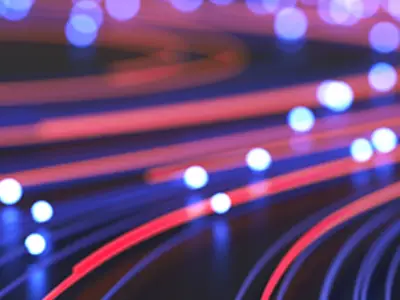 Arqiva launches cloud-based channel and live event interchange, Arqade