The race is on to deploy Advanced Metering Infrastructure (AMI) to monitor water quality, target leaks, change consumption behaviours and deliver the insights to streamline operations today and plan for tomorrow. It all begins with the network.
We help water utilities deliver against their asset management plan (AMP) cycles – providing an uninterrupted supply of data and insights to address customer needs, demonstrate success to regulation authorities and accelerate digital transformation. As one of the preeminent UK Critical National Infrastructure Providers having deployed the largest smart water network in the world, you can trust us to support your data-driven evolution.
Uniquely placed to support water companies
We bring AMI , communications networks, data management and analytics together in a single, end-to-end managed service. Our device-agnostic networks are purpose-built for utility customers. A private, dedicated 412MHz radio spectrum delivers connectivity in hard-to-reach locations. And because you don't have to share the network with other forms of traffic, you get the critical meter data you want with levels of reliability and security that are unachievable for others.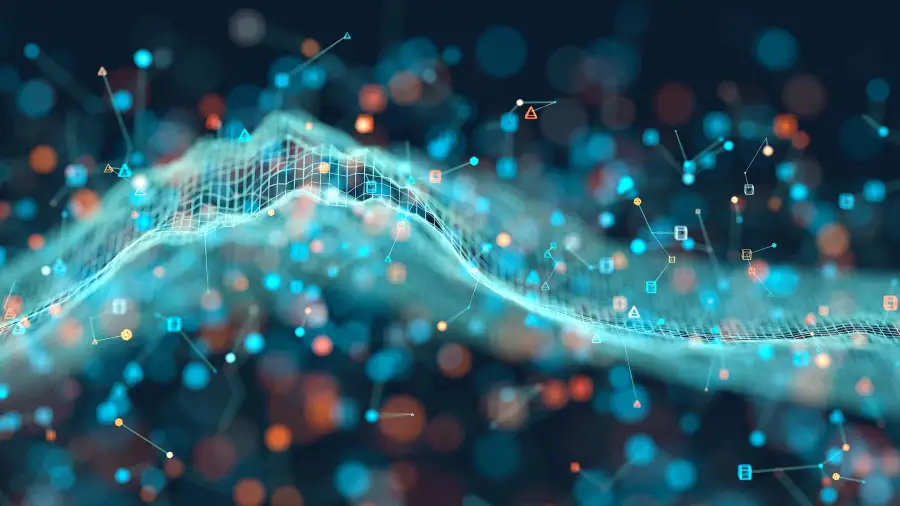 Insights on demand
Smart water networks are the catalyst for improved operational processes, new business models, rising levels of customer satisfaction and much more. Read the latest market insights:
What do customers think?
More than ever, water companies are leveraging insights across their networks to address key business objectives. Read our case study about how we helped with tackling leaks and changing customer behaviours for Anglian Water - read the case study here.
Drive your transformation with a smart water network
Respond to regulatory demands/changes
Change consumption behaviour
Reduce customer supply-side leakage
Enhance customer engagement
Improve C-SAT scores
Reduce financial penalties
To learn more about how our data communications infrastructure and services can help you unlock smarter insights, get in touch.
You might also be interested in...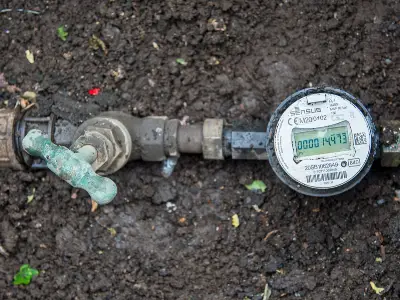 Arqiva and Clancy form new partnership to deliver end-to-end smart water metering programmes
Arqiva awarded extension of smart water meter network with Anglian Water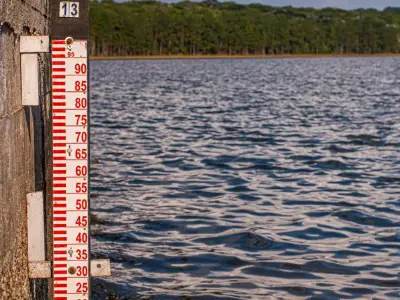 The indisputable benefits of smart water metering