On the UK digital terrestrial television (DTT) network, a channel goes on an epic journey before it reaches people's screens, and we are involved every step of the way.
We provide services for content contribution, coding and multiplexing, distribution to the transmitter sites as well as the all-important transmission service itself.
Managing the national transmitter network
We are responsible for managing and maintaining the 1,154-site transmitter network right across the UK. This includes over 4,500 transmitters, combiners, feeders, antennas and the masts and towers upon which they are mounted. This is the infrastructure that delivers the broadcast signals straight to homes, including Freeview and YouView televisions.
We manage the service from our 24/7 Service Management Centre at Emley Moor in Yorkshire, where we monitor the services for faults and co-ordinate the dispatch of our UK-wide field services team in response to any network faults.
Resilient and reliable network
This professional service is underpinned by a highly resilient network design, reliable components and disaster recovery facilities which results in an extremely high availability service for our customers and their viewers.
This service ensures that all seven national UK DTT multiplexes stay on the air and keep UK television audiences glued to their seats.
For more information about our television transmission services, please get in touch.
You might also be interested in...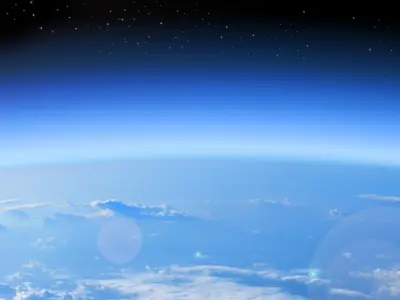 Arqiva returns as a Gold sponsor of SVG Europe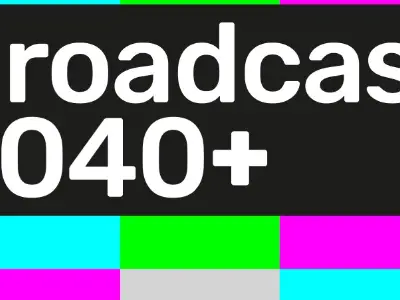 "Protect traditional TV & radio" say the British people as Broadcast 2040+ campaign launches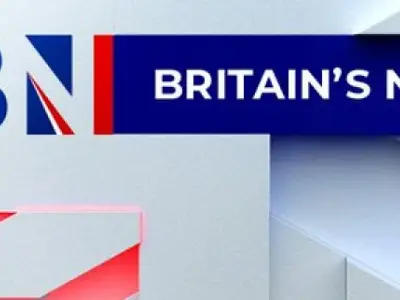 Arqiva to Deliver GB News in the UK