Reach regional digital audiences
Now Digital, primarily through two wholly owned subsidiaries of Arqiva - Now Digital Ltd and Now Digital (Southern) Ltd, operates 25 DAB digital radio multiplexes across the UK. Each multiplex is operated under a license from the UK communications regulator, Ofcom.
There has never been a better time to go digital
Radio listening on digital platforms is continuing to grow year on year and now accounts for over 58% of listening in the UK (RAJAR Q1 2020). DAB accounts for by far the biggest proportion of all digital listening.
Between 2015 and 2017 we doubled the size of the local DAB network, which has extended local coverage. This brought millions of new listeners into the transmission coverage of our multiplexes and improved road coverage.
If you're looking for national coverage, we also operate and own licences for the UK's two national commercial multiplexes  Digital One  and Sound Digital.
Providing the complete local digital radio service
We provide advice and support to ensure you get on to our Now Digital multiplexes in a seamless way. Our local multiplexes broadcast using MPEG 1 Layer II coding and the current technical equipment isn't able to broadcast stations in DAB+.
As standard, the Now Digital contract will include pick-up of the audio signal from the studio (coding and contribution), along with multiplexing and transmission, for an all-inclusive price. The price of broadcasting a service will vary depending on the licensed area, the audio quality you choose and other factors.
Permanent or short-term services available
Now Digital isn't just for permanent stations. Many multiplexes can accommodate short-term broadcast services, such as those linked to specific events, religious festivals or trial broadcasts.
The Now Digital multiplexes
For each multiplex, full coverage maps are available below:
*Coverage maps show our prediction of coverage on an indoor portable DAB receiver.
The first step is to complete a Station Information Form. This will allow us to prepare a confidentiality agreement. Once that's in place, we can discuss detailed contract terms and prices.
We are keen to treat everyone who is seeking capacity on DAB digital radio fairly. As part of that, we have described some of the principles and processes we follow in this document. 
For more information about our local DAB services, please get in touch.
You might also be interested in...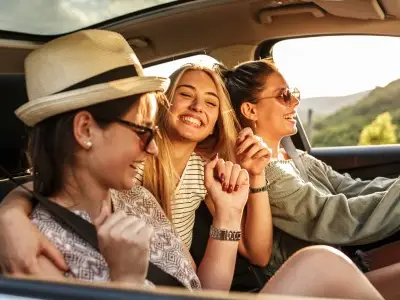 Putting digital radio in the spotlight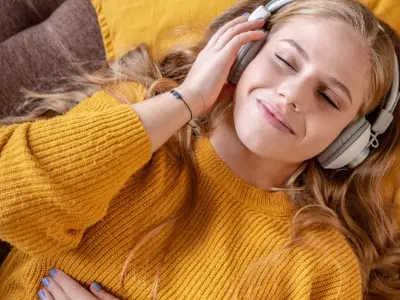 Arqiva welcomes decision on national commercial digital radio multiplex licences