Largest owner of independent satellite uplink and site infrastructure in the UK
As an Ofcom approved code operator, we have extensive site acquisition experience to help secure and manage the right site for your long-term requirements.
We are the largest owner of independent satellite uplink and site infrastructure in the UK and spectrum management is core to our business. This complements our ability to provide additional Ka spectrum in the 28GHz band through our national licenses, which can support satellite applications.
Critical UK National Infrastructure Provider
Our infrastructure enables commercial operators and public service organisations to meet their government-mandated universal coverage obligations. To future-proof our services we provide resilience to any failures, high levels of availability, low latency transactional messaging and we design to withstand potential security attacks. With expertise in cyber security and extensive knowledge of communication networks for critical national infrastructure companies, our technical team can design a solution that meets varied customer requirements.
Service quality and security
Security, both physical and cyber, is at the centre of what we do. We are up to date with the latest ISEC requirements and are accredited to ISO27001, ISO9000, ISO14001 and OHSAS 18001. We are also a Tier 4 teleport operator (highest level) accredited by the World Teleport Association (WTA), which demonstrates our commitment in delivering industry-leading service to our customers including 24/7 MCR support.
We excel at what we do, the WTA has listed us in the Global Top 20 Teleport Operators for the last 5+ years, access to over 30 satellites from 80+ earth stations at four teleports.
Internationally, we are one of the world's largest satellite communications companies providing services for broadcasters, governments and corporate customers across the globe.
To find out more about our Satellite gateway services, get in touch.
You might also be interested in...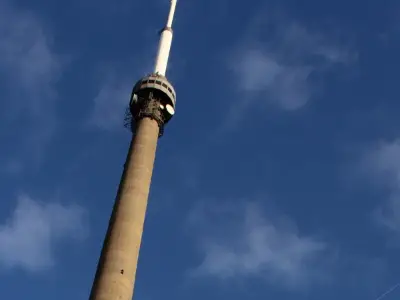 End of an era at Emley Moor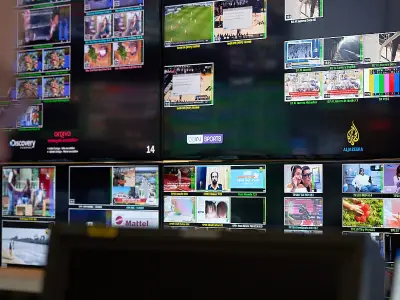 Arqiva appoints Nicola Phillips as Chief Legal Officer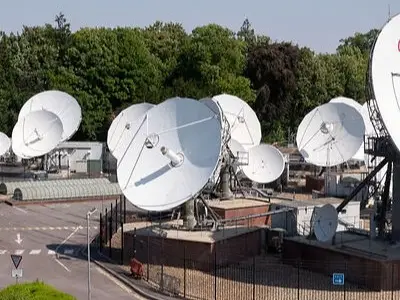 WTA Certification Program Announces Certification of Arqiva's Crawley Court Teleport