Hybrid Connectivity
Keeping your network 'up' can be challenging at the best of times, but when major market events – like 2025's switch off of the public switched telephone network (PSTN) – forces huge and costly change, the threat to your business is amplified.
Our Hybrid Connectivity service eliminates both the day-to-day management pain and the strategic uncertainty – delivering the right technology at the right time for the right use cases – without the complexity. Simply give us the location of your assets and we'll deliver a mission critical unified communications solution.
Managing a complex communications network, as well as your core business, can present many challenges including:
Network management and maintenance
Ensuring uptime and resilience
Protecting against cyber attack
Keeping track of the latest technologies and best practices
By engaging with a trusted partner, you can focus attention and budget on what matters to your business, shareholders, regulators and consumers.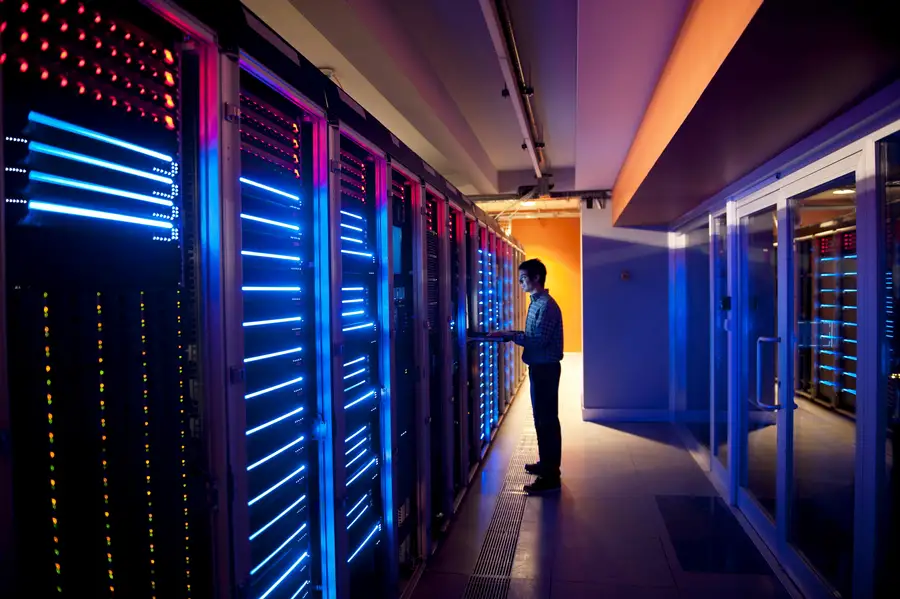 A network that works
We offer a comprehensive answer to the question of future-proofing network management. Field-proven, resilient and with high service levels as standard, our fully managed solutions bring together multiple connectivity technologies into a single, cohesive service that makes everything easier.
Combining scalability and security, Hybrid Connectivity gives you the freedom to focus on your core business – with the peace of mind of knowing your network infrastructure is in safe hands.
Hybrid Connectivity offers:
A unified head-end system for all connectivity needs – simplifying procurement and supplier management, as well as day-to-day operations
A single vendor with access to multiple technologies to suit a variety of applications – with the expertise to choose the right solution for you
The assurance of a resilient network delivering seamless connectivity regardless of vendor or technology
Coverage that extends across the UK – both above and below ground – enabling deployment at scale
To learn more about how Hybrid Connectivity could help you tackle the complexity of network management, get in touch.
You might also be interested in...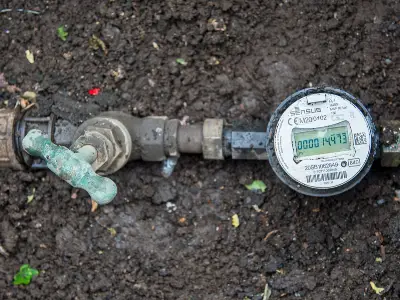 Arqiva and Clancy form new partnership to deliver end-to-end smart water metering programmes
Arqiva awarded extension of smart water meter network with Anglian Water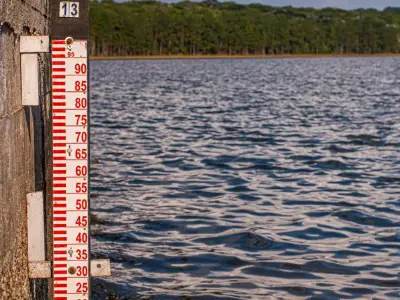 The indisputable benefits of smart water metering