From content acquisition, through to processing and distribution, today's broadcast workflows are commercially and technically challenging. And, they're becoming increasingly more complex as consumer behaviours change, operating models evolve, playout moves to the cloud and the lines between linear and on-demand programming continue to blur.
Let us simplify the journey. We have a trusted, end-to-end services portfolio, expertly managing your headend operations and taking your aggregation, processing and distribution pains away.
We can collect your channels from anywhere
When it comes to content aggregation, we can collect your channels from anywhere using our fibre, satellite, internet and cloud network connectivity. We can process multiple formats from mezzanine to uncompressed in any transport (SDI, ASI, RTP, Zixi, RIST, SRT, ST2110 etc.) and encoding format with our flexible processing.
Once we have your content, we easily provide multiple delivery formats using our extensive portfolio of encoding, multiplexing and packaging services, supporting SD to UHD resolution, MPEG-2, MPEG-4 AVC and HEVC, statistically multiplexing and OTT packaging. Our platform provides flexible processing as your demands change and can deliver your content to multiple end-points across multiple networks. Your channels are in safe hands as we monitor their journey using our service-focused dashboards leveraging technology and experienced broadcast operations - all with industry-leading levels of reliability, service assurance and cost predictability.
Managed services designed around you
Building on eight decades of broadcast experience and an unfailing commitment to innovation, our Headend Operations managed services team provides expert technical support where and when you need it most.
With a managed service perfectly tailored to your content, operating model and business objectives, you're ready to adapt to changing audience behaviours, maximise your content investments and grow your audiences.
Broadcast and OTT headend managed services overview
Our managed broadcast and OTT headend service features:
Customer-first service design and delivery
Satellite, fibre, internet and cloud acquisition and distribution
A comprehensive portfolio of media processing services
Customer premise, Arqiva on-premise and public cloud based processing platforms
Support throughout the content lifecycle (end-to-end or specific stages)
Seamless integration with existing models and workflows
Delivery of business agility, cost predictability and confidence on a global scale
Illustrating managed services delivery
Many of the world's leading and most innovative rights holders and broadcasters trust us to manage their broadcast operations. Typical use cases include:
Encoding, multiplexing and uplink of DTH satellite transponders for a broadcaster
Encoding, multiplexing and uplink of satellite transponders for part or all of a consumer services for a DTH service provider
Encoding and packaging of linear channels for a direct- to- consumer OTT service
Unified OTT packaging and broadcast multiplexing for a cable operator
At a glance: Arqiva Broadcast Operations managed services portfolio

To discuss how we can simplify your operations, contain costs and enjoy assured support at every step of the content journey, get in touch.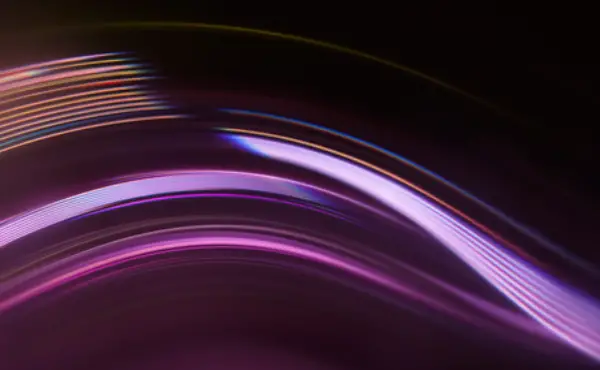 Headend services - encoding and multiplexing
We understand the value of your content and what it takes to deliver a service to delight your customers. We have over 25 years' experience in delivering broadcast encoding and multiplexing services over satellite, DTT, fibre, OTT and cloud networks.
Find out more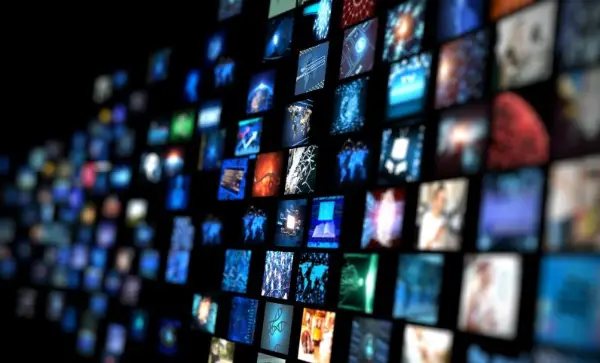 Over-the-top (OTT) headend services
Our end-to-end support for OTT services enables you to monetise content consumption opportunities and to develop your viewer's experience.
Find out more
You might also be interested in...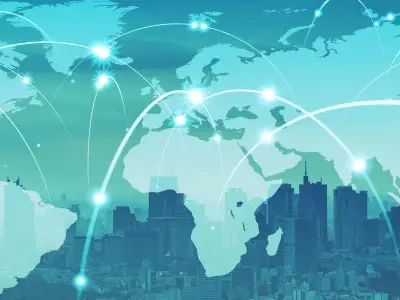 Arqiva launches new platforms for Irdeto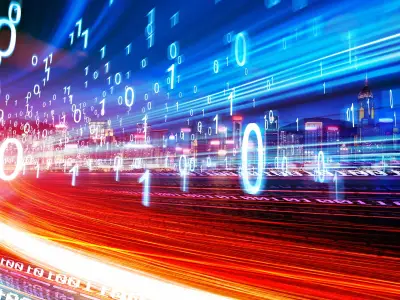 Delivering streaming media: reimagining CDNs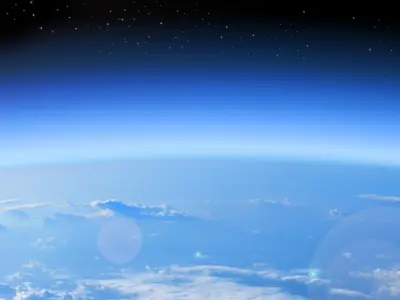 Arqiva returns as a Gold sponsor of SVG Europe