Our Virtual Connect service provides a secure and resilient gateway into and out of Amazon Web Services (AWS) for full-time channels and live events. It offers cloud-based, broadcast-quality media contribution and distribution integrated with established services (POPs, Teleports).
Rapid, flexible and cost-effective cloud solutions
Whether you are a broadcaster moving playout to the cloud, a rights holder experimenting with IP contribution or a content provider interested in cloud distribution, Virtual Connect provides you with a rapid, flexible and cost-effective transition from established to cloud solutions.
Utilising AWS Elemental MediaConnect, it leverages AWS's vast network. Virtual Connect is a 24/7 fully managed service ensuring availability, redundancy and quality.
Key benefits of Virtual Connect
Our Virtual Connect service features:
Low-cost alternative to satellite and fibre distribution
Easy and rapid transition from established solutions to cloud services
High scalability
Flexible commercial models
24/7 Arqiva fully managed service
End-to-end monitoring options
Getting connected with Virtual Connect
Arqiva is connected to AWS Ireland (eu-west-1) via dual and diverse Direct Connects from our facilities in Newman Street, London and Chalfont, Buckinghamshire. We provide both channel and event flows to and from AWS connecting with DTH and DTT multiplexes, content processing, our Arqnet fibre network and global teleports.
With Virtual Connect, customers do not need dedicated Arqiva hardware on their sites to send or receive flows, they just need applications that support the transport protocols used by Virtual Connect. However, we can provide interface units at customers sites which will transforms feeds to and from the supported formats. These units also enable end-to-end monitoring.
Delivering content from anywhere, to anywhere
With the addition of Virtual Connect to the Arqiva portfolio, it reinforces our capability to acquire live content from anywhere – receiving the feeds via satellite, our global fibre network, the cloud or via the open internet.
We can distribute the live stream wherever it needs to go, such as: traditional TV platforms, direct-to-consumer services, social media sites like Twitch and YouTube and OTT platforms like Amazon Prime.
For more information about our Virtual Connect service please contact us.
You might also be interested in...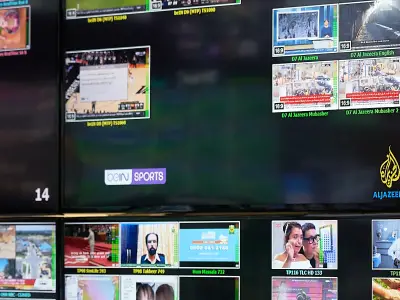 Arqiva and MainStreaming in streaming video distribution partnership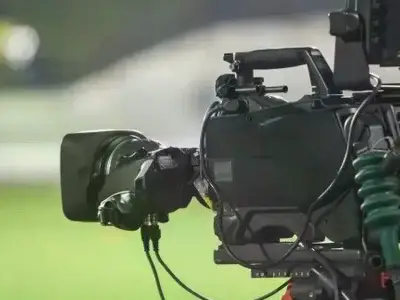 Cloud will transform live sports distribution, but making it simple, accessible and cost effective is crucial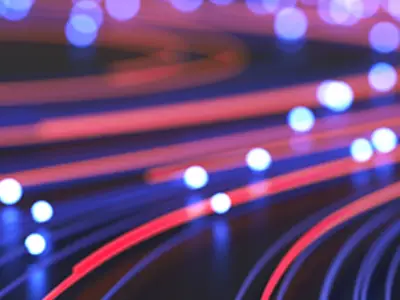 Arqiva launches cloud-based channel and live event interchange, Arqade