That's what you get with our internet access services. Our experts have combined the best options to deliver the ultimate internet contribution and distribution solutions. This means content is delivered consistently and avoids frustrating delays.
Take your content across the world
What's more we connect you to Tier 1 Internet Service Providers (ISPs). These are directly connected to every other ISP, effectively giving you global access through a single connection.
In simple terms, we'll make sure your content travels the world more quickly, more reliably and more securely. All of which explains why major international broadcasters choose our internet access services.
For more information about our internet access services please contact us.
You might also be interested in...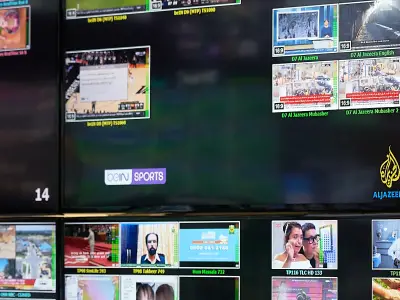 Arqiva and MainStreaming in streaming video distribution partnership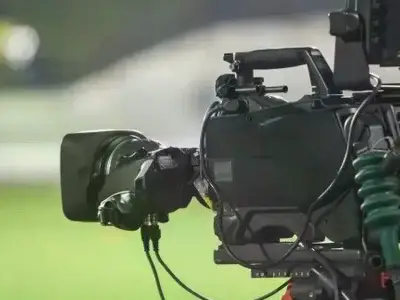 Cloud will transform live sports distribution, but making it simple, accessible and cost effective is crucial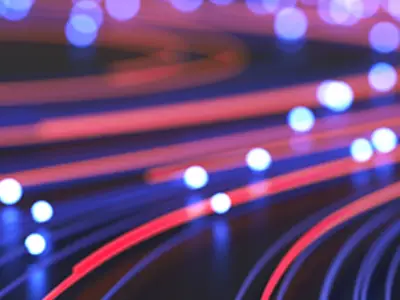 Arqiva launches cloud-based channel and live event interchange, Arqade