With sensor technology evolving rapidly, utilities need to ensure the devices they choose are both fit for purpose and compatible with their wider network. Our comprehensive managed service for sensors simplifies the selection, certification and management of sensors.
Sensors can be invaluable tools, helping to monitor low voltage (LV) networks and medium/low pressure gas facilities, and providing critical data on water quality and leakage. However, continued technical evolution means that utilities need to navigate an ever-changing and fragmented landscape of vendors and devices.
As well as ensuring that the sensors selected are the best choice for specific tasks, utilities need to know their devices will work seamlessly with the connectivity technologies that underpin their network, and that those powered by batteries will have a long operational life in the field.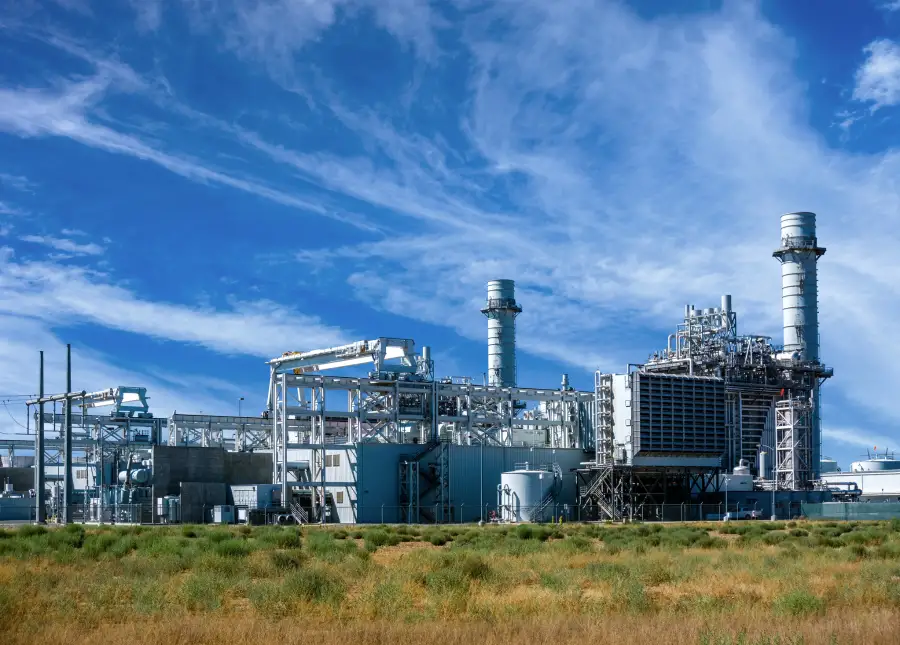 Introducing Sensors as a Service
With our fully managed service, we remove the complexity and enable utilities to capitalise on the true business value of a cohesive network of connected sensors.
Providing a complete as-a-service solution, Sensors as a Service covers the planning, supply, roll-out, and operational management of network sensors and associated connectivity technologies.
Sensors as a Service offers:
The opportunity to deal with one provider that takes responsibility for both sensors and connectivity, reducing operational complexity
The guarantee that all devices and technologies are sourced from a hand-curated list of approved sensors and chosen on a per-use case basis to ensure optimum performance
Lower overheads, with Arqiva taking on responsibility for the roll-out, maintenance and upgrade of sensors, as well as flexible procurement models including leasing and financing
The ability to meet challenging outcome delivery incentives (ODIs) for water leakage and wastewater flooding and pollution
To learn more about Sensors as a Service and our wider Hybrid Connectivity programme, get in touch.
You might also be interested in...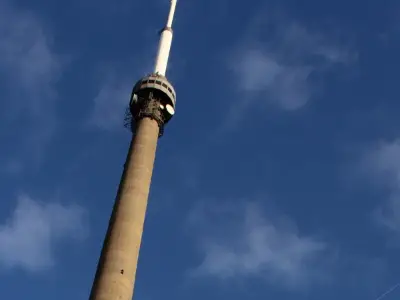 End of an era at Emley Moor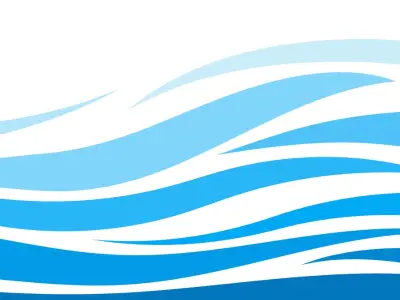 Bringing a Flexible Approach to Smart Water Networks at scale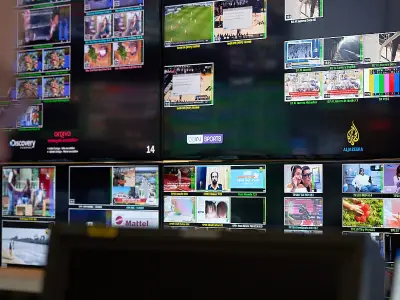 Arqiva appoints Nicola Phillips as Chief Legal Officer