Connecting organisations worldwide
Your business demands secure and reliable communications, especially if you operate in remote locations or hostile environments. Our networks provide you with real-time communications for voice, video and data, wherever you are. You can have confidence that our global satellite, fibre and IP networks will keep you connected.
Managed satellite services for enterprise
When you're working in remote and hostile locations maintaining communication is mission-critical. Our proven track record in connecting remote operations with their HQs over our satellite network instils confidence.
Spanning the world using VSAT
We operate a satellite and fibre network with global coverage, providing real-time business-critical communications for voice, video and data, wherever you are. We excel at what we do and are delighted to have retained our title as No.1 Independent Teleport Operator in the World Teleport Association's top operator rankings.
Tailored to your needs
We build customised end-to-end satellite data communications solutions that deliver reliability, security and ubiquitous coverage. Our solutions are trusted by energy and mobility companies, satellite operators, military organisations and telecoms providers.
Teleports for global connectivity
We own, manage and operate teleports that give you access to key global locations. Our satellite network is connected to major points of presence (PoPs) and telehouses using a diverse and high-capacity managed fibre and IP network.
We operate reliable and secure VSAT communications networks across the globe using our world class satellite and fibre and IP network. Extend your business-critical communications on our network infrastructure, wherever you are.
Reliability through great build quality
We appreciate how much our customers depend on our infrastructure, so we have built it to be the best in the business, offering service levels in excess of 99.99%.
24/7 real-time support
We give you peace of mind that your services are monitored and maintained with 24/7 real-time support from our Network Operation Centre (NOC). What's more, our on-site data centres provide secure managed rack space and terrestrial network integration.
VSAT networking for service providers
If you are a service provider we can offer you controlled access to our infrastructure. This allows you to operate your networks as a virtual operator, avoiding the need for capital investment. You can co-locate your VSAT equipment or use our hub infrastructure. In doing so, you'll retain complete control and configuration of your network, but without the ownership and management responsibility.
Reducing your cost
Our VSAT solutions are designed to reduce your cost per Mb. As an independent buyer of satellite capacity, we can provide an unrivalled and unbiased choice of satellites or work with your leased capacity. You also have the option of remotely managing your network or leaving it to our 24/7 operations and engineering teams.
For more information about our managed satellite data communications services that you can rely on get in touch.
You might also be interested in...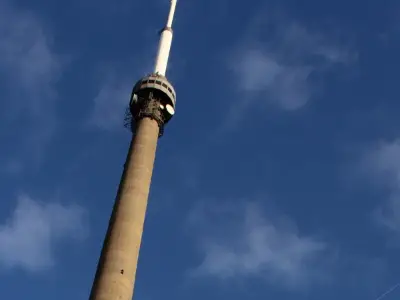 End of an era at Emley Moor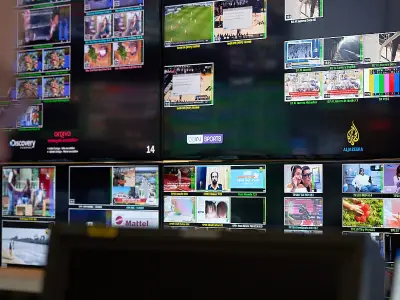 Arqiva appoints Nicola Phillips as Chief Legal Officer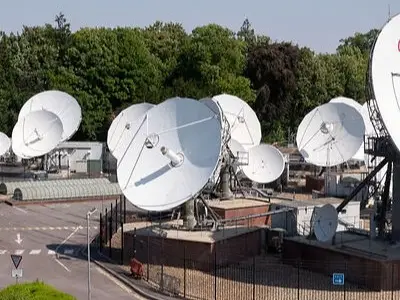 WTA Certification Program Announces Certification of Arqiva's Crawley Court Teleport