In response to Ofcom's new measures to award small-scale DAB licences, we are offering a new small-scale DAB licence consultancy service.
If you are looking to become a small-scale DAB licence holder, we are ideally positioned to support you with the transmission aspects of your formal licence application. Our spectrum planning experts are here to create a bespoke coverage plan, develop blocking evaluation reports and work with you to structure and format your transmission plan.
Ofcom's technical policy guidance stresses that 'licensees proposing transmitter sites will need to not only develop a robust transmitter proposal, in line with the licence advertisement, but share their plans with other DAB multiplex licensees, on adjacent DAB channels serving the same area'.
Multiplex operators are duty-bound to liaise with local, national and other small-scale operators, notifying them of the proposal, informing them of any possible source of future interference and the level of impact thereof, and ultimately seeking agreement to implement a site.
To help potential licence holders adhere to policy guidance, we offer two dedicated packages of work developed specifically for small-scale DAB operators.
Coverage and blocking evaluation report
Our coverage and blocking evaluation report provides a detailed assessment, based on basic site parameters provided by licensees, for up to three individual transmitter locations per application. Our report format and methodology align with Ofcom guidance. Reports are provided in a format suitable for inclusion in a broader application document. Output consists of discreet high-definition colour coverage and blocking prediction maps, population summary, site categorisation, loss analysis and, where appropriate, proposed mitigation strategies.
Transmission evaluation report
Through our wealth of radio planning and DAB implementation expertise, we offer an enhanced transmission evaluation report. Our bespoke transmission plan builds on the coverage and blocking evaluation report and forms a key document supporting your application. Our experts will work with you directly to bring to life your transmission aspirations into a meaningful, structured proposal.
To find out more and to discuss your requirements, get in touch.
You might also be interested in...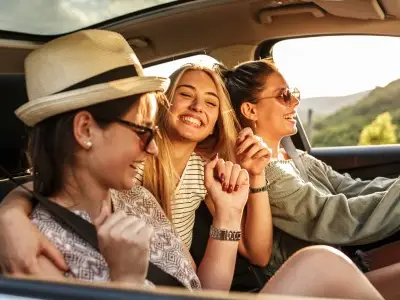 Putting digital radio in the spotlight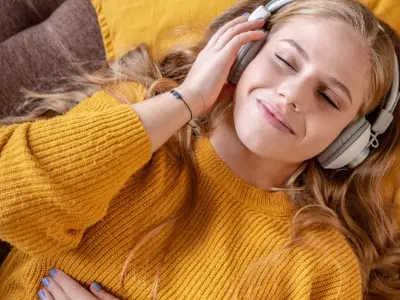 Arqiva welcomes decision on national commercial digital radio multiplex licences