Government announces intention to allow Ofcom to renew two critical radio licences benefitting listeners, providing long-term certainty and giving operators the confidence to invest in national digital services
London, UK, 06 January 2022: Arqiva, the leading UK communications infrastructure and media services provider, today welcomed the government's decision to allow Ofcom to renew two essential national commercial digital radio multiplex licenses, following consultation.
Digital One Ltd Multiplex and Sound Digital Ltd Multiplex were due to expire in 2023 and 2028 respectively, but will now be extended for a further period to December 2035. For consumers, the decision means that people across the UK will be able to continue accessing uninterrupted services to a large array of radio content through their digital devices on a free-to-air basis.
The decision will also offer radio operators the long-term certainty needed to invest in infrastructure and content. Additionally, it will help secure the long-term and sustainable future of Digital Audio Broadcasting ('DAB') – guaranteeing that DAB continues to thrive while offering the widest choice to listeners.
DAB radio services continue to expand and supports an ever-increasing number of services, and remains the public's preferred way of listening to digital radio services. The pandemic has demonstrated the critical importance of the DAB radio network and radio – by ensuring that people can access entertainment and information that is relevant for their situations. For many communities across the country, localised radio stations and regional news have become an increasingly vital way of accessing regional news and announcements, and for remaining connected during this challenging period.
Yesterday's announcement by the government is a positive outcome for consumers across the UK and industry – helping to provide a stable platform for commercial radio in the UK for the next decade and beyond. The decision will also underpin the certainty needed to drive long-term investment in DAB technology and programming to ensure the future of radio remains bright.

After what has been a challenging period through Covid-19, this show of definitive support from the government and various stakeholders, symbolises the hugely encouraging long-term future of this essential national asset.
Paul Donovan, Arqiva CEO
– Ends –
Notes to Editors:
Digital radio multiplex is a service that groups a number of different radio stations onto one frequency. It differs from analogue (FM/AM) broadcasting where a single signal is broadcast.
Multiplexes allow radio broadcasters to use the spectrum - the airwaves over which all wireless communications devices communicate - to be allocated more efficiently and give listeners more choice on digital radio.
Renewing the two multiplex licences via a Legislative Reform Order provides long-term continuity for various national commercial stations to broadcast digitally.
Listening via digital devices is now the primary means of accessing radio services, with recently published RAJAR (Radio Joint Audience Research) figures for Q3 2021 showing that digital accounts for a 65.8% share of all radio listening.
Arqiva is the multiplex licence holder for Digital One, a shareholder in Sound Digital Limited and the transmission provider for the national DAB networks. Arqiva believes that achieving long-term certainty now for national commercial radio stations and their listeners is critical to securing a sustainable future and longer-term growth for DAB.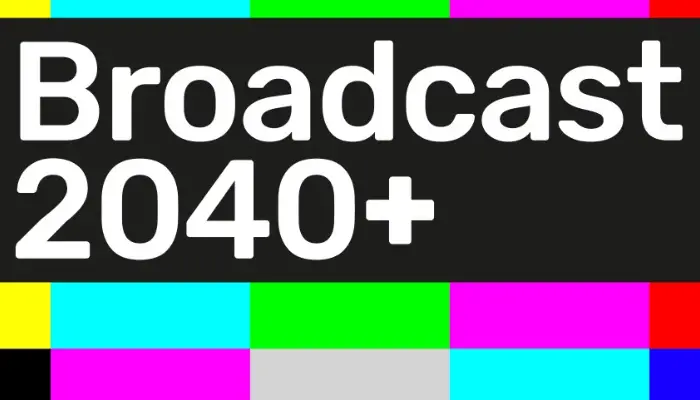 "Protect traditional TV & radio" say the British people as Broadcast 2040+ campaign launches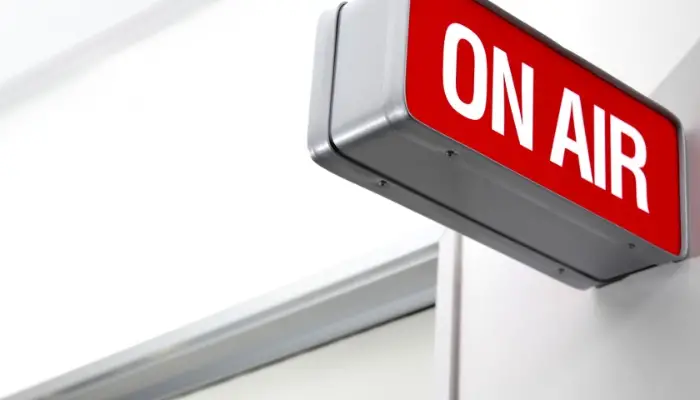 Arqiva to provide additional Covid support to its small local commercial station customers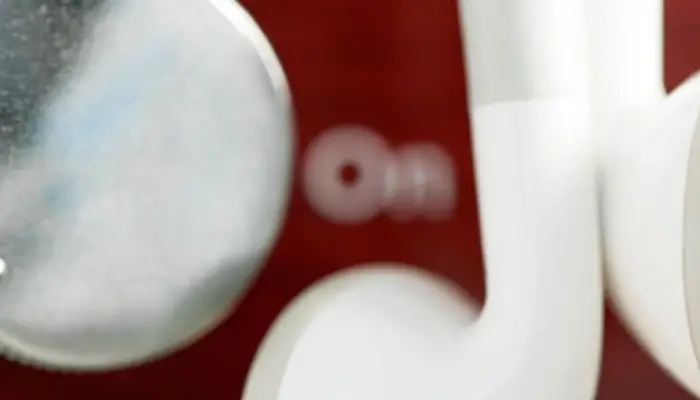 Digital radio listening reaches new record