In the world of live sport and news there are no second chances. Rights holders and broadcasters rely on our sports, news and events services to deliver every point, show every goal and capture every breaking news item. It's something we've been doing for decades.
From conventional satellite downlink and fibre contribution, to the latest OTT and cloud-based interchange and delivery models, we can take your content from anywhere and deliver it everywhere – with cost certainty, value and the highest levels of service.
Customer-first approach
More than anything, today's rights holders, OTT providers, sports TV broadcasters and news organisations need flexibility. Your managed services partner must be able to provide a solution that perfectly fits the needs of your event, your content acquisition and distribution model, and your audience.
You need a partner to work with you to co-create innovative new approaches and solutions as technologies evolve, and to instantly scale from single events to many simultaneous feeds across multiple seasons. By focusing on your challenges, not our products, that's exactly what we do here at Arqiva.
Services overview
Our sports, news and live events managed video delivery service features:
Customer-first service design and delivery
Global satellite downlinks
Flexible commercial models
Proven, resilient infrastructure
Robust monitoring and service levels
International reach and capability
Illustrating service delivery
We have experience partnering with many of the world's largest and most innovative sports media organisations:
US OTT sports platform: Providing a hybrid workflow for tier 1 European content to support the customer's cloud-first strategy – leveraging cutting edge cloud services and well- established live event infrastructure
Pay TV sports broadcaster in Africa: Developing self-service events system for huge scale and volume, aggregating content from all over the globe and reliably delivering to private peering points with a simple 'all-you-can-eat' commercial model
US OTT service with international sports rights: Implementing a cloud-native workflow for the acquisition, processing and distribution of 24/7 European soccer channels, published on a major US rights holder's OTT app. Mitigating the need to traverse or utilise any domestic infrastructure, using a fully orchestrated solution that has been tried and tested for live event delivery
Sports and events service architecture

If you need a trusted and adaptable partner to take the complexity out of delivering live sports, news and events content to new audiences, get in touch.
You might also be interested in...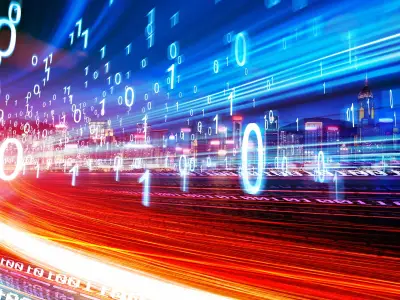 Delivering streaming media: reimagining CDNs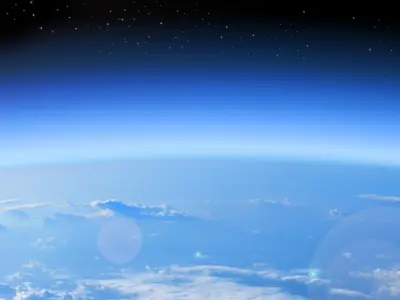 Arqiva returns as a Gold sponsor of SVG Europe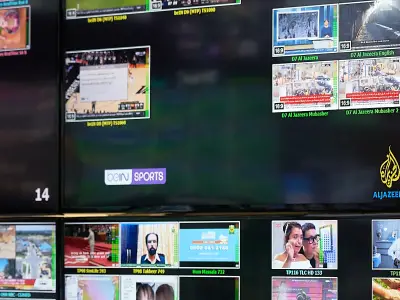 Arqiva and MainStreaming in streaming video distribution partnership