Consumer habits have and continue to evolve rapidly, and audiences increasingly expect to access content from multiple devices.
Our end-to-end support for OTT services enables you to monetise content consumption opportunities and to develop your viewer's experience.
Making the most of your content
Whether you have the rights to a catalogue of content assets, upcoming live events or existing linear channels, Arqiva's products can make your content ready for OTT direct distribution to your viewers or third-party OTT services such as YouTube and Amazon Prime Video.
Reach new audiences with OTT
Whether you want to supplement your traditional distribution platforms or reach new audiences, our service focused platform quickly encodes, packages and distributes your media to content distribution networks (CDNs) and third-party OTT services anywhere in the world.
We take the pain out of technology integration by providing a single service level agreement (SLA) and a single point of contact, so you always know who to talk to.
Fully managed OTT service proposition
Our OTT headend service features:
A fully managed proposition - a single SLA takes the pain out of technology provider integrations
Operational expertise - ensuring your service is always available, fully managed and with the touch points your operation needs
Content aggregation - your service will benefit from our global media network, which is able to aggregate content over fibre, satellite and cloud networks and the open internet
Content preparation and contribution - high quality encoding, transformation and packaging services from Arqiva's IP Streaming product, ensuring the best experience across your viewer's devices
Distribute globally – our platform is pre-integrated with leading CDNs
DRM integration – protecting your premium content
Dynamic ad insertion support – maximizing your monetisation
Best of breed partnerships – providing flexible solutions to meet your specific requirements
For more information about our OTT headend services please contact us.
You might also be interested in...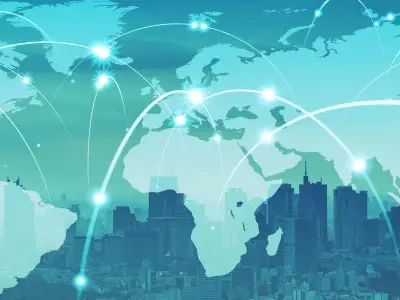 Arqiva launches new platforms for Irdeto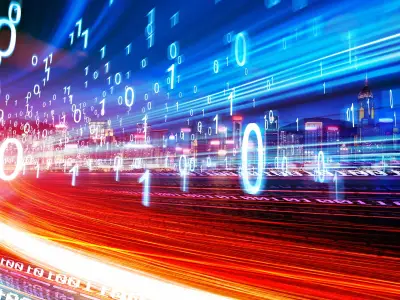 Delivering streaming media: reimagining CDNs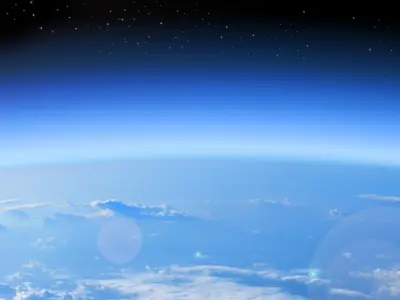 Arqiva returns as a Gold sponsor of SVG Europe