Supporting charities
We support our colleagues to fundraise for local and other national causes close to their hearts. To help, Arqiva provides matched funding and supports the Give as You Earn scheme in partnership with the Charities Aid Foundation (CAF). We retained our Bronze CAF Award in 2021. The amount provided to charities through this scheme has reached over £100,000 over the past three years.
Between 2019 and 2021, Arqiva worked in partnership with Cancer Research UK to raise over £60,000 towards research into a cure for cancer.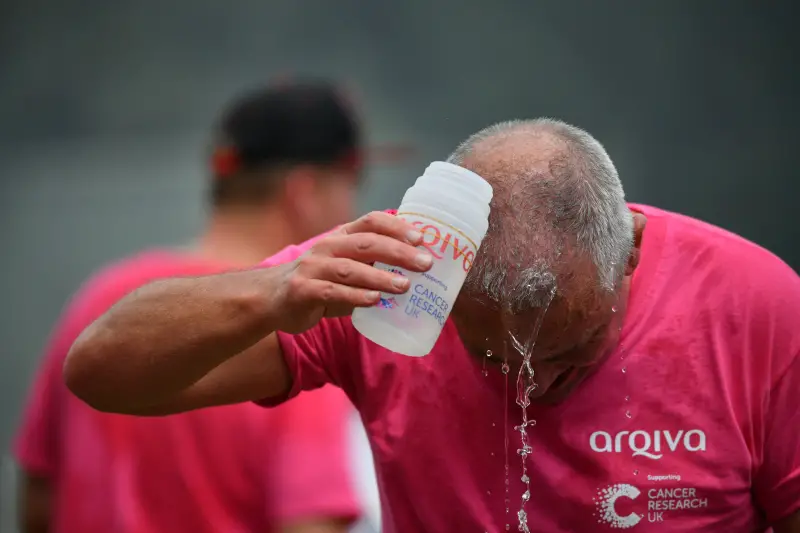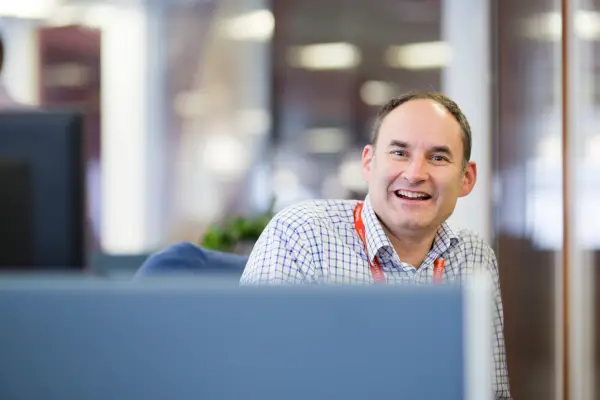 Supporting our people
We aim to create a workplace where people feel engaged, energised and respected, where they can do their best, and look after their personal wellbeing, both in and out of work. We run an annual event focusing on both organisational and personal resilience, and we have networks of Wellbeing Ambassadors and Mental Health First Aiders.
Health and safety is vital, whether in the office or repairing an antenna on a 1,000ft mast. We have been a driving force in developing the Mast and Tower Safety Group, we run our own accredited IOSH Working Safely training scheme for our engineers, and we collaborate with the union BECTU on our annual employee safety conference.
Arqiva life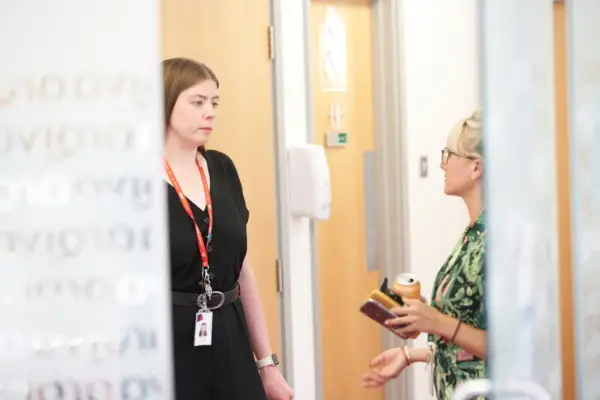 Supporting diversity and inclusion
Our diversity and inclusion programme ensures that we continually focus on what's needed for everyone to feel included and able to perform. We have moved beyond building awareness around unconscious bias, and are now supporting colleagues to understand the difference between intent and impact.
Our Diversity Ambassadors have been instrumental in encouraging and engaging other workplace communities. We now have an active Women at Arqiva network, a Working Families group, and a Neurodiversity network, so we can listen, support and take opportunities to make lasting, tangible changes so our working practices are even more inclusive.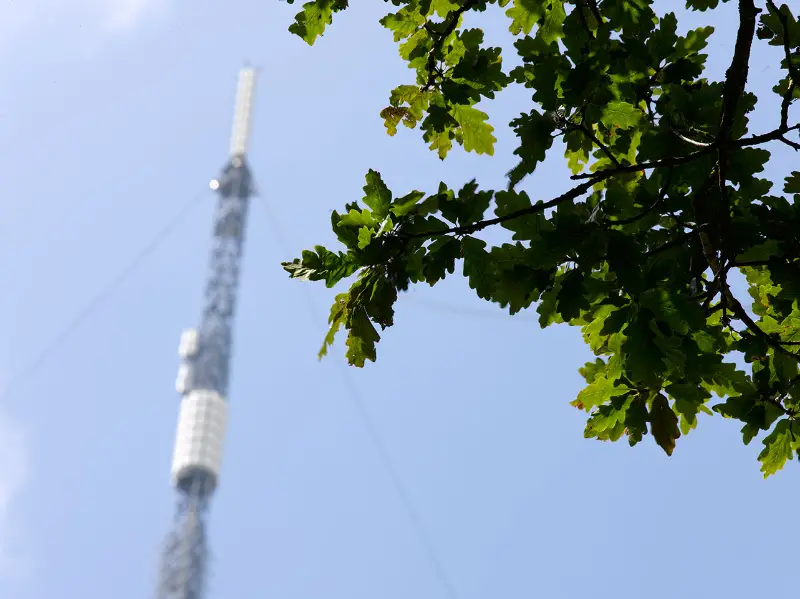 Supporting the environment
Many of our sites are located in rural locations with protected habitats and wildlife, so we seek to protect, work around or have the least impact possible on natural habitats, rare flowers and wild animals. We are striving to reduce the energy we use across the business, reduce the amount of single-use plastics we get through, and recycle more. We also dispose of redundant hardware and equipment in the most environmentally friendly ways possible.