We understand the value of your content and what it takes to deliver a service to delight your customers. We have over 25 years' experience in delivering broadcast encoding and multiplexing services over satellite, DTT, fibre, OTT and cloud networks.
Our services provide end-to-end service management from content handoff, through contribution to processing for distribution and onward delivery over your network of choice. We ensure your services are delivered with expert 24/7 monitoring via automation and our NOC.
Our encoding and multiplexing services remove traditional barriers such as large platform refreshes and estimating future channel capacity and functionality needs. Take the guess work out of service delivery with our software compression service which adapt and scales to meet your market needs enabling you to respond to customer demand. Want an extra channel? Want to flip an SD service to HD or introduce UHD channels? No problem, our platform offers the agility to rapidly flex and scale.
We can take your content in any format from anywhere
Do you have complex sources coming from multiple locations, or lots of formats or both? We can accept your content in any format anywhere, handoff either directly from on-premises playout facilities, Arqiva POPs and Datacenters using our edge media processing, or directly within AWS. We can process uncompressed and compressed content in multiple resolutions to best fit your needs.
Need to deliver a service in different resolutions and delivery formats across multiple networks? Our single source solution reduces your contribution costs and simplifies the service workflow. Just provide a single high-resolution source and we can generate multiple resolutions and formats for distribution across broadcast and OTT networks.
Flexible service operating models
We can process your services within our UK private datacenters or AWS public cloud. If your content is primarily based in or is accessible in the UK, we can easily process your content in our Datacenters and distribute to satellite, UK DTT, fibre or cloud. Based outside the UK, then we can deploy our compression platform in the Public cloud co-located to your content to reduce contribution and distribution costs.
With our media services portfolio we have solutions to cover your entire workflow.
Key benefits of encoding and multiplexing
Our service features:
A turnkey service, removing technology complexity so you can focus on your content
An end-to-end managed service to reliably deliver your content
HD and SD services from a single, high-quality HD source
No need to predict future capacity our platform scales to meet your needs
Flexible compression engine aligned to your content needs for SD, HD and UHD
Continual access to encoding efficiency improvements to reduce cost per channel
Targeted deployment to match your service needs (Arqiva private and public cloud processing platforms)
Easy and rapid transition from established solutions to cloud services
Flexible commercial models
Supports 'targeted advertising' capabilities
For more information about our Headend services please contact us.
You might also be interested in...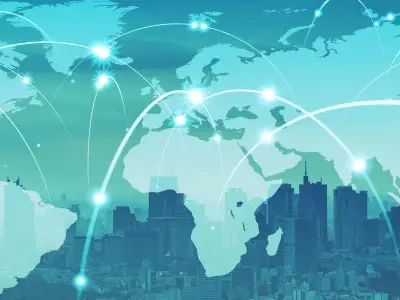 Arqiva launches new platforms for Irdeto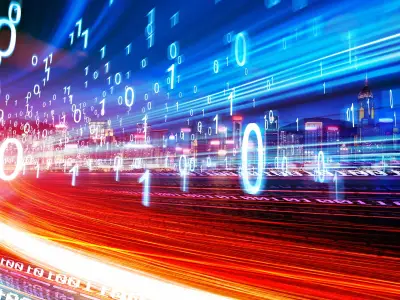 Delivering streaming media: reimagining CDNs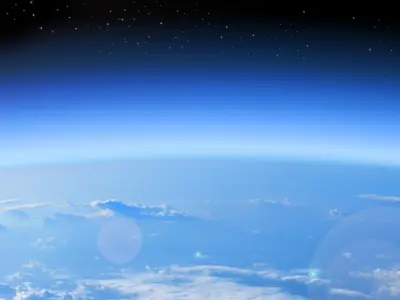 Arqiva returns as a Gold sponsor of SVG Europe