90
%
We provide coverage to 90% of the UK population.
1,450
sites
We transmit radio from 1,450 broadcast sites
28
multiplexes
We manage 28 commercial DAB multiplexes in the UK
The power of radio
Live radio is such a powerful medium, with over 89% of the UK adult population tuning to their favourite stations each week. Not only that, listeners are also engaging with the platform – with the average listeners tuning in for over 20 hours of live radio per week (RAJAR Q1 2020).
We can help you maximise your audience reach while always meeting the highest standards demanded by the regulator and your listeners. How? With expertise and a proud heritage in radio that stretches right back to some of the UK's very first broadcasts, we can honestly say that very few people understand radio services like we do.
Our radio and broadcast services
We operate the two commercial national multiplexes – Digital One and Sound Digital – and provide transmission services to the BBC for their national DAB (Digital Audio Broadcasting) multiplex as well as spectrum planning expertise for small-scale DAB license applicants. We provide managed transmission services (MTS) and network access (NA) services for both analogue and digital channels from over 1,450 sites across the UK and we also provide contribution, coding and multiplexing and distribution for national and local DAB multiplexes.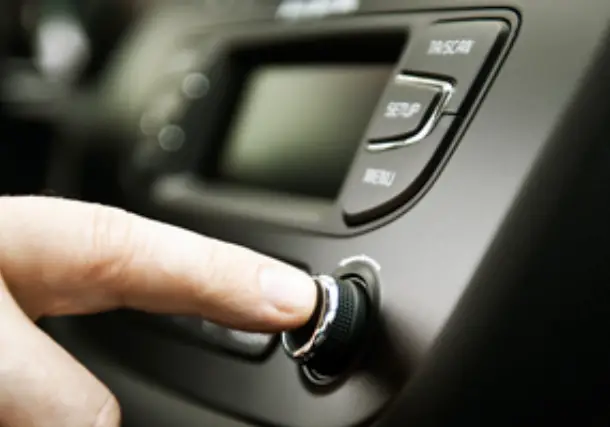 National DAB
From rolling out the UK's first national DAB network for the BBC in 1995 to launching the UK's first national commercial DAB multiplex (Digital One) in 1999 and the second national commercial DAB multiplex for Sound Digital in 2016, we continue to be at the forefront of digital broadcasting.
Find out more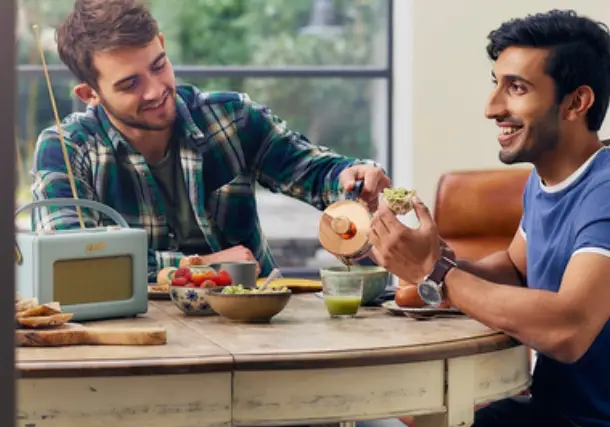 Local DAB
We provide end-to-end transmission for 90% of the DAB local multiplexes in the UK - operating 26 of these local Multiplexes under our Now Digital brand. There has never been a better time to go digital.
Find out more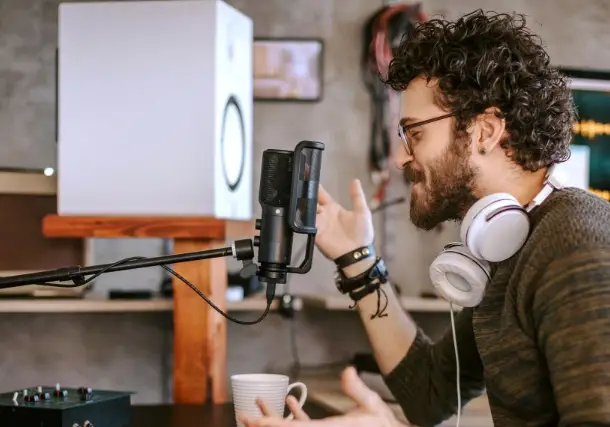 Small Scale DAB
If you are looking to become a small-scale DAB licence holder, we are ideally positioned to support you with the transmission aspects of your licence application. Our spectrum planning experts are here to create bespoke coverage, develop blocking evaluation reports and work with you to structure and format your transmission plan, supporting your formal application to Ofcom.
Find out more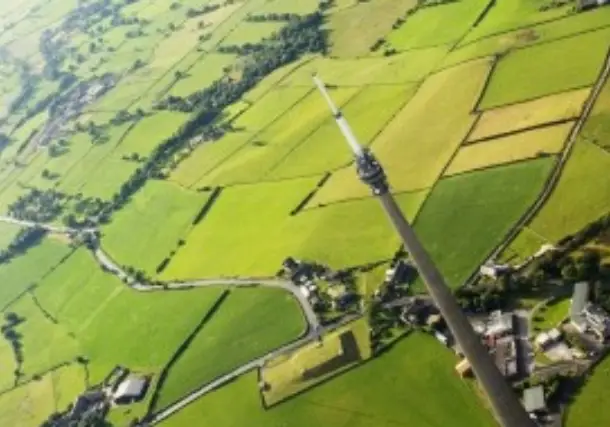 Radio transmission services
Our transmission services underpin the delivery of all of your radio stations – whether analogue or digital, national or local. Our radio network broadcasts 380 analogue and 300 digital radio stations across the UK from over 1,450 radio transmitter sites. Our network is operated from our Service Management Centre at Emley Moor and is supported by our UK-wide field services team, logistics and technical support teams.
Find out more