Mike joins from Virgin Media O2 and the appointment is effective from 01 February 2023.
01 February, 2023, UK, Winchester, Hampshire: Leading UK communications infrastructure and media services company, Arqiva, is pleased to announce the appointment of Mike Smith as Executive Director, Smart Utilities Networks.
Mike joins from Virgin Media O2, and will sit on the Arqiva Executive Committee (ExCo) reporting to CEO Shuja Khan. His appointment is effective from 01 February 2023.
Arqiva has huge ambitions to help the utility sector digitize by connecting up its smart meters and assets across the country and use the data to reduce bills, improve efficiency and cut-down leakage. I'm very pleased that Mike has agreed to join us on that journey. He will bring fresh thinking in our pursuit of innovative solutions for our current and future customers, and tap in to the increasing awareness of the importance of accurate data in those solutions.

This is a pivotal moment across the entire utilities sector, from distribution networks to suppliers, as operations are modernised and future-proofed with Arqiva well placed to enable that change.
Shuja Khan, Arqiva CEO
Arqiva's work in smart utilities is really exciting and I'm eager to get started. We've demonstrated time and again the benefits of accurate and timely data, especially with regard to water usage, and 2023 already feels like the year where industry, government and consumers will sit up and take notice.
Mike Smith, Executive Director, Smart Utilities Networks , Arqiva
Ends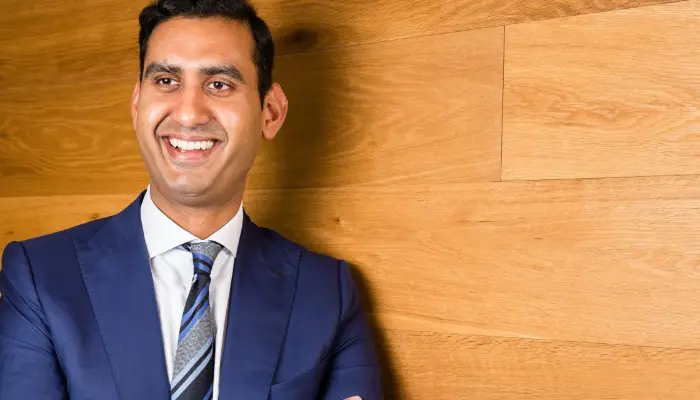 Arqiva announces Shuja Khan to succeed Paul Donovan as Chief Executive Officer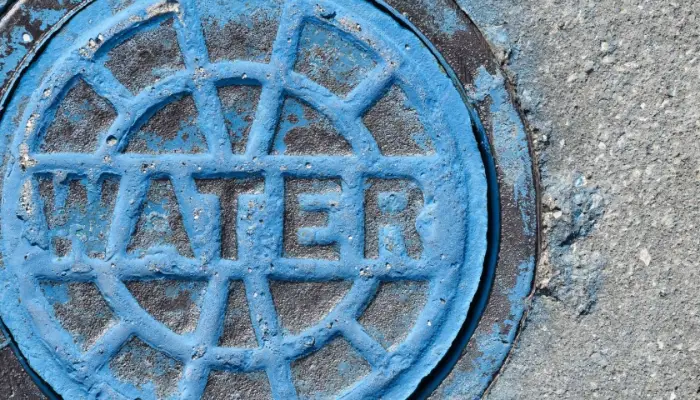 The evidence base is burgeoning for investment in AMI to make the cut at PR24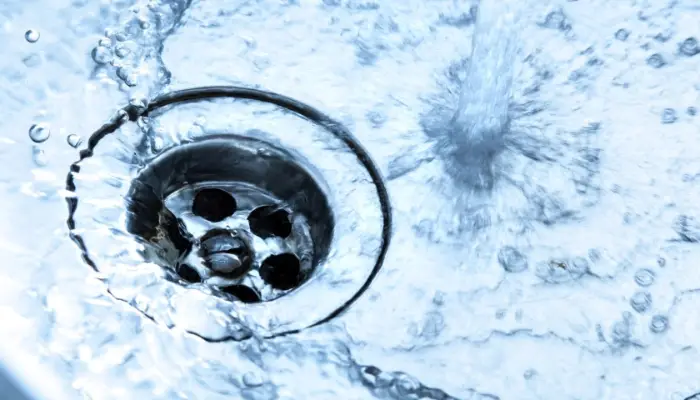 Arqiva connects one million smart meters to its network