Sarah Jane joins Arqiva following 17 years at BT
03 October, 2022, UK, Winchester, Hampshire: Leading UK communications infrastructure and media services company, Arqiva, is pleased to announce the appointment of Sarah Jane Crabtree as Chief People Officer.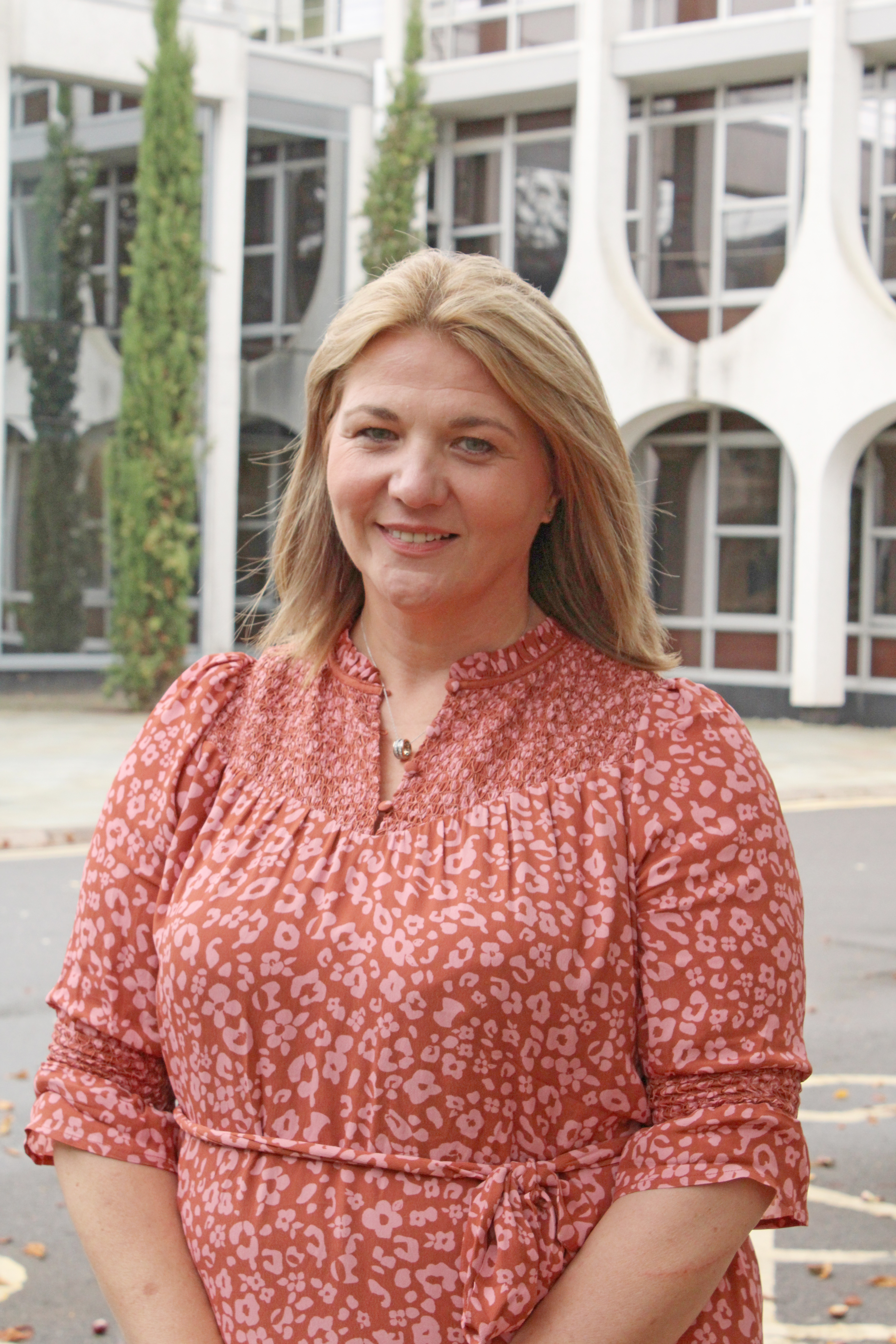 Sarah Jane is appointed to the Arqiva Executive Committee, reporting to CEO Shuja Khan, to lead on the company's people and culture agenda within its 'Vision 2031' strategic focus.
Sarah Jane joins Arqiva following 17 years at BT, most recently as HR Director BT Organisation Effectiveness, where she was responsible for setting the BT Group people strategy and policy encompassing culture, operating model and organisation design, strategic workforce management, leadership and development, engagement and diversity and inclusion.
Sarah Jane began her HR career in the Civil Service as HR consultant for the Cabinet Office and 10 Downing Street. Sarah Jane moved from the public sector to BT, where she worked across a broad range of BT's Business Units, including market facing, international and central corporate functions.
She was the lead HR business partner for BT Consumer, when she was asked to manage the people agenda for the launch of BT Sport as well as the acquisition of the UK arm of ESPN.
Sarah Jane was the HR Director of EE after its acquisition by BT, including responsibility for the cultural integration of 12,000 EE employees into BT. She then became the overall HR Director for BT Consumer, where she was responsible for the people agenda for BT, EE and Plusnet, an £11bn revenue business.
Sarah Jane succeeds Viv Leinster who, following two successful years in post, was appointed to the new role of Chief Simplification Officer in June 2022. Viv joined during the first Covid 19 lockdown, leading on development of Arqiva's innovative approach to hybrid working, Work. Life. Smarter., and spearheading the transition to our new culture.
Sarah Jane (or SJ as she prefers to be known) is married, lives in Bath and enjoys spending time with family and friends, as well as walking and gardening.
I am really excited that SJ is joining us as our Chief People Officer. She has exceptional experience in leading large complex organisations through change. People are the most important asset any business has and that is no different at Arqiva. I am looking forward to working with her and the wider executive team to establish the future culture of our organisation so we can deliver both Vision 2031 as well as ensuring that everyone at Arqiva is bringing their best and whole self to work every day.

I would also like to thank her predecessor Viv Leinster on her outstanding contribution to the Arqiva story. She has made a long-lasting impact in a short space of time, and I'm delighted that she is continuing the journey with us to help create a platform for growth in her new role as Chief Simplification Officer.
Shuja Khan, Arqiva CEO
Whilst Arqiva isn't an immediate household name, its activities within the Media, Broadcast and Utilities industries touch the lives of millions of people across the UK and the world every single day.

On meeting Shuja and the Executive Team and hearing their people and culture vision I knew this was a role with huge potential to make a difference and I'm excited to get started.
Sarah Jane Crabtree, Arqiva's Chief People Officer
- Ends -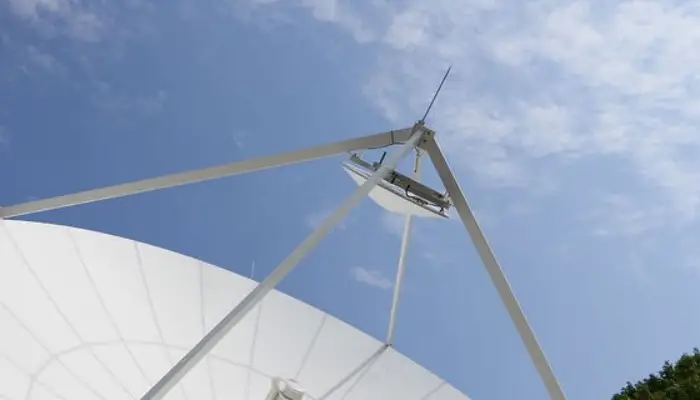 Viasat Energy Services renewal agreed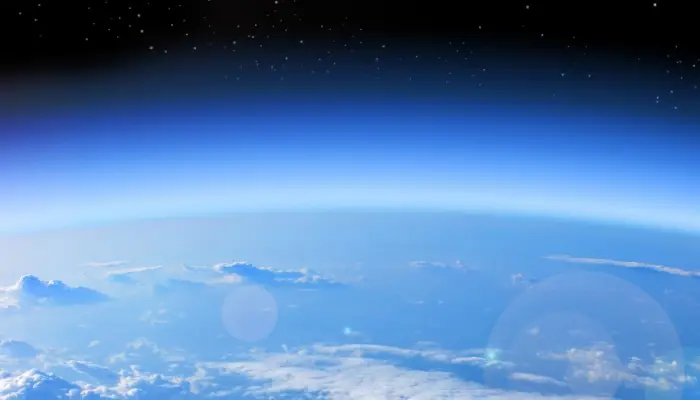 Arqiva returns as a Gold sponsor of SVG Europe
Arqiva appoints Mike Smith as Executive Director, Smart Utilities Networks