22 October 2020: Arqiva, the leading UK communications infrastructure and media services company, has become the latest member of the Power Networks Demonstration Centre (PNDC), the research and demonstration facility based out of the University of Strathclyde in Scotland.
Members of the PNDC are able to access a collaborative research programme focused in a number of innovation priorities across energy networks. This unique environment brings together industry and academia in order to address the challenges and innovation opportunities within energy networks, working together to develop solutions that can be commercially deployed at scale. The PNDC acts as a platform for both end-users and technology developers to de-risk and validate those solutions, and accelerate these from proof of concept towards business as usual.
The PNDC's core research programme is funded by its membership base, and is primarily focused on six key strands: asset management, communication and systems integration, network and demand-side management, power electronics and distributed energy, protection and control, and sensors and measurement. Input from industry partners – which now include Arqiva – alongside academic and research contributions is aimed at stimulating innovation in the sector.
Arqiva is delighted to become a member of the Power Networks Demonstration Centre, which will allow us to us to collaborate with the members to enhance and develop our range of services including connectivity, security, devices and analytics.

Membership will also grant Arqiva access to key industry meetings, through which we can gain insight into relevant topics of discussion such as the Communications and Cyber Security Knowledge Forum. It will allow Arqiva to collaborate with members to develop products and services which can add value to the industry.
Olivier Loriot, Head of Sales, Satellite Data Communications at Arqiva
The PNDC is delighted to welcome Arqiva as our latest Tier 2 member, continuing to grow our activity within the application of communications technologies across energy systems. We look forward to working with Arqiva and existing members in the area of M2M communications, and providing robust and reliable future platforms to enable the increase in network monitoring, management and control. Being able to demonstrate some of Arqiva's solutions within the PNDC will support the development of these technologies, and foster new applications across the energy domain.
Steven Whyte, Senior Business Development Manager, PNDC
Ends
About The Power Networks Demonstration Centre (PNDC)
The Power Networks Demonstration Centre (PNDC), as part of the University of Strathclyde, is an established research, test, and development facility. The centre brings together academics, industrial organisations and technologists to define and execute pre-commercial research, development, test and demonstration projects, with the aim of shaping and optimising smart energy networks of the future. More information about the work undertaken by PNDC can be found by visiting www.pndc.co.uk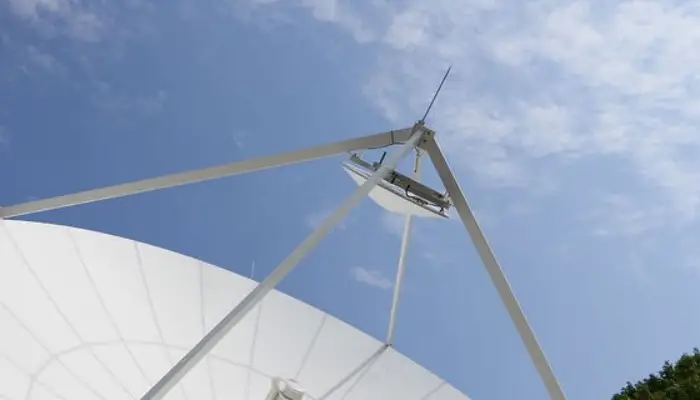 Viasat Energy Services renewal agreed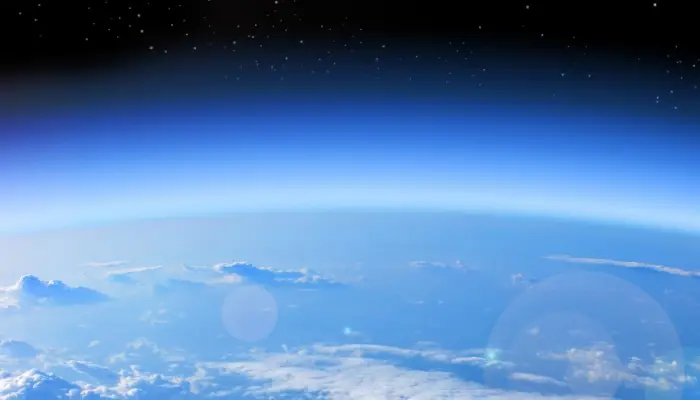 Arqiva returns as a Gold sponsor of SVG Europe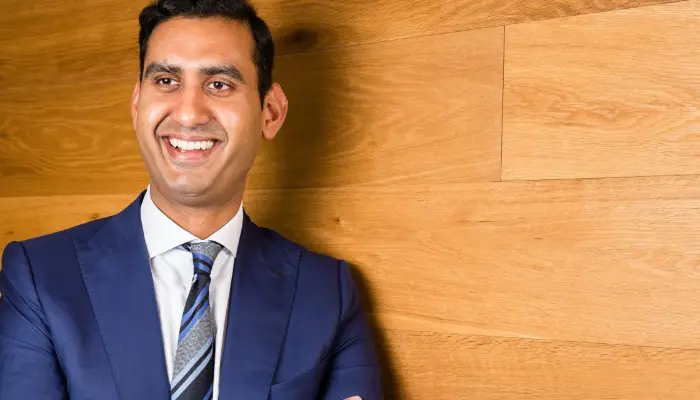 Arqiva announces Shuja Khan to succeed Paul Donovan as Chief Executive Officer