STV is first commercial broadcaster to launch restart service on its SD and HD channels
13 February 2020, UK, London: Arqiva, the leading UK communications infrastructure and media services company, has today announced that its Hybrid TV Service has been selected by Scotland's largest commercial broadcaster, STV, to launch its new restart services across DTT and Freeview Play. The service launched on STV SD in December, and will now be replicated on the STV HD channel.
Arqiva's innovative solution allows STV viewers the option of restarting selected programmes in SD and HD using the green button on the remote control. As consumer viewing habits continue to evolve, this function enables viewers to be in control of the schedule with flexibility and ease.
The service is available on pre-recorded programming across the STV broadcast schedule, such as Emmerdale, Coronation Street, all upcoming dramas, Catchphrase, The Masked Singer and a range of factual programming.
Designed for reliability and scalability, the service provides STV with the management and delivery of interactive TV signalling data into the relevant DTT multiplexes. Leveraging its extensive database of Connected TVs and years of DTG testing and operational experience, Arqiva also provides a device checking service which ensures that the STV applications only launch on compatible devices. Arqiva has provided STV with a programmable "button box" feature, along with 24/7 monitoring service and data analytics.
Providing an enjoyable, flexible and intuitive viewer experience is paramount to us and we are delighted to now offer a restart service on our SD and HD channels on DTT and Freeview – seamlessly taking viewers from the linear schedule to the STV Player platform with ease... Thanks to Arqiva's heritage in the broadcast industry and its proven expertise in delivering Hybrid TV services, it developed a solution that met our ambitious requirements in a very short timeframe.
Richard Williams, MD, Digital, at STV
We are thrilled to collaborate with STV to support the launch of its restart service on DTT and Freeview Play, offering an innovative service to help it stay ahead of what is an immensely competitive and challenging environment. Our flexible offering allows STV to precisely control the availability and launch of their HbbTV applications to their viewers. As well as offering a Hybrid TV solution, Arqiva manages the complexity of deploying, monitoring and associated data analytics, so STV doesn't have to. Enhancing the viewing experience is always front of mind for our customers, and this is an exciting development for our Hybrid TV product which we expect to see more broadcasters taking advantage of in the future.
Drew Hosie, Head of Product at Arqiva
- ENDS -
About STV
STV is Scotland's home of news and entertainment, serving audiences with quality content on air, online and on demand.
STV's broadcast channel, accessible free-to-air on all the main TV platforms in Scotland, reaches 3.5 million viewers each month and is home to some of the biggest and most popular shows on television.
The channel's first-class content includes soaps Emmerdale and Coronation Street, big drama productions, entertainment hits Britain's Got Talent and The X Factor, strong home-grown productions and Scotland's best, most comprehensive and most trusted news service. Flagship news programme STV News at Six continues to grow its audience share.
The STV Player, STV's online VoD service, allows consumers in STV's broadcast licence areas to enjoy their favourite STV shows live or on demand. With over three million registered users, the STV Player is one of the fastest growing on-demand platforms in the UK. An increasing range of content has also been made available on the STV Player through a number of partnerships covering children's programming, sports, drama, documentaries and factual from eleven domestic and international content partners
The ad-free subscription version, STV Player+, offers an opportunity to watch STV programming without the adverts, download shows for offline viewing and watch abroad for the first time.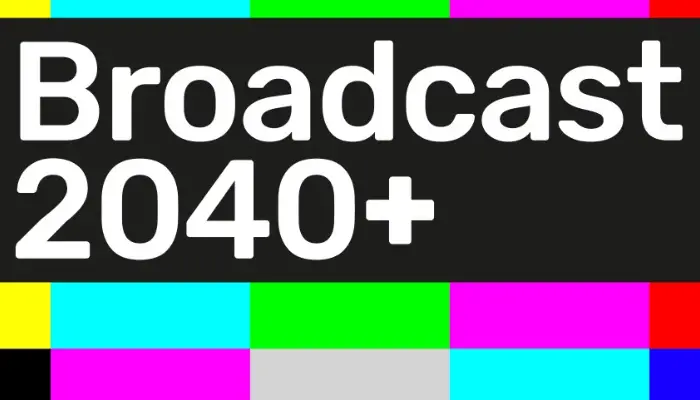 "Protect traditional TV & radio" say the British people as Broadcast 2040+ campaign launches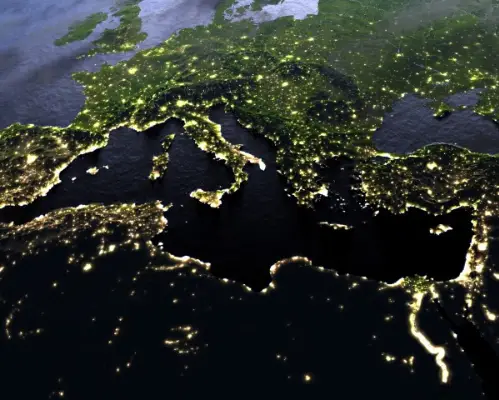 Arqiva Delivers New Cloud-Based VoD Solution for A+E Networks EMEA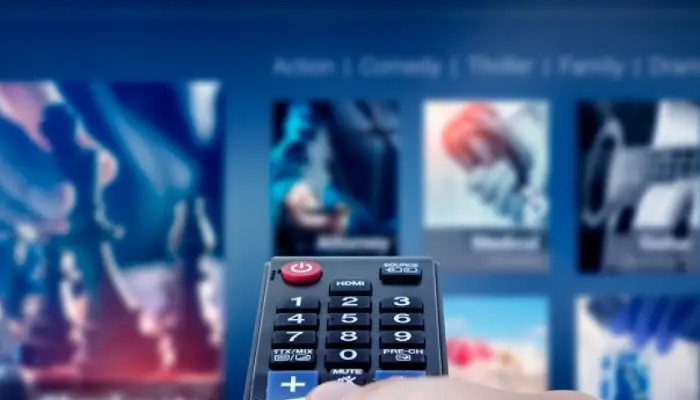 A+E Networks EMEA engages Arqiva to deliver on-demand Content to Amazon Prime