The Poverty Hurts campaign will support families choosing between heating and eating - and those who can afford neither
Since the fire at the Bilsdale Mast in August 2021, Arqiva has forged a strong relationship with the County Durham Community Foundation (CDCF).
This has involved us donating £50,000 to the Foundation to help it identify and support vulnerable people affected by the loss of their TV services and to assist work on digital inclusion and social isolation. Arqiva continues to work with the Foundation to build on its work in the local community and is extremely proud to be supporting a wonderful campaign – Poverty Hurts.
County Durham Community Foundation's Poverty Hurts campaign, founded in response to the cost-of-living crisis, will support families choosing between heating and eating - and those who can afford neither - as well as older people at risk of poor health and death due to cold homes, young people leaving care, children without warm winter coats and other organisations working to combat the causes and consequences of poverty.
Poverty Hurts' fundraising drive begins as statistics show that more than one-third of children in the North East now live below the poverty line, and foodbanks cite a 50 percent increase in adults visiting them asking for cold food, with more people than ever making the heart-breaking decision between heating and eating.
Donations will help reduce poverty's causes and consequences, with each pound raised unlocking 50 pence of match-funding accessed by the Foundation's fundraising experts. Every penny raised will support local projects and organisations making a massive difference for people and communities facing crisis and hardship.
Since the fire at the Bilsdale Mast, we have been working with local communities to help those who are most vulnerable. CDCF has been a key partner to help us reach the most vulnerable in the region.

Poverty Hurts is a really important campaign that targets support to those who need it most at a difficult time for many. We are proud to support this critical cause in the region.
Shuja Khan, chief executive of Arqiva
For more and more families and individuals across County Durham, poverty is sadly becoming a harsh reality.

What makes Poverty Hurts different to other appeals is that funds will be directed to projects which are already embedded in communities, delivering services focussed on helping local people. The support is targeted to help those most at need.
Dr Michelle Cooper OBE, chief executive officer at County Durham Community Foundation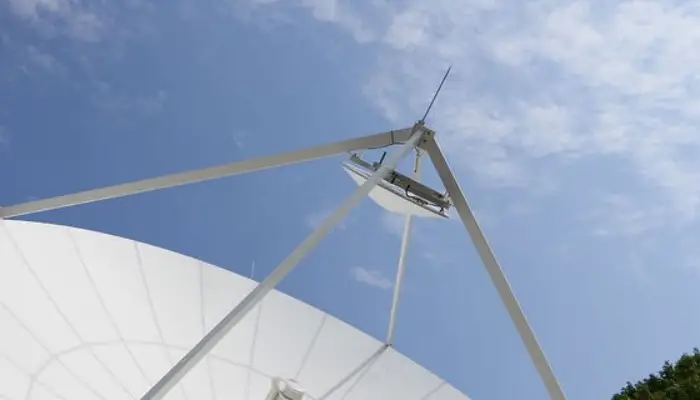 Viasat Energy Services renewal agreed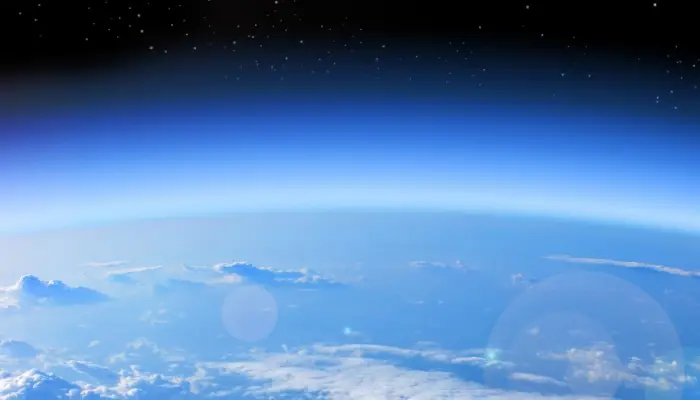 Arqiva returns as a Gold sponsor of SVG Europe
Arqiva appoints Mike Smith as Executive Director, Smart Utilities Networks