Arqiva renews multi-year managed service agreement for Viasat Energy Services in the UK.
Arqiva has secured a renewal for the services it provides to Viasat Energy Services, including the delivery of Managed Teleport Services by providing satellite capacity, secure co-location and monitoring, with satellite uplinks. Arqiva's service is provided via access to five satellites, giving connectivity to customers throughout the EMEA region.
Arqiva has been a trusted partner to Viasat Energy Services for over 20 years, working closely as a team to provide secure, flexible, and scalable services for their end-users. Delivered from our Tier 4 accredited UK Teleport, over diverse fibre and satellite infrastructure, our enhanced services ensure 99.999% reliability.
Increasingly, our customers require Satellite Data communications to be agile and ultra-responsive, providing capacity where and when they're needed. As a trusted part of the UK's critical national infrastructure, the advanced, secure and dedicated networks support the delivery of critical data. With information security high up on our agenda and integral to how we operate, we have outstanding Cyber capability — protecting and monitoring the networks 24/7 — with specialists in many different areas of data security.
Retaining our long-standing relationship and provision of enhanced services means a great deal to our close-working team. With raising the bar on our security features, we greatly value the opportunity to keep Viasat Energy Services connected going forward.
Lesley Wilson, Head of Satellite and Gateway Services at Arqiva
As our customers continue to demand more capacity to support mission-critical operations and crew welfare, we work broadly with our partners to address these growing needs. The continued partnership with Arqiva is a significant enabler for us as we focus on meeting and exceeding customer expectations.
Lee Ahlstrom, President of Viasat Energy Services
Viasat, a global communications company, acquired RigNet in 2021. RigNet, an offshore service provider, has been a long-term Arqiva customer.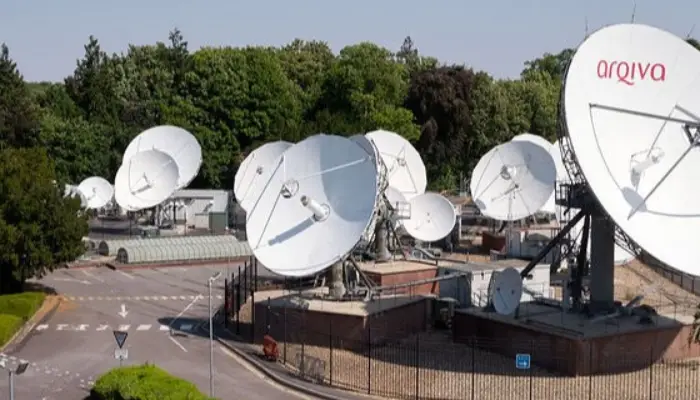 WTA Certification Program Announces Certification of Arqiva's Crawley Court Teleport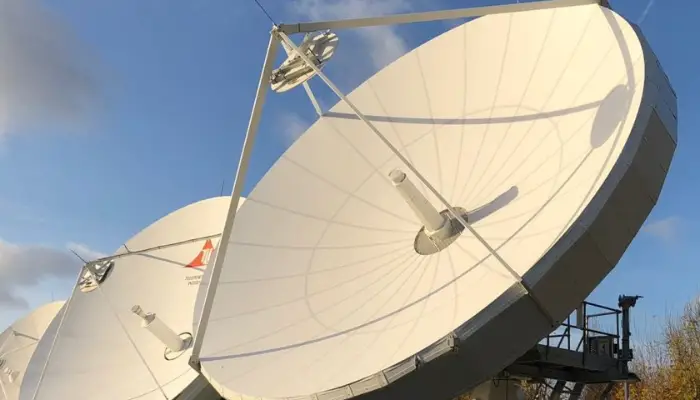 Arqiva tops the Independent Teleport Operator rankings 2021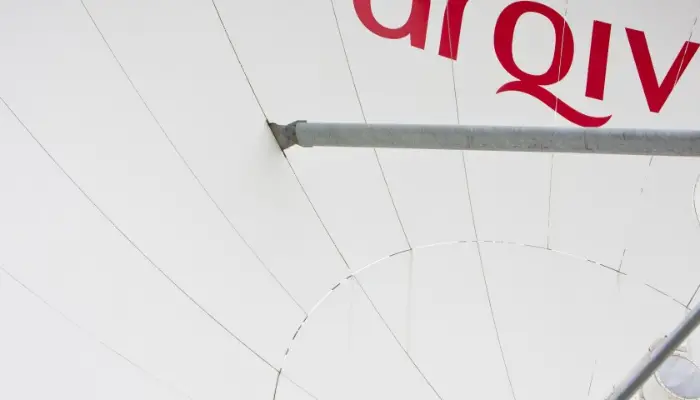 WTA Certification Program Announces Tier 4 Certification of Arqiva's Chalfont Grove Teleport