BBC Radio Leeds visited the Arqiva tower in pursuit of the county's extremes.
02 August 2023 - Arqiva welcomed Rima Ahmed, BBC Radio Leeds' breakfast presenter, to site on Yorkshire Day, 01 August to learn all about the tower, which is the tallest freestanding structure in the country - and therefore one of the 'extremes' of Yorkshire the programme focussed on.
Ongoing maintenance meant that Rima wasn't able to take the seven-minute lift to the top, but Arqiva's Craig Kelly was able to confirm that you can indeed see as far as Leeds from the summit.
The programme can be listened to again during August 2023 here - Emley Moor features at 3hrs 20mins - https://www.bbc.co.uk/sounds/play/p0fzkpqr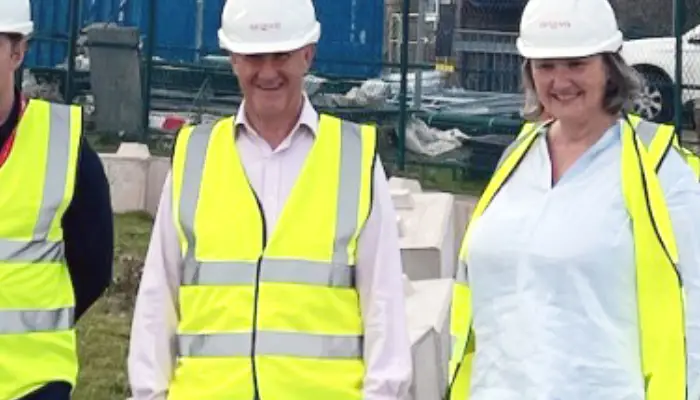 Local MPs praise Project Restore on visit to Bilsdale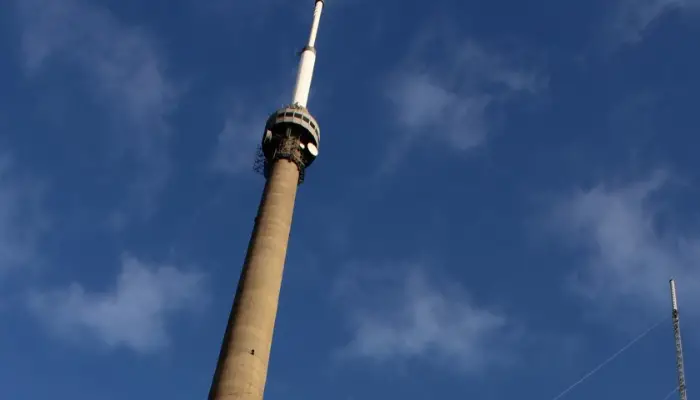 End of an era at Emley Moor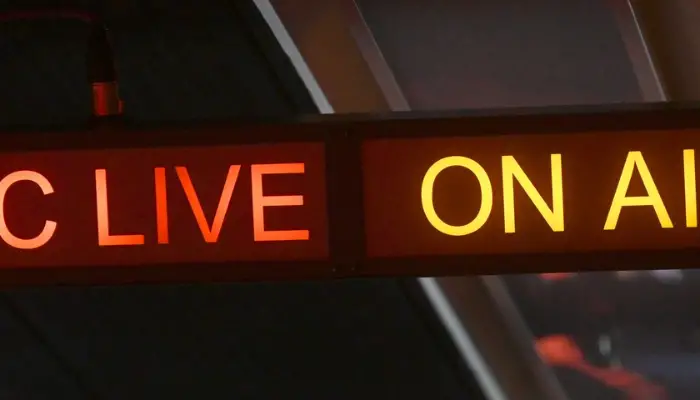 Capacity available for new national radio station