We're working hard to make space on the 700MHz band so that mobile operators and their customers can get the most from both 4G and 5G in the future.
However, the complex nature of our Digital Terrestrial Television (DTT) infrastructure – much of which currently operates on the in-demand spectrum - means there's a lot to do.
The Arqiva network is made up of too many parts to list here, but among the most prominent components are our Main Station Antennas. And the crucial role these antennas play means they require plenty of attention as we work through the Clearance programme. If we interrupt a transmitting antenna, people will lose their TV at home – the stakes are high.
First, what are Main Station Antennas?
Within our DTT network, we have 80 sites which are considered 'main stations'. These 80 sites typically house up to 300-metre-high masts or towers that deliver Freeview to around 90 per cent of the total UK population and national radio services too – so to say they're important is an understatement.
Alongside the main masts, which are what people tend to see in fields and other open spaces, there are reserve antennas ready to kick in if there's a fault on the main antenna. This is just one of the many measures we take to keep services on air at all times.
What does the Clearance mean for Arqiva's Main Station Antennas?
Our Main Station Antennas are typically set up or designed to transmit at a certain set of frequencies. Those that sit in the 700MHz band will be moved as part of the programme, and any that can't effectively operate on their post-clearance frequencies will need to be modified or even replaced to make sure coverage isn't reduced.
Unfortunately for us, it's not just a case of trying a few different settings until everything works – we've had to put together a detailed design of the antennas on their new frequencies, so we can determine an acceptable pattern. If the pattern isn't workable for a specific antenna, we then have to modify it or replace the whole thing so that it can transmit at its existing channels and the post-clearance channels.
This work is something we started early to avoid impacting viewers: the design process began in 2015, with the first actual changes taking place in the first quarter of 2016. In total, we're having to work on around 50 of our 80 Main Station Antennas to make them compatible with the new plan, but every job will be slightly different – some antennas take a year to fully build, while others might just need a week of adjustments. All of that considered, we're expecting to finish this part of the project in 2019.
The right people for a complex operation
The scale of the 700MHz Clearance project is reflected in the number and diversity of experts working on it. Each individual antenna build involves around 12 people on the ground, including engineers and rigging supervisors, and we have four main delivery partners, each with two crews of up to six people. It's a sizeable team to manage, and the efficiency with which everyone works together will determine the programme's success.
It's for this reason that we've been so careful to select the right partners. As soon as we put the wheels in motion back in 2015, we began speaking to our known suppliers; particularly those that had worked on the Digital Switch Over (DSO) with us a few years previous. We've also brought in new partners that specialise in high-mast structures and antenna installations – and getting started so early meant we were able to get these suppliers qualified from a procurement and safety perspective.
Our biggest challenges so far
Our Main Station Antenna work forms a major part of a significant and complex project, and as much as we've tried to plan every detail, we've had to adapt from time to time. As part of a re-planning exercise, and in agreement with all stakeholders, the estimated overall completion date was brought forward from December 2021 to April 2020. This has taken away what we call our 'contingency year', meaning there's no room for error or even bad weather.
Industry capacity is another obstacle. Projects of this scale don't happen often, so we've been reliant on the sector's best talent being available at the right time. Our delivery partners could have decided not to be involved, or they might have struggled to pull together the necessary resources. But due to excellent planning and resourcing, everything has fallen into place in this regard.
This kind of work presents various safety challenges too. We're working at heights with every antenna build, so there are plenty of potential hazards to consider, and we must take them all seriously. We work hard to make sure every team member is at the top of their game, and that everyone involved is working to the same safety protocols – that means regular meetings and constant information-sharing to ensure everyone's on the same page.
Almost there…
We're three years into the 700MHz Clearance programme and the end is now in sight. Thanks to the hard work of everyone involved, we're on schedule to finish our Main Station Antenna work in 2019, and to complete the whole project in less than two years. By that time, we're certain the UK will be much better prepared to embrace the next generation of wireless connectivity.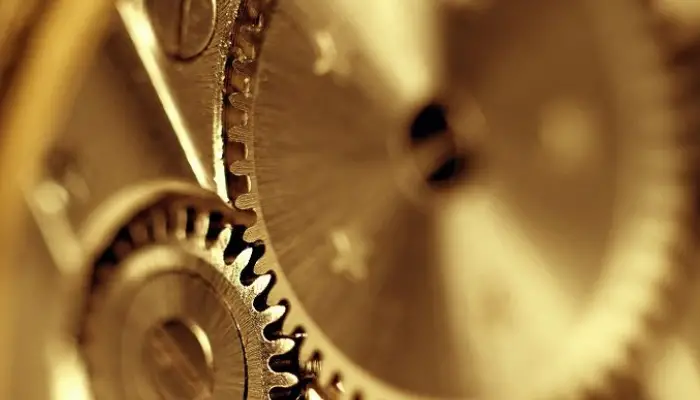 700MHz Clearance: A focus on airworks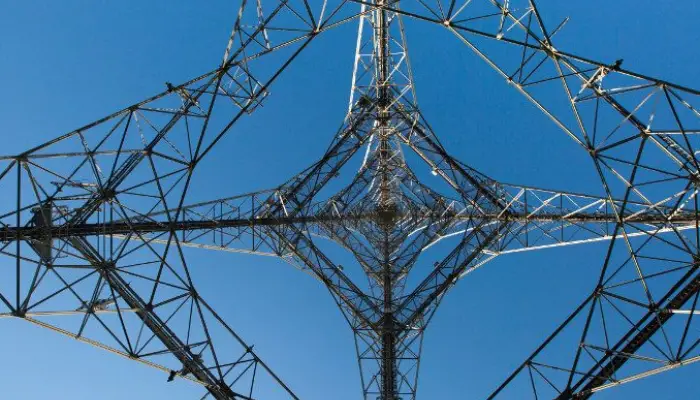 What is 700MHz Clearance?
Finding an innovative solution to help clear the 700MHz band – The 'broadband' antenna