With public cloud ready to transform live sports distribution models right now, Arqiva's Greg Burns argues that democratisation – making cloud simple, accessible and cost effective for all – is key to unlocking its true potential.
If content rules, then distribution is the power behind the throne. And increasingly, distribution is changing.
Gone are the days when the only options of delivering live sports content were through fibre in the ground or satellites in the sky. The public cloud has changed all that.
Rights holders and broadcasters can now take advantage of the capabilities of cloud to radically simplify partner distribution, streamline and automate production operations and transform the cost base by moving from traditional CAPEX approaches to OPEX-based models.
So, instead of having to invest in physical fibre or satellite infrastructure (or interchanges) for content contribution and distribution, rights holders can send their live event footage via the internet to public cloud. Broadcasters can pick it up in the same place; process it, then distribute it via the internet to platforms and channel partners all over the world. Suddenly, the world of live sports becomes available all over the world. And all you pay for is the bandwidth and services you use, when you use it.
This allows broadcasters and rights holders to be much more agile. They can test new markets, experiment with new fan experiences and take advantage of a growing cloud-based ecosystem of partners and technology providers to do things differently, more quickly and with considerably less risk than ever before. In short, everyone gets to innovate and learn without the fear (or financial costs) of failure.
Public cloud has, for example, made it possible for golf fanatics to see every shot live from every green. This kind of real-time 'scale' is simply not possible with traditional fibre and satellite models. It would be too expensive to get all the infrastructure in place.
In the same way, football fans can view highlights – mere seconds after the action has happened – on their social media apps. If the content's already in the cloud, it can be processed there without the (relative) time and expense of moving content from one infrastructure to another to create the clips, then having to move it back again to deliver to the social platforms. It all happens in one place.
Similarly, racing enthusiasts can analyse engine and driver performance in real time because multiple concurrent feeds are radically easier to manage in the cloud. And, of course, commentators and presenters can share an almost innumerable number of live action stats thanks to AI-driven analysis services that working away in real time (again in the cloud).
This isn't about technology. Cloud is all about reach, audience experience and getting maximum ROI from your rights and channel partnerships.
While this may be nothing new – these capabilities and services have been around for a number of years. However, such cloud-enabled innovations haven't always been accessible to everyone. Smaller rights holders or broadcasters/platforms lack the budgets and technical expertise to create these advanced, cloud-based models. To put it bluntly, NFL-style fan experiences have necessitated NFL-style budgets.
Happily, as adoption grows in the live sports space, and as service and application developer communities expand, the capabilities previously only available to a few major rights holders and networks are now perfectly accessible by everyone.
Much of this is down to the fact that cloud – perhaps uniquely – brings services closer to the content. Rather than spending time and money moving content from one physical infrastructure to another, it can be delivered directly into the cloud (whether by traditional or IP delivery) and processed while it's up there. Then it can be distributed in any format, wherever it needs to go. Simple.
More to the point, as cloud maturity grows and wider ecosystems develop, brands – be they broadcasters or rights holders – no longer have to manage the heavy lifting themselves. They can, and arguably should, plug into existing communities. Not only is there no need to reinvent the wheel but creating more open and accessible ecosystems benefits everyone – delivering economies of scale, driving innovation and optimising returns.
Arqiva's Arqade is one such platform that's aiming to do exactly that. Taking advantage of public cloud, Aqade brings rights holders/originators and broadcasters/recipients together. The former have a single virtual interchange where they can showcase and syndicate content to the latter – who can rapidly discover, review and request that content to create new channels or fill live event schedules. All in the cloud, without having to invest in masses of physical infrastructure or build their own future-ready cloud environments.
So, let's democratise the public cloud to unlock its very real transformational impact on live sports distribution. Next time, we'll look in more depth at the developing public cloud ecosystem and why integration is the catalyst for ever greater innovation and transformation.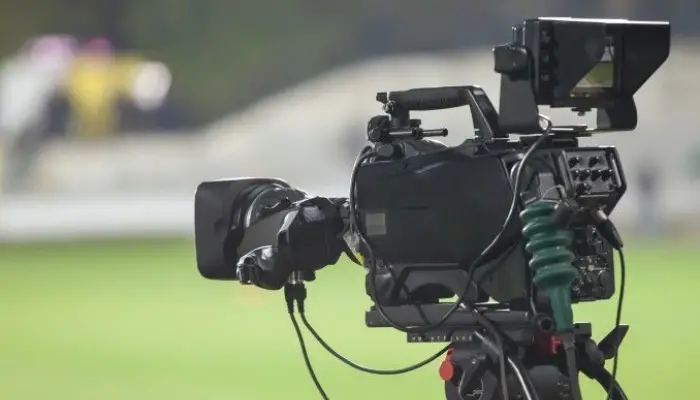 Realising the benefits of remote production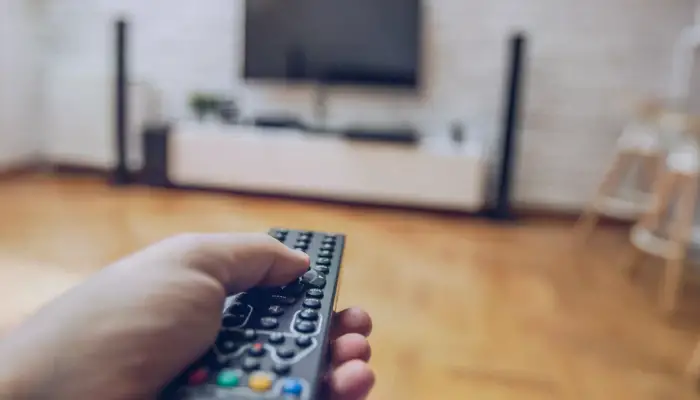 How to launch… Everything you need to know to monetise your content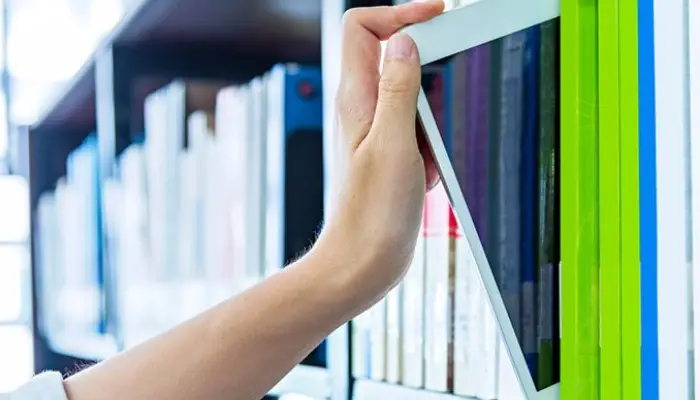 Off-the-shelf growth and instant channel differentiation