The BBC and Arqiva recently undertook a two-year project aimed at reducing power consumption for some AM transmitters in the UK radio network. Please read below more details on the outcomes and a link to the whitepaper produced following the research.
The BBC and Arqiva have undertaken a 2-year project aimed at reducing the power consumption for some AM transmitters.
AM companding (AMC) has been in use since the early 1990's. AMC works by progressively reducing the AM carrier power at high modulation levels (the "loud" bits of the programme material). The effect of reducing the carrier power of the transmitter is compensated for by the normal operation of the AGC (automatic gain control) built into every AM radio, making this technique transparent to the consumer at home. This means that using AMC will reduce the electrical consumption of the in-service transmitters without impacting the audio quality for the consumer or reducing the service coverage area.
Reducing energy consumption
This project investigated the potential to increase the AMC settings of the transmitter (which would result in further reducing the AM carrier power) from those originally deployed in the early 1990's, in order to further reduce electricity consumption. This sounds easy, so why has it not been done before? Simply increasing the AMC settings on the transmitter degrades audio quality.
After extensive analysis by both BBC Research & Development and Arqiva the transmitters companding unit (the part of the transmitter which introduces the AMC) was developed to allow an increase in AMC whilst maintaining the audio quality.
The increase in AMC is expected to save a significant amount in electricity consumption costs over the next 10 years.
A collaborative approach
This project was only made possible by the joint approach by BBC Research & Development and Arqiva. Detailed laboratory measurements and listening tests were followed by transmitter and field measurements. Field trials were conducted by Arqiva on the BBC Radio Wales 100kW AM transmitter at Washford and on the 150kW BBC Radio 5Live AM transmitter at Droitwich. The field trials confirmed that the in-service transmitters could provide the expected reduction in electricity consumption, and confirmed that both audio quality and service coverage were not affected.
Following the successful trial, all Arqiva operated Marconi transmitters working on Medium Wave (BBC Radio 5Live, BBC Radio Wales, BBC Radio Scotland and BBC Radio Ulster) have been modified.
A white paper has been jointly published by BBC Research & Development and Arqiva which details the findings of the laboratory and field work, and can be found here.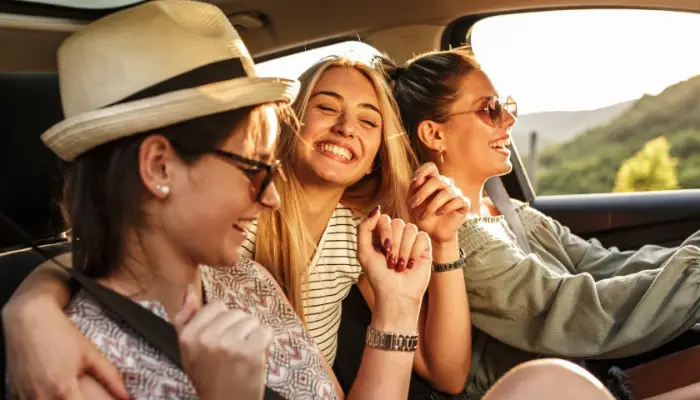 Putting digital radio in the spotlight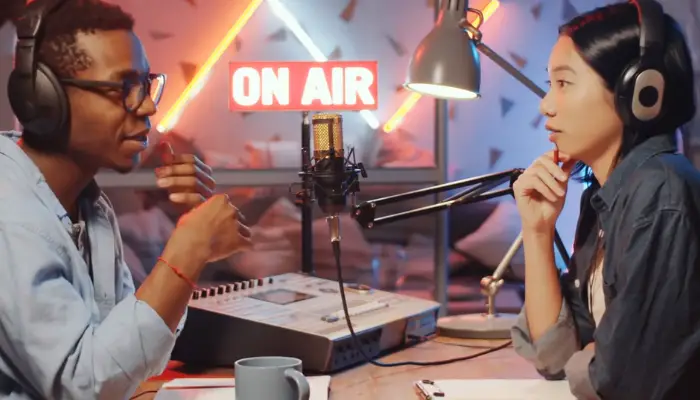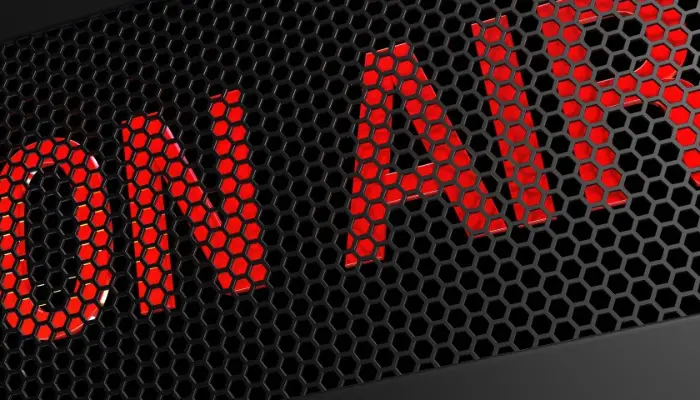 Broadcast radio listening to remain strong until at least 2030