DAB (Digital Audio Broadcasting) in cars is something we've discussed before, but as we move towards another new year, figures showing its growth seem to just keep on coming.
Consumer vehicles
In Q3 2018, 91.4 per cent of new cars sold had DAB receivers as standard equipment – that's up from 87.5 per cent for the same period last year and equates to 545,000 new DAB-equipped cars leaving forecourts in the three months. In total over the last 12 months, 2.2 million new cars with DAB have been sold.
The commercial market
The obvious transition to digital is impacting commercial vehicles too, and while the overall figures are much lower, the rate of growth is higher: 54.3 per cent of new commercial vehicles sold between July and September had DAB, up from 50.5 per cent on the previous quarter. This means that 175,000 new DAB-equipped commercial vehicles have been sold in the last year.
Where and how are people listening?
The latest RAJAR figures taken from Q3 2018, show that 63 per cent of all adults listen to radio in the car, or other mode of transport, in an average week. Pair this with the fact that digital listening now accounts for 52.4 per cent of all radio listening and the growing number of DAB receivers being installed in new cars as standard - we can only expect this to continue rising.
Arqiva's role, and the challenges
Both demand for and access to digital radio in cars is growing, and it's our job to keep up. In the past five years we've built hundreds of new DAB transmitters, and it's getting harder to find a stretch of motorway or a busy main road where there's not at least one group of digital stations to listen to.
It's taken some work to get here, but with a final phase of investment we believe DAB coverage in the UK – and that includes on our roads – will be comparable with FM.
We do have a few external factors to consider, however.
Driverless cars
Driverless cars are a particularly interesting prospect. We're a long way from the science fiction dream of everyone being driven everywhere by robots, but the technology needed keeps taking significant steps forward.
It's impossible to tell exactly where radio will fit in when drivers no longer have to watch the road and keep hold of a steering wheel, but we can use trains to get an idea. When you look at what train passengers do on their journeys, there's a mixture of radio, podcasts, music, gaming and watching videos. At least initially, the services provided for driverless cars are likely to be similar to these. Some early feedback is around motion sickness being different in cars from trains and people being unwell watching video in cars but this is early work.
Connected radio
DAB is not the only way to access digital radio services; drivers also have the option to stream over mobile connections. We've found that 4G is perfectly capable of delivering radio services, but only on a lightly loaded 4G network, so the big issue here is capacity. In traffic jams or areas where lots of vehicles are passing through, the user experience is greatly reduced. Not only does this create the obvious issues with reception, but it leads to an experience which may mean that users frequently need to operate their mobile phones. This has obvious safety issues, particularly for lone drivers.
The arrival of 5G and its promised super-speeds could change this, but only if capacity allows – and once again, we have the safety and legal issues around in-car mobile phone use to consider.
5G has the same issues as 4G re coverage it requires significant investment which is always difficult to justify in rural areas where there is low foot fall.
Innovation is the key
It seems that DAB is the best way forward for in-car radio listening and it's crucial that we and the industry keep innovating to ensure drivers get the best DAB experience, now and when driverless motoring arrives.
Firstly, we want to change how listeners choose stations in the car. Scrolling through station logos is safer than the current method of using text strings, because they're easier to recognise quickly without diverting the driver's attention from the road. And now that most new cars already come equipped with full colour screens for navigation purposes, this kind of change is completely feasible. Also, lots of work is going into voice management of the radio.
Beyond this, the big priority is to make sure that in-car content is delivered in a consistent manner. As well as installing new transmitters, we're working closely with car-makers to improve car antennae to achieve truly uninterrupted services. All of that considered, we're extremely confident in the future of in-car digital radio.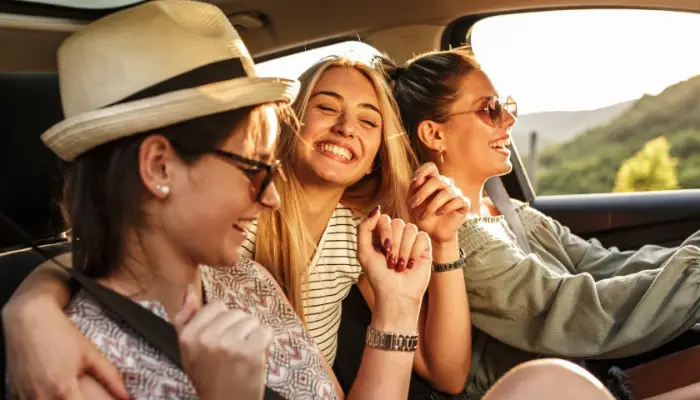 Putting digital radio in the spotlight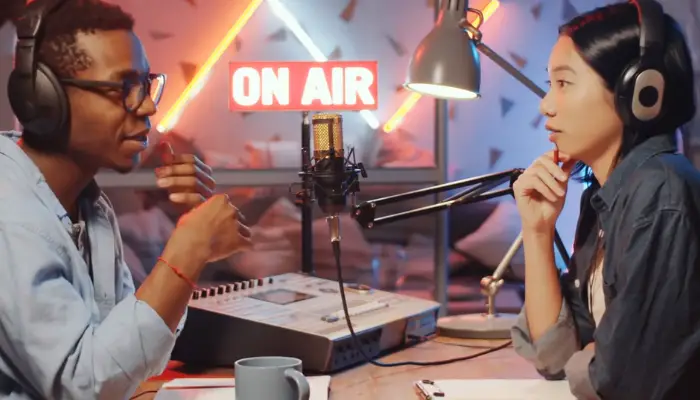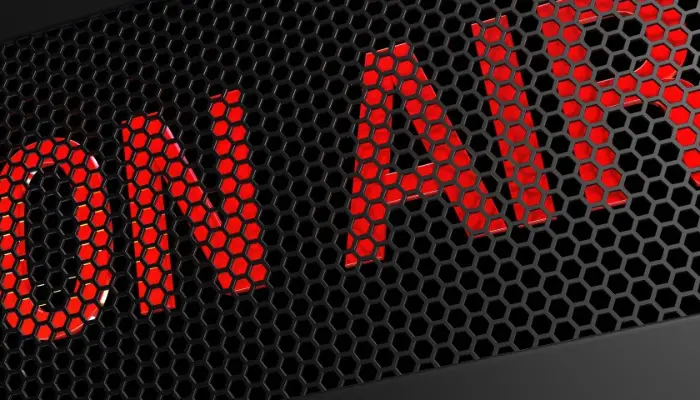 Broadcast radio listening to remain strong until at least 2030