Delivering and monetising content over-the-top (OTT).
When over-the-top (OTT) television first became a 'thing', it was very much a case of 'digital pennies versus physical pounds' for many in the industry. This new concept, although exciting, didn't quite have the money-making appeal of its more conventional counterpart.
Fast forward to 2016 and things are a little different.
In place of the digital pennies are digital ten pence pieces at least, and the figurative coin's value continues to grow as the connectivity revolution picks up more pace. As some broadcasters are proving, and many others are realising, there's plenty of revenue to be won with the right OTT approach.
Who needs a middleman?
That 'right approach' so often involves going direct to the consumer (D2C), and the ability to do so is one of OTT's biggest selling points. By bypassing the middlemen, you have a chance to build a direct relationship with the end user. You can collect and access a wealth of valuable data on your paying customers – something that isn't always possible when a third party is involved.
This isn't a simple case of one or the other, however. The huge and ongoing growth in OTT is being driven not only by dedicated D2C businesses, but content rights holders of all kinds. It's now clear that these distribution methods work hand in hand, with OTT making it possible to monetise content that might not be profitable to broadcast via traditional means. The 'digital pennies' crowd are now the minority.
Obstacles to avoid
Finding success in this increasingly busy market is by no means a walk in the park. As is the case for any other business entering a new market, there are pitfalls that companies launching OTT services must be aware of.
Poor management is a regular suspect in many OTT ventures' premature deaths. All too often a service is launched without enough thought going into the direction and how exactly it's going to make money. How will subscription work? Will there be advertising? Will certain device types be prioritised? The hit-and-hope approach almost always ends in failure.
Perhaps most surprising is the fact that so many D2C OTT businesses still overlook marketing - it's often an afterthought, when in reality it should be seen as a priority.
Build it and they will come? Not quite
You can offer first-class content with the best possible viewing experience, but if people don't know about it, they won't watch it. And, with new Video-on-Demand (VoD) businesses launching every month, it's becoming increasingly easy to get lost amongst the competition. The landscape is busier than ever.
Neglect the marketing part of your launch and your initial investment – which is likely to be sizeable – goes to waste, that much is almost certain.
Companies that already have an established presence in the traditional broadcast market will have foundations to build upon – they'll have marketing strategies already in place, and interested audiences to target from the off. Those launching from scratch, on the other hand, have a lot more work to do to make sure potential customers know they exist.
Big data = big opportunities
Going D2C gives you so much power when it comes to data. Instead of relying on the rudimentary information that may or may not be passed on by your chosen distribution platform, you have free access to plenty of invaluable insight on customer behaviour. And quickly, too.
How old are they? What are they watching? When are they watching? Where do they live? The answers are all there, and they go considerably deeper when necessary.
The result is a much more accurate picture of your audience, and a chance to refine your marketing efforts. You say the right things to the right people, and avoid wasting time or money trying to reach those who unlikely to ever tune in.
This is all great for new-to-market companies, but it also benefits those who distribute content in other ways alongside their OTT output. You can take what you learn about your customers through the D2C platform, and apply it to the strategies used elsewhere. The only challenge is identifying what's useful and relevant to you.
Start with marketing
Rather than leave it to be an afterthought, new OTT businesses should have marketing and audience building in mind right from the start. After all, your target audience and the strategies you develop around it should impact more than just advertising – they'll help to determine what content you use and how you distribute it too.
That said, it's crucial that this work is done by somebody who knows a thing or few about marketing. It demands and deserves specialist attention as much as any other area of your business.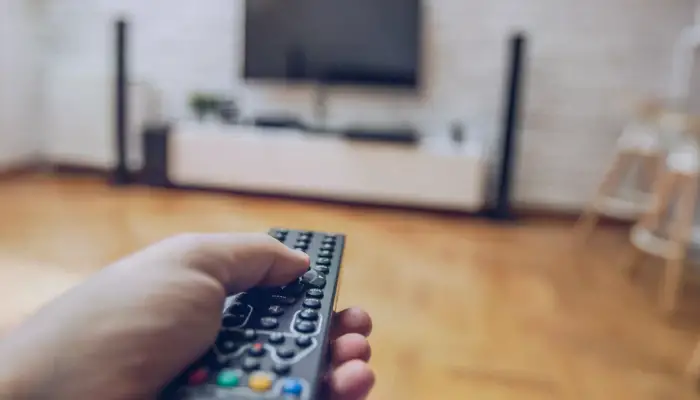 How to launch… Everything you need to know to monetise your content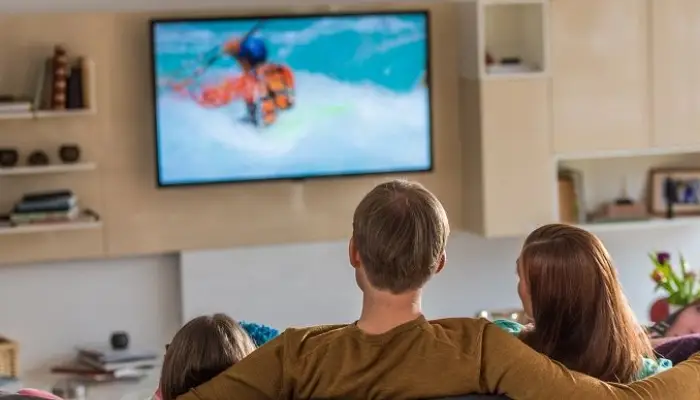 The evolution of a traditional broadcast infrastructure provider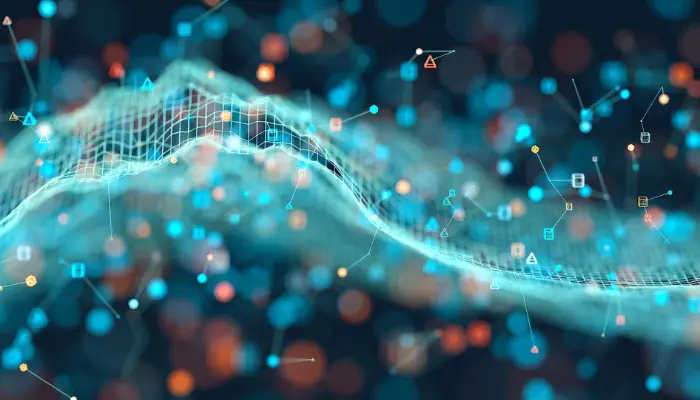 Exploring internet contribution and distribution