Offering a choice of managed solutions – including best-of-breed cellular and satellite terminals – Hybrid Connectivity establishes secure and highly available connections between existing devices in the field and company command and control systems.
Our Hybrid Connectivity service is a suite of managed connectivity solutions designed to support the network monitoring and control needs of utility companies.
Arqiva makes it simple – eliminating the operational and commercial complexities of managing multiple technologies, providers and contracts by bringing everything together in a single, cohesive managed service.
Hybrid Connectivity provides secure data transport and delivery, contains costs and drives simplification in the procurement and supplier management process.
The service brings multiple communications technologies together in a comprehensive managed service. Eliminating the costs and operational inefficiencies associated with managing multiple contracts, Arqiva makes everything simple – delivering a single contract, defined service levels and a unique self-serve approach that enables on-demand deployment of connectivity where and when it is needed.
Interested to hear more? Email uwl@arqiva.com to contact a member of the Hybrid Connectivity team.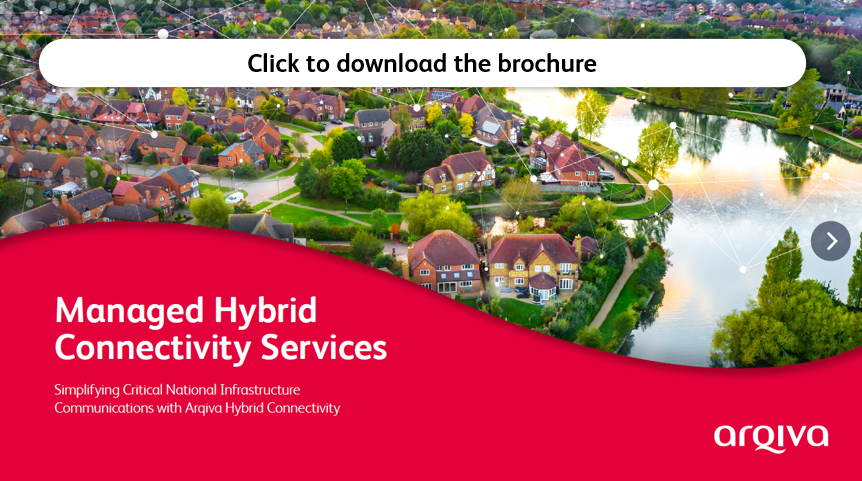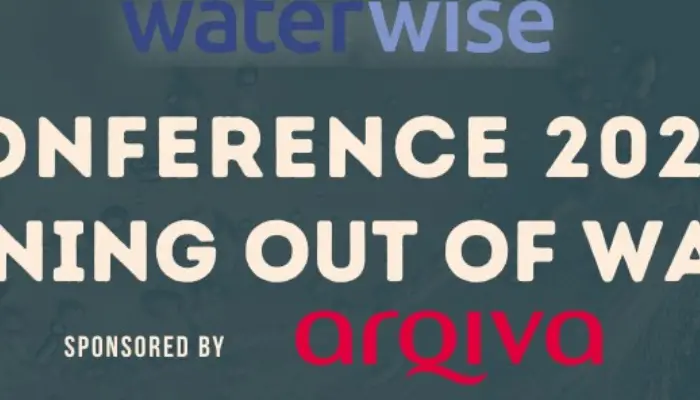 Moving water into the digital age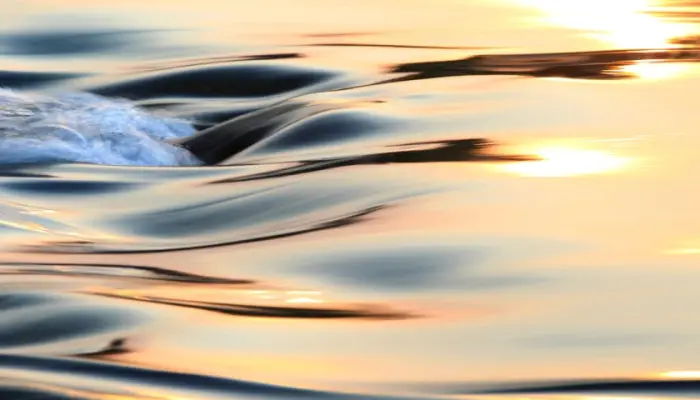 It's time for the UK to recognise the benefits of a smart water metering rollout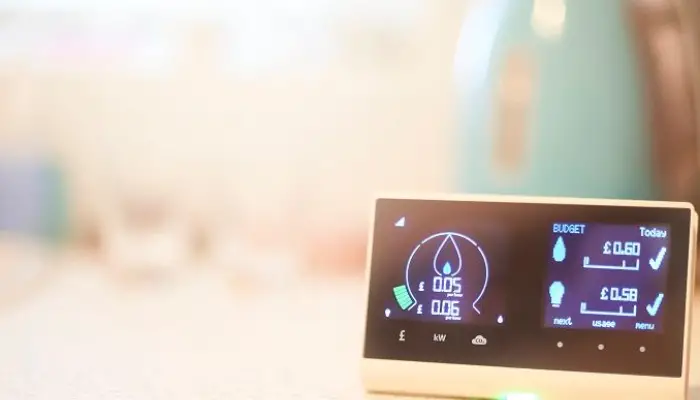 Second generation smart meters pass 2 million mark – top 10 localities revealed