Shuja Khan speech to the Waterwise Conference 2023
Let me start with mentioning that I grew up in a desert.
You might assume that in a place like Saudi Arabia, water is treated with great care.
In fact, the opposite is true.
Despite being the largest country in the world without running surface water, Saudi has some of the planet's highest rates of water consumption and loss.
With no natural water available, they need desalination, and that provides a steady supply independent of the weather. Despite how hard it is to produce water in that way, there was no public awareness of how precious water was.
In contrast, this country is famed for its drizzly rain and for those familiar with the hymn Jerusalem, as a green and pleasant land. But there is a paradox.

Parts of our country get less rain than desert states like South Sudan.
Some areas, like Wales or north-west England, have ample water but still incur significant costs processing it.
Others, like East Anglia and the south-east, are water stressed.
As our climate changes and our population grows, water will only get scarcer.
Our goal must be a step-change in efficiency – in how we use it, in how we transport it, and in how we generate it.
We need to achieve better outcomes ultimately with less resources.
That is because the UK is running out of water.
If we do not act, as a country we will enter water deficit by 2035.
Waterwise is right to make that fact the theme of this year's conference.
By 2050, our public water supplies will need an additional 3.4 billion litres of water every day.
That might seem like an astronomical figure.
But there is a clue to how we can plug that gap in another statistic.
Today, we will waste over 3 billion litres of clean water through leaks alone.
We will do the same tomorrow. And the day after. And every day after that until we get a grip of the problem.
1,200 Olympic Swimming pools lost every single day.
Too often, we just do not appreciate what a precious asset clean drinking water is.
It is the result of an expensive and energy-intensive process.
Indeed, 3% of the UK's total electricity use is in treating and supplying clean drinking water.
The water sector is reportedly the fourth most energy intensive industry in the UK.
When we get in the car or take a flight, we all know we are increasing our carbon footprints.
When we turn on the tap, we are doing exactly the same thing.
When we think about drinking water in this way – as a manufactured product which we have taken from the natural environment – it brings into focus the need to treat it with more respect.
That must mean cutting waste and driving up efficiency.
The UK is not Saudi Arabia – we do not need, nor can we afford, a generation of expensive and energy-intensive desalination plants.
But neither can we expand our supply in the way we once did.
We have not built a new reservoir in this country for over thirty years.
Some are now planned, and they will make a difference.
But we must be realistic.
When securing planning permission for a simple housing estate can take years and generate huge local opposition…
…so the era of submerging valleys beneath vast new reservoirs is long gone.
The game-change must come from increased efficiency – using less water and being more aware about the water we use.
There are reasons to be optimistic.
Water companies have already reduced leakage by a third since the 1990s.
But we must go further.
To achieve a step-change in efficiency we need data.
I lead Arqiva.
Our principal field of operation is in communications and broadcast infrastructure, and we are now the leading provider of connected smart water metering to the sector.
We know the value of data.
And we believe new technology can help us use data to overcome the water challenge.
Over a decade ago, Arqiva switched the UK from analogue to digital TV.
Now, we need to make a similar shift in the water sector.
Our tool is always-on connected smart water meters.
Historically, analogue water meters were just a billing tool.
The information they recorded was inaccessible to consumers and of limited use to suppliers.
Now, digital technology has transformed what metering can do.
If you are a consumer, you can see how much water you are using as you use it.
Helping you cut consumption and lower your bill.
If you are a water company, you can use the data from smart metering to forge a closer relationship with your customers and identify and track leaks in real time, so you can fix them more quickly.
Since ramping up its smart metering programme in 2020, Anglian Water has increased the number of leaks it detects by about ten-fold.
And giving consumers data on their usage empowers them to make positive changes.
You see how much petrol or battery your car is using.
Your banking app tells you how much you spend.
Smart energy meters show you how much power you're using.
Giving consumers insight into how much water they consume is the natural next step.
And there is a welcome recognition from government that now is the time.
DEFRA's new Environmental Improvement Plan, published in January, endorsed smart water metering as a key solution to the water challenge.
Rebecca Pow, the water minister, recently called on water companies to accelerate investment in smart metering for households and businesses.
If we are to maximise the potential of digital technology in water, we need to make it easier for consumers to make the switch to smart metering.
Outside water-stressed areas, where metering can be mandated, there is a patchwork of different offers and incentives for customers to get a water meter.
The time may now have come to standardise the metering offer for consumers, and to publicise the benefits in a co-ordinated way.
That need not mean mandatory metering, nor new regulation.
Companies, government, and regulators can come together to develop a coherent offer.
There is an obvious role for DEFRA to use its convening power to bring the sector together.
And industry can play its part by working collaboratively to share best practice.
None of us is in any doubt about the challenge we face.
And we should be optimistic about the potential we have to overcome it.
Of course, it means all of us in this virtual room playing our part.
It means government and regulators thinking for the long-term.
But it needs more than that.
As a society, we need to think differently about water and the value we place on it.
To do that, we need to give consumers the tools they need to take control of their water use.
We need to take the supply of clean water out of the analogue age and make the most of the technologies available today as well as those of tomorrow.
If we do so, we can revolutionise our relationship with the most fundamental element of human life, and secure that precious resource for generations to come.
ENDS.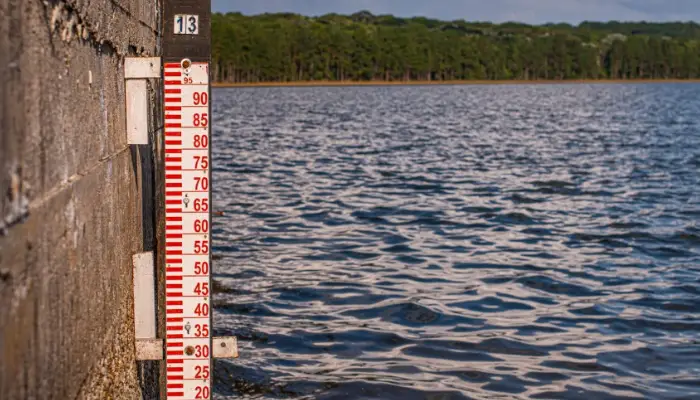 The indisputable benefits of smart water metering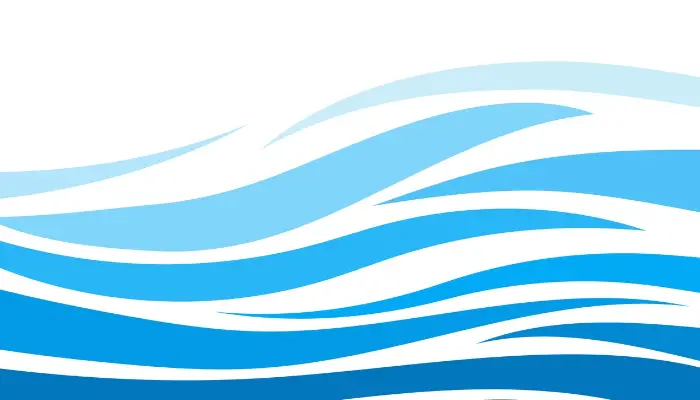 Bringing a Flexible Approach to Smart Water Networks at scale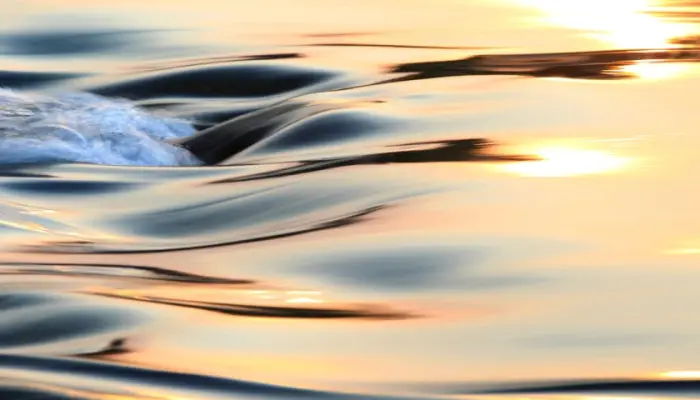 It's time for the UK to recognise the benefits of a smart water metering rollout