The Smart Data Communications Company (DCC) has announced that its 2 millionth second-generation smart meter (SMETS2) was installed on Saturday 07 September by British Gas in Carshalton, Surrey.
New research by the DCC has found that take-up of smart meters is increasing in many areas in the country. In the leading localities, penetration of SMETS2 meters has reached 1-in-7 households. SMETS2 meters are fully interoperable and continue to function as smart meters even if the consumer switches energy supplier.
Tewkesbury, Bolsover and South Derbyshire have taken the top spots nationally: their residents are officially the fastest adopters of this technology which is helping households to save energy and go green.
The national secure network underpinning energy smart meters is delivered and operated by the Smart DCC.
DCC CEO, Angus Flett, said:
With 23 smart meters being installed every minute of the day, our network has grown quickly. We connected the millionth smart meter in May, and already that number's doubled.

Several areas in the country are really leading the charge and embracing smart meter technology, which is digitising our energy grid. Areas like Tewkesbury and Bolsover are playing their part in reaching our national net-zero carbon target, and their contribution could help local renewable and energy storage projects make a bigger impact.

This wouldn't have been possible without the hard work of our customers, the energy companies and network operators, and our service providers. As consumers see the benefit of smart meters enabling a low carbon economy we expect installations to accelerate further. This work reaffirms the DCC's purpose of making Britain more connected so we can all live smarter, greener lives.
Robert Cheesewright, Director of Corporate Affairs at Smart Energy GB said:
Smart meters are an integral part of a flexible, decentralised and decarbonised energy system, vital to ending our reliance on unsustainable energy sources. With each smart meter installation, we lay the foundation for a cleaner, greener and smarter energy network in Great Britain. The installation of the two millionth second-generation smart meter marks an important milestone in the progress of this crucial national upgrade.
Core service providers working with the DCC on the smart meter roll-out are Telefonica and Arqiva (communications) and CGI (data). At full scale, the DCC network will provide greater reach than mobile, digital terrestrial TV and superfast broadband, bringing the benefits of smart metering to 30m homes and small businesses.
Mark Aston, Senior Vice President for, Energy, Utilities and Telecoms at CGI, said:
Reaching 2 million SMETS2 smart meter installations less than four months after the milestone 1millionth installation is hugely encouraging. CGI is proud to be the Data Service Provider at the centre of Britain's Smart Metering Programme, an infrastructure programme which is central to our country's energy security, affordability and carbon reduction plans to combat climate change. CGI's team continues to work in collaboration with the wide range of stakeholders in the programme, to ensure we deliver a secure data service to enable a reliable source of smart energy for the future of Britain.
David Crawford, Managing Director, Telecoms at Arqiva said:
As the SMETS2 roll-out gathers pace, energy companies and their customers will increasingly see the benefits that the smart meter programme brings. We all need to be more aware of the resources that we are using in our daily lives and smart meters are a significant factor in increasing that awareness. Arqiva, alongside our partners, has been working incredibly hard to ensure that the network for smart meters in the North of England and Scotland reaches as many consumers as possible and is delighted that the network now covers 99.3% of the population in these regions.
Julie Sadler, Smart Metering Director at Telefonica UK, said:
Congratulations to the eco-system on the successful installation of 2 million SMETS2 meters, a fantastic milestone for the programme having reached 1 million just five months ago. I'm pleased and proud that the power of our network is being used to enable a bright energy future for our country. Smart meter deployment is a great example of the power of technology enabling consumers and society as a whole to use energy in a more sustainable way.
This milestone shows the scale of progress since June 2018, when the Business Secretary Greg Clark told the House of Commons that one thousand meters had been installed. In late May 2019 the DCC recorded its 1 millionth meter connected. Since then the total has doubled.
The volume of data carried over the DCC's secure network is also rising: 56 million messages were conveyed over the network in July alone -- more than 50% higher than in April.
This 2 millionth meter milestone follows the publication of the DCC's 5-year Business and Development plan which sets out its vision for the future of the roll-out and smart meter technology. To support the roll-out, it includes details of a new testing facility in Manchester, and future communications technologies which will push coverage to over 99% of Britain.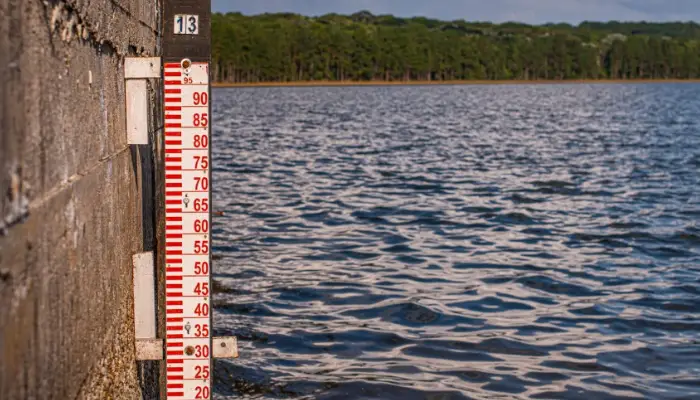 The indisputable benefits of smart water metering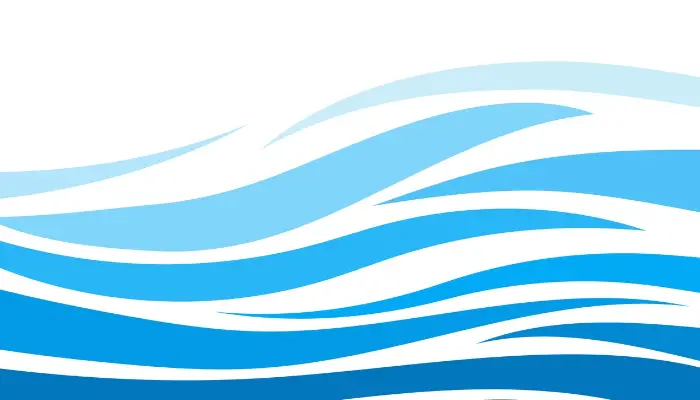 Bringing a Flexible Approach to Smart Water Networks at scale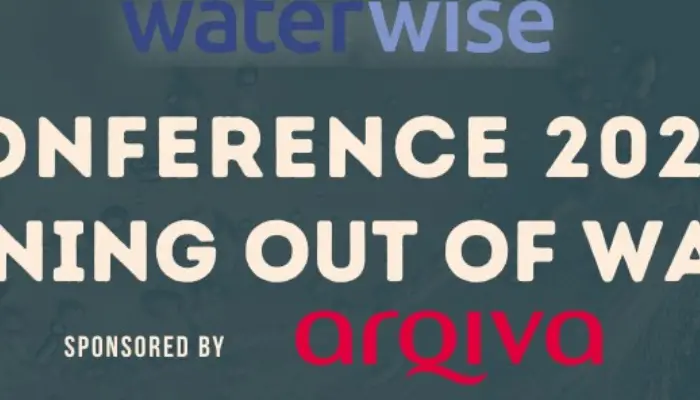 Moving water into the digital age