As part of an ongoing shift from traditional to 'smart water', the UK's water companies are beginning to add various layers of connected equipment and analytics to their networks of pipes, pumps, meters and valves.
These layers can generate some truly valuable insight - and the results are starting to show. So, what are these layers? And what benefits do they bring for utilities companies and their customers?
Remote management
Smart water networks can provide a new level of remote access. In a traditional setup, all maintenance, configuration and even readings require human intervention, and with water companies workforces limited, these processes can be slow.
Connected infrastructure, however, will allow for more to be done remotely and, in many cases, automatically.
Smart meters are already helping water companies and their customers gain a clearer and more immediate view of consumption, with the most obvious benefits being more considered usage and accurate billing. Arqiva's dedicated communications network can facilitate so much more, though including the identification of customer side leakage and network leakage helping water companies meet their OFWAT leakage targets and mitigate supply vs demand issues. Arqiva's secure and private frequency Long-Range Radio technology is capable of carrying data in both directions allowing companies to remotely configure their infrastructure from a central location, saving valuable time for everyone involved.
Network sensors
Utilities companies are already gathering huge volumes of data using their telemetry systems. The addition of connected sensors across their water supply network will provide them with more data points to be able to more accurately identify exactly where issues are occurring. This improved insight will enable them to make more informed decisions on where to prioritise its workforce activities.
Leak detection sensors, for example, make it possible to identify leaks earlier, meaning incidents of waste and property damage can be significantly reduced. There's also potential to monitor water temperatures, pressure levels and even contamination. The necessary technology is quickly becoming more capable and accessible, and our network is ready to support it.
Communications technology
The rise of smart water as a concept has been enabled and accelerated in recent years by the effective application of communications technologies. For the water company to benefit from the additional data that is now available to them it's crucial that this is delivered using a reliable and resilient 2 way communications network which can also be used to remotely reconfigure meters and devices when required.
There are various solutions available to connect devices like smart meters and sensors to water companies' existing infrastructure, including fixed networks and solutions using cellular technologies. Arqiva's smart water solution involves a dedicated Long-Range Radio fixed network, operating on private licensed spectrum. Our Long-Range Radio networks are built to meet the coverage and performance requirements of the water company and backed up by SLAs enabling data to be reliably extracted even from hard to reach and remote locations – and that's essential if we're to build a truly smart water network. In addition, as it is a dedicated private network, it provides guaranteed CNI levels of service without network contention or interference issues.
Whereas cellular and NB IOT technologies are dependent on the Mobile Network Operators coverage delivered by its network primarily built to serve the voice and data requirements of the general population.
Data on display
It's not enough to just harvest information. On top of the connected hardware – sensors, meters and valves etc. – water companies need systems that transform their data into actionable insight.
Network management software processes and presents information in a way that makes it genuinely useful. And even if the data isn't being presented conveniently, it's being used by the software to inform automated processes such as bill issuing and maintenance scheduling. This helps to reduce workloads and prevent human error.
Data analysis and fusion
This layer involves analysing the processed data, combining it with information from various other sources, and applying it to specific decisions and actions. It's something that happens both manually with the intervention of human operators, and automatically, where data acts as feedback to trigger automated processes across the network.
As sensors and other relevant technologies continue to become more accessible, water companies will undoubtedly become more proficient – and therefore effective - with their application of data. We've made a great start with smart metering, but it's then that we'll start to see the huge potential of smart water as a wider concept being truly fulfilled.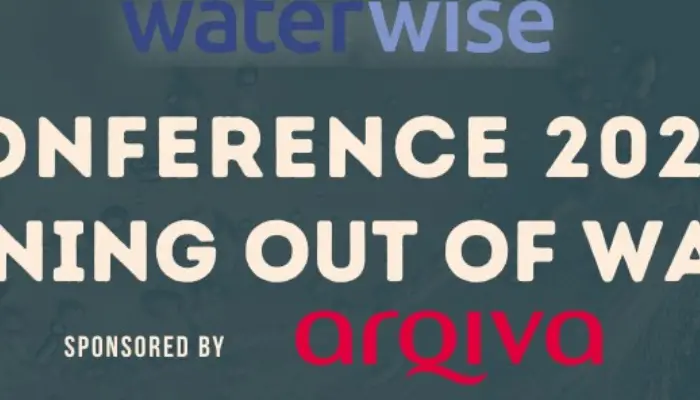 Moving water into the digital age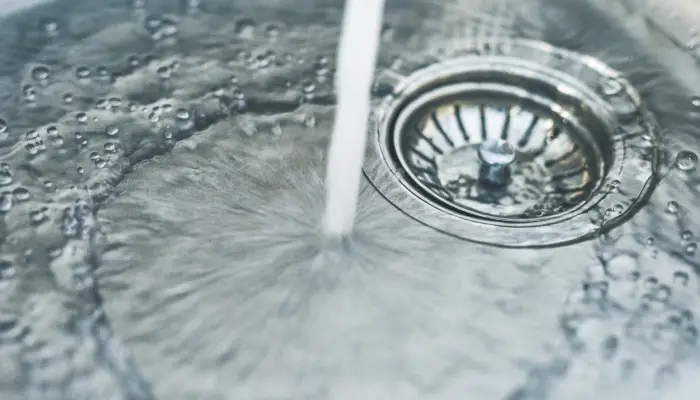 It's time for the country to take advantage of the benefits of smart water meters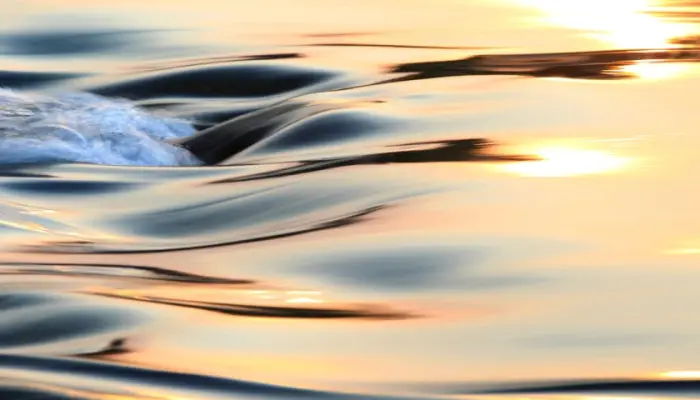 It's time for the UK to recognise the benefits of a smart water metering rollout