Distribution to the customer's OTT service (and a little more processing) happened in the public cloud. The whole process was robust, reliable and it worked. But, as our technology evolved, it spotted an opportunity to bring a new level of agility to the relationship.
In the mature and competitive US sports market, the international and European events that our customer offered could be considered a little niche by NBA or NFL standards. To ensure solid returns, the broadcaster needs to walk a fine line between keeping operating costs low and audience choice and quality high.
Solution
By leveraging our new all-cloud Virtual Connect contribution and distribution solution, we knew we could continue to deliver for our customer as we always had – but do it even better.
Virtual Connect's cloud-native workflow brings live feeds directly into the cloud, where they're processed and distributed to our customer's OTT platform. It's fast and resilient. And, because there's no need for local infrastructure or dedicated hardware anywhere in the chain, it's supremely flexible.
With this solution in place, it's now a simple task for our customer to adapt to audience trends: spin up full time channels, test the audience and then, if the demand drops after a period of time, take the channels down again. All in record time, and without any commercial penalties.
There was no need for the broadcaster to invest in expensive infrastructure (a key objective from the beginning of the relationship), so it isn't tied into to a long-term deal because we're investing in hardware on its behalf. Having helped the customer take this evolutionary step, we continue to provide assured delivery, and help it embrace new innovations, technologies and approaches tomorrow.
Results
On-demand live sports full-time channel delivery in the cloud
Ability to spin up and shut down full time channels
Agility to quickly align to changing consumer/market trends
Eliminates commercial barriers and reduces cost
Ensures profitable content delivery
Ongoing partnership embraces new technologies and models
If you need a trusted and adaptable partner to take the complexity out of delivering live sports and events content to new audiences, or to discuss how we can support your single or multi-event sports programme, get in touch.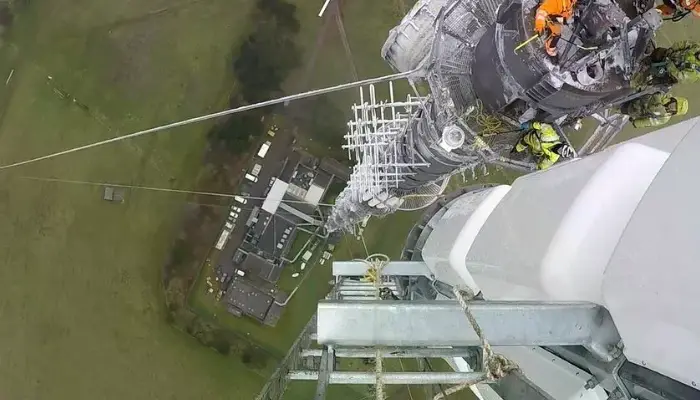 A proud heritage of infrastructure and services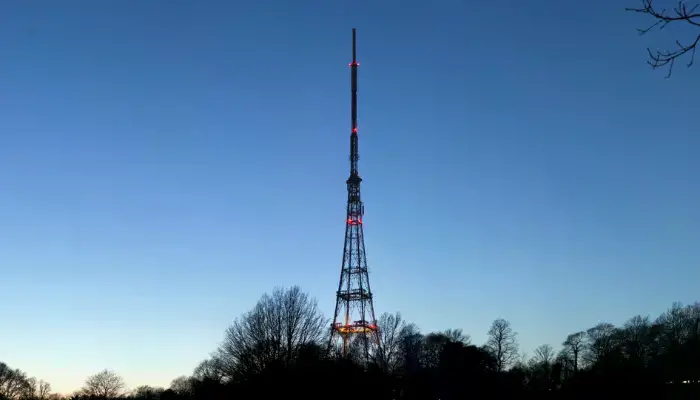 TV distribution and transmission