Arqiva will deliver an additional 300,000 meters on its network for Anglian Water between now and 2025
07 November, 2023, UK, London: Arqiva, a leading global media services and utilities communications infrastructure provider, has been awarded an extension to its contract with Anglian Water to deliver a further 300,000 connected smart water meters.
Building on the ongoing success of their smart water meter network partnership, which began in 2020, the extension will allow Anglian Water to continue to improve network monitoring, identify and reduce leakages, and engage with customers to modify behaviour and help them reduce consumption.
To date, Anglian Water's smart water metering programme has helped customers find and resolve over 200,000 leaks in their properties.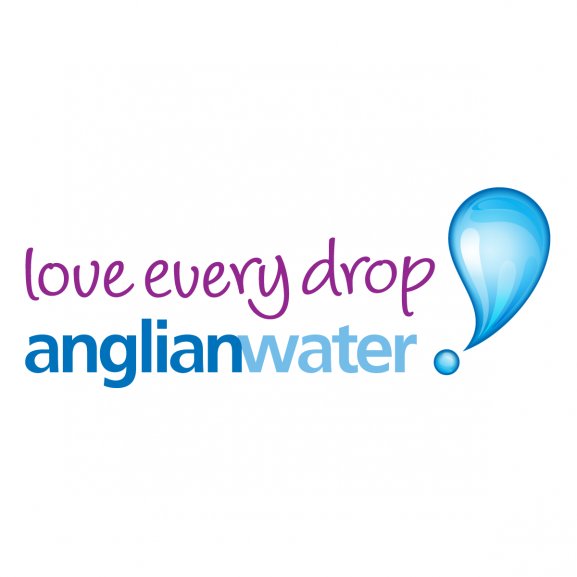 Secured following a competitive process, the network extension delivered under the agreement will ensure that around 97% of the properties identified in Anglian Water's original plan for smart water metering (detailed in their AMP7 submission) are covered by a smart water meter network.
Areas benefitting from the extension include Milton Keynes, Bury St Edmunds and Braintree.
In addition, due to the position of the infrastructure, the installed network will be available to some adjacent areas which weren't due to have access to smart water meters until the next wave of the roll out.
The general public are getting increasingly interested in the difference that smart metering can make. In Anglian Water, customers are highly engaged around the topic. Around 75% of emails about smart meters are read by customers, with a high percentage going on to access the Anglian Water 'myuse' app.
The knock-on effect of fixing plumbing and service pipe leaks is an average reduction of 10 litres per household per day (l/hh/d) in the Anglian Water area. The impact of the leakage fixes alone means Anglian has saved 3 mega litres per day (MLD) on average over the 3 years since it began installing smart meters - meaning less abstraction from rivers and underground aquifers and more water left in the environment.
Arqiva delivers the smart water meter network for Anglian in partnership with global water technology company Sensus, a Xylem brand. The network leverages Sensus' two-way FlexNet® communication network solution and smart metrology across Arqiva's dedicated private 412MHz licensed spectrum.
The introduction of smart water metering has been an unqualified success story for Anglian Water and shows incredible potential for the industry as a whole. The recent National Infrastructure Commission report has further set out the undeniable benefits.

Our own research has highlighted these benefits across the board, from identifying leaks to reducing per capita consumption and even lowering carbon emissions. We have always believed that it is a no regret investment, but to hear how much Anglian and its customers have benefitted thus far is fantastic.

Complete data is key to all this. Having reliable visibility on how and where supply is being used, and lost, is the fundamental first step.

Anglian Water really has been a leading light for smart metering adoption. The recent PR24 business plan submissions show just how widespread support for smart metering is across the industry now.

With our experience of rolling out smart water metering networks at scale across the country, we are ready to support even more water companies with their short, medium and long-term plans in this area.
Mike Smith, Executive Director, Smart Utilities Networks, Arqiva
The roll out of smart water meters in our area has already helped us find and fix leaks faster than ever before and better understand water use across the year. The data we receive from the network is already incredibly valuable for us in decision making, and as we develop increasingly sophisticated analysis techniques its value will only increase further.

Our aim is to make sure every home and business in our region has a smart meter by 2030. Our successful and expanding contract with Arqiva is a significant factor in achieving that aim.
Doug Spencer, Head of Smart Metering, Anglian Water
Ends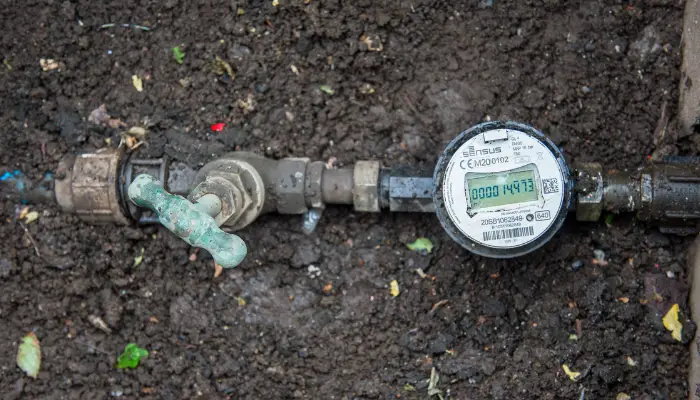 Arqiva and Clancy form new partnership to deliver end-to-end smart water metering programmes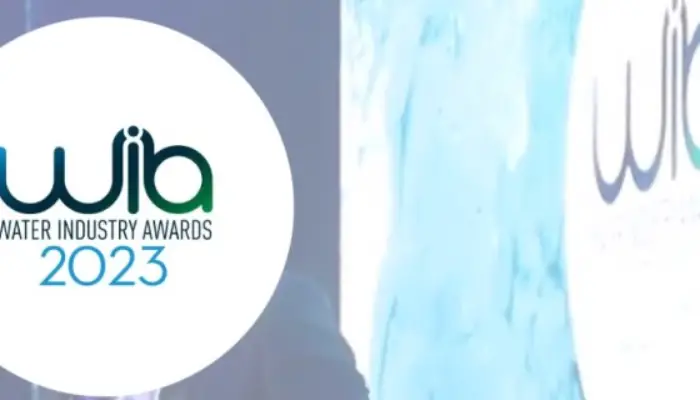 Arqiva on Water Industry Awards shortlist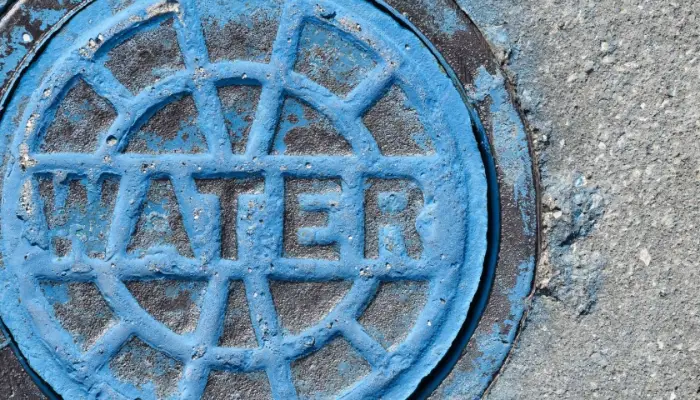 The evidence base is burgeoning for investment in AMI to make the cut at PR24