2021 was truly the year that sport made a comeback. From the Summer Olympics in Japan to the 2020 UEFA European Championship, postponed events condensed the sporting calendar. While this was welcomed by sports fans and broadcasters alike – the latter now found themselves operating in a landscape permanently changed by the pandemic.
Because COVID-19 meant that a decade-worth of change happened almost overnight, questioning the norms and standards that have been adhered to for years.
If the sporting events of Summer 2021 have taught us anything, it's how crucial it is to maintain business agility and the importance of being flexible when dealing with challenging circumstances and unchartered territory.
Here's the lessons we've learnt this year, as we reflect on the sporting timetable. As live sports have re-entered the arena and we've waved goodbye to the 'new normal', here are the key takeaways broadcasters should be listening to, to set themselves up for success in the next round.
Linear bounces back, in hybrid format
Many industry commentators would have you believe that traditional linear television is becoming less popular as a result of the growing number of OTT services that you can watch anytime anywhere. However, this summer proved that traditional TV isn't ready to be dethroned. England's Euro 2020 final pulled in a record-breaking number of eyeballs - a combined audience of 30.9 million people tuned in to watch England's match against Italy - the second-highest linear TV audience in the history of UK TV since Barb reporting began in 1981. The game at Wembley Stadium in London went to a penalty shootout, peaking at a combined audience of 30.95 million during the closing minutes of the encounter.
Euro 2020 was a huge reminder of the importance major sport events play in delivering those special, but increasingly infrequent, mass appointment-to-view moments. The 'water cooler' effect of people gathering in a café or at work to discuss the latest television, has long been a critical factor in the success of linear television viewing. This has taken a new form in recent years, as the rise of social media platforms have given viewers a place to react to sport in real-time with an online community.
Indeed, when it came to Euro 2020, while the traditional audience was there, in complement to that, the digital footprint and impact was also massive. On social media, the Euros set a new record of 7.5 billion views and interactions across all platforms. Of these, two billion were direct engagements with Uefa's official accounts. The Uefa.com website and application has seen a 250 per cent increase in traffic compared to 2016. The final drew in 397 million views and interactions across social platforms, which was more than twice the number of engagements of any previous match in the tournament. The top trending post was viewed 59 million times on TikTok.
In Japan, the Olympic games followed a similar hybrid format. The main network TV coverage on BBC One and BBC Two was complimented by an extra live stream of Olympic action via the Red Button, or the BBC sport app. The success of these broadcasts demonstrate that consumers want OTT platforms to complement their linear television services and do not see them as replacements. Broadcasters must recognise that when the traditional linear format is used intelligently for the right kind of quality content, it still remains incredibly powerful – especially when paired with an effective digital and social strategy.
IP and OTT scaling
During 2021 we also saw a huge shift towards sports agencies leveraging Cloud technologies and IP-based infrastructures to avoid the complexities of traditional broadcasting. Here, cloud contribution and distribution has allowed broadcasters to quickly spin up (and then shut down) channels on OTT platforms. This means they can combat congestion and reach new audiences quickly.
What's more, with lockdowns fluctuating across the world, IP-based and cloud technologies have meant that all stages of production workflow can be both managed and controlled remotely. Without the need for hardware, equipment, production teams or down payments, broadcasters can capture and produce live footage. For example, we recently delivered European content directly to a cloud-based US streaming service, with all switching, presentation and other functions happening remotely or in the cloud without touching any traditional broadcast infrastructure.
There was fierce competition for eyeballs due to the condensed sporting calendar this summer, and remote production allowed broadcasters and rights holders to produce more content for more consumers, via more devices than was previously possible. With demand for premium, seamless content higher than ever, this trend looks set to continue.
The impact of 5G on C band satellite transmission
This summer the impact of 5G interference on C band satellite transmission came to a head in some regions of the world, and broadcasters must take this into consideration to set themselves up for success moving forwards. As 5G and C band exist, partly at least, in the same part of the spectrum, there are valid concerns about the interference 5G networks will have on C band downlink capabilities. Put simply, if you need to do a fairly high scale primary distribution of content in the long term, some C band frequencies won't be available or subject to more interference in some countries. Alternatives like unmanaged delivery over the internet or fibre circuits handing off in data centres – all have pros and cons but none of them are an ideal solution.
Not only has the compressed sporting calendar and technical developments like UHD made event broadcast services more complex but the advanced roll out of 5G infrastructure has added further complications in certain regions due to the interference between 5G signals and c-band satellite transmissions.
In the Asia Pacific region, for example, receiving some Olympics satellite channels wasn't possible due to the filtering on the ground required to mitigate (or reduce) potential 5G interference occupying the same frequency bands. This challenge was solved by downlinking the same feeds within Europe from different frequency bands and then fibre, IP or cloud networks were used to transport the feeds back into the target market for onwards broadcast and OTT distribution.
To address this challenge, broadcasters must consider having a global network of facilities or partners. Similarly using globally available cloud based connectivity and processing functions, as well as self-service management tools to enable a seamless interchange of IP-based content sources and destinations, with flexible access entitlement controls and smart monitoring and auditing capabilities.
To hear more about the key learnings from this year's summer of sport, join Arqiva at the Tech stage at the Virtual SportsPro OTT Summit on 17th November.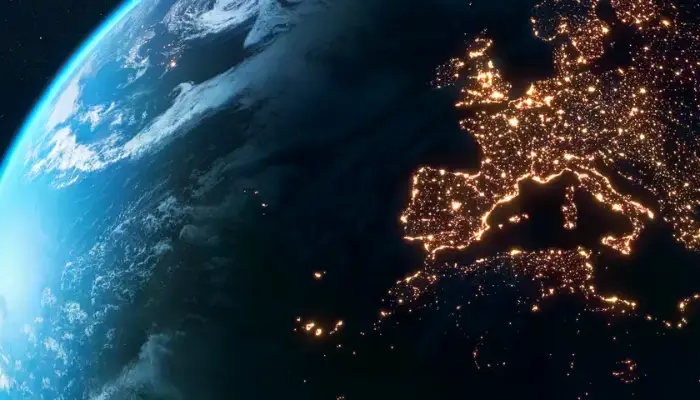 Cloud will transform live sports distribution, but making it simple, accessible and cost effective is crucial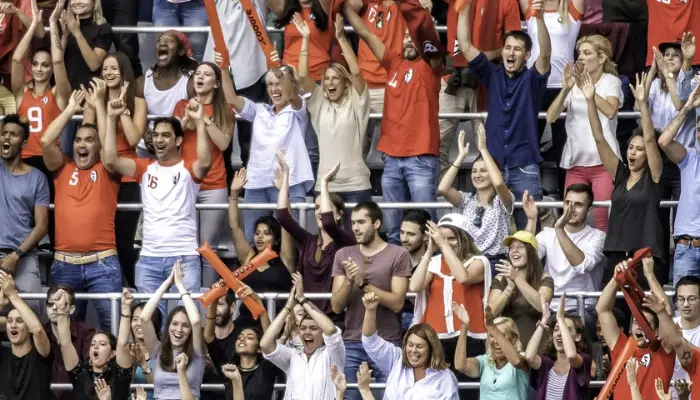 Preparing for a broadcast-driven summer of sport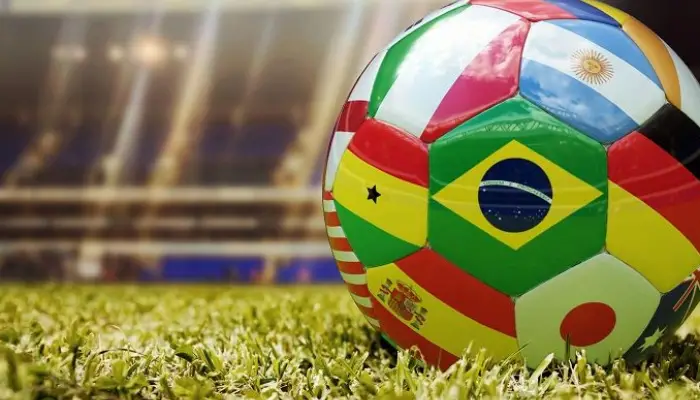 World Cup proved that broadcast TV is best