As 4G's popularity peaks and 5G edges closer, we're working hard to make sure enough spectrum is available on the most suitable bands.
The 700MHz clearance programme, which is already underway, involves us moving digital terrestrial television (DTT) multiplexes to different frequencies so that spectrum can be re-auctioned to the UK's major mobile network operators.
This work will allow the industry to meet growing demand for existing mobile services while helping us ensure the potential of mobile's next-gen technology is fully realised.
Based on that explanation, the project may seem simple, but it's actually one of the most complex we've ever worked on - and it's taking a lot of careful planning.
Why so much pressure?
Around 80 per cent of our DTT transmitter sites – which transmit services from the BBC, ITV, Channel 4 and Channel 5 – are affected by 700MHz clearance. With population coverage of 98.5per cent for the main channels, the Arqiva DTT transmitter network provides TV services to tens of millions of people, so any changes we make must be planned meticulously to minimise impact to viewers.
The importance of spectrum planning
Spectrum planning involves the allocation of frequencies and power levels to DTT transmitter sites to maximise coverage but minimise interference to other stations within the UK and in neighbouring countries.
Spectrum Planning has always been a painstaking task but has become even more complex as we are having to squeeze TV services into a reduced amount of spectrum to make way for crucial new mobile telephony and data services.
Once it was confirmed that the clearance was to go ahead, we worked closely with the BBC and Ofcom to develop a new frequency plan and a transition plan to allow services to be moved out of the 700MHz band. Services have to be relocated to new frequencies to maintain coverage whilst minimising interference between transmitter sites in an increasingly congested lower frequency band.
Obstacles to overcome
The shortage of frequencies has led to new challenges for Spectrum Planners. In some areas of the country there are simply not enough frequencies available to support the number of required transmissions. To overcome this, signals can be transmitted on the same frequency from adjacent stations to create a Single Frequency Network (SFN) but, in order to do this successfully, time synchronisation systems have had to be introduced.
The frequency plan, together with areas of SFN, has developed as we have sought to strike a balance between coverage and interference; the main station frequency allocations were effectively finalised by Easter 2016 whilst the regional relay frequency plan took until June 2017 to complete.
Rollout plan
The provision of a frequency plan is only part of the story. Of equal importance is the order in which changes are made to avoid impact on viewers. By Christmas 2016, with the main station frequency plan relatively stable, a transition sequence or 'Rollout Plan' was developed in collaboration with Digital UK (DUK), Ofcom and other stakeholders to dictate the order in which frequencies are being changed.
The Rollout plan is composed of 54 retune events, each affecting multiple main stations and relays, over a 2 ½ year period. These steps, as well as being planned from an interference perspective, have had to fit around protected events such as the recent Royal Wedding and the football World Cup, to avoid impact on viewers.
The first Clearance events or retunes took place in July 2017 and will continue until April 2020.
The UK and beyond
Our work might be focused on the UK's DTT network but we've had to be mindful of what's going on around us. Similar clearance projects are happening right across Europe, all of them prompted by the same discussions at the 2012 World Radiocommunication Conference.
Throughout the programme we've been working with Ofcom, who have in turn been working with our international neighbours to co-ordinate frequency plans. And, since 2015 when our plans started to come together, we've been meeting our continental counterparts regularly to make sure the frequencies we use don't cause unacceptable levels of interference for them, and vice versa. Our existing relationships and reputation within the industry have certainly helped here.
Hard at work
This is the most complex TV project that we have ever undertaken; even more complex than digital switch-over between 2007 and 2012. We've spent years building a team with the right skills, experience and characteristics, and it's during work like this that it really pays off.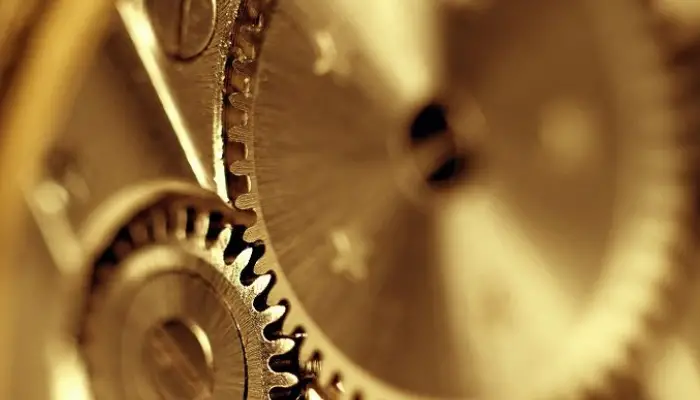 700MHz Clearance: A focus on airworks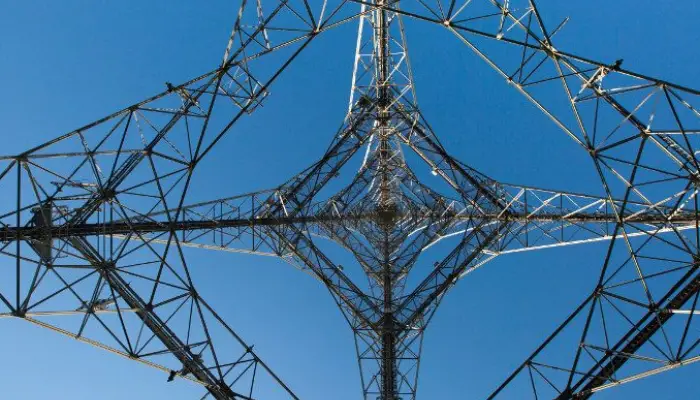 What is 700MHz Clearance?
Finding an innovative solution to help clear the 700MHz band – The 'broadband' antenna