As the Arqiva apprenticeship scheme enters its second decade, its latest round of applications has attracted more aspiring broadcasting and telecommunications professionals than ever before.
Our commitment to developing future talent is continuing to create new and diverse training opportunities, as well as contributing to a stronger communications sector.
Ten years ago, Arqiva's apprenticeship scheme was born of a belief that the UK's communications industry needs a steady supply of fresh skills to continue to build a world-leading infrastructure.
With 562 applications, this year's programme received its highest number of potential candidates yet, a heartening testament to the health of the broadcast and communication sectors and Arqiva's pivotal role within them. It also saw the most balanced geographic spread of applications to date; an equal level of interest from North and South, bucking the trend of previous years, that reflects the popularity and viability of apprenticeships today.
The mix of roles we offer is evolving too – 2019 will see our first apprentice paralegal – and an increasing use of social media promotion and targeted messaging is helping us drive diversity in our applicant pool. We strive to enable industry newcomers of all ages and backgrounds to see themselves embarking on an engineering career and, while certain experience undoubtedly counts, we don't discount applications on a purely academic basis. A decade of apprenticeships has taught us that ambition is the most important attribute for success.
Over the years, we've shaped our award-winning programme into an exciting chance to thrive for the right people and, at last count, over 70 percent of our apprentices have risen through the ranks to become integral members of the Arqiva team.
Optimising potential at every level
We've come a long way since our inaugural apprenticeship programme. Originally only offering broadcast training for operational engineering teams, we have added 10 formal, accredited apprenticeship routes at varying levels to our training portfolio, including project management, network management, structural engineering, cyber security and data analysis. Proud to be an officially-recognised apprenticeship employer, we will continue to aim for the highest professional standards, including the new Apprenticeship Quality Mark announced at this year's National Apprenticeship Week.
Every apprentice is supported by a dedicated Arqiva mentor, who guides them through their training and helps them place it in an organisational context. Fresh thinking can contribute to improved ways of working, so we immerse our apprentices in what we do from the get-go in order to maximise their opportunity. Having purposely selected candidates passionate about learning, we often see our apprentices' thirst for knowledge kickstart a cross-skilling chain reaction in our teams, keeping our mentors at the top of their game and existing workforce eager to sharpen their own expertise.
That's why we also enable Arqiva team members to access apprenticeships in key skills such as leadership, management and accountancy, encouraging a perpetual appetite for professional development that helps to keep us at the forefront of our industry. Never ones to stand still, we are constantly seeking ways to expand our gateway to training, at every level.
Investing in our national communications industry
Apprenticeships not only enrich the skills within Arqiva, they also benefit the wider communications sector. Keen to make full use of our position as an apprentice levy-paying employer, we have helped fund innovative new vehicles for apprenticeship training with industry partners, such as our joint apprenticeship initiative with The Bauer Academy. Six content developer apprentices are currently busy absorbing multi-platform media, technical and creative skills that will enable them to add value for future employers. Another 12-week placement programme sees us support the development of apprentices from the BBC in the transmission side of broadcasting, rounding out their abilities with specialist know-how.
And, now that the levy transfer allowance has risen from 10 to 25 percent, we have even more scope to support apprentices across our sector. Developing trainees where there's potential – within charities, organisations and community projects – is central to futureproofing the UK's communication networks, boosting business and meeting the skills shortage challenge we face as an industry. We champion this mindset among our own apprentices too, giving them the chance to share their learning experiences as Arqiva representatives on the Apprentice Ambassador Network or Young Apprentice Ambassador Network.
We believe the apprenticeships reward the apprentice, us as an employer, the UK economy and the communications sector as a whole. We will continue to invest in apprenticeships to help us join the dots and nurture the best and most well-rounded new talent for the future.
Interested in a career at Arqiva? Visit our Jobs and Careers page for more information.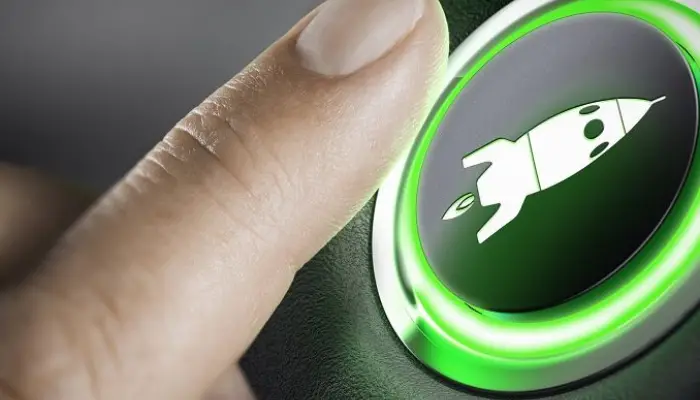 Women in Engineering Day 2019
Finding an innovative solution to help clear the 700MHz band – The 'broadband' antenna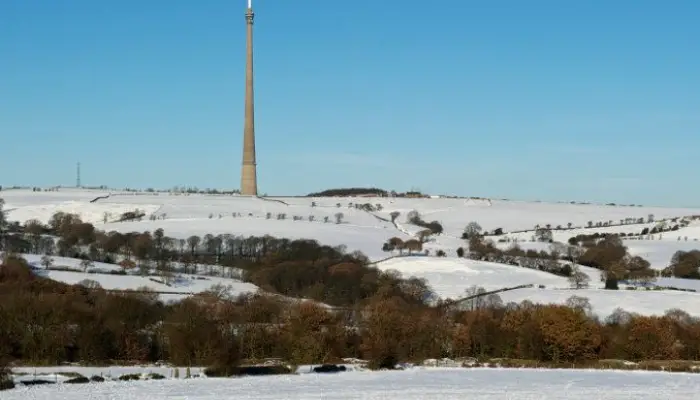 Above and beyond: Keeping TV and radio services on air