To celebrate this year's Women in Engineering Day, engineers Bethany Preston and Nicola Parr tell us about their experiences in the industry – and why you shouldn't let your gender put you off.
What is your current role at Arqiva, and how did you get there?
Bethany: I joined Arqiva as an engineering apprentice in 2013, following advice from my uncle who was already working at the company. Now I'm a fully qualified Operational Support Systems Engineer, providing telemetry for our operations team to ensure the smooth delivery of broadcast services across the globe.
Nicola: I build and deliver technical solutions across Arqiva's broadcast networks. I dabbled in theatre and music engineering before switching to acoustic engineering, and through my university links to Arqiva I was encouraged to apply for the Broadcast Engineer graduate scheme. Now I contribute to diverse projects that give me a real buzz because millions of TV users depend on my work.
Why do you think that there is a shortage of female engineers in the UK?
Bethany: I think a major barrier to achieving a gender balance in the engineering industry lies in education, as schools struggle to nurture interest in STEM subjects amongst girls. Unfortunately, there still seems to be a perception that the STEM subjects are boring and more suited to boys.
Nicola: There is definitely a lack of education about the different roles available, so I think introducing more hands-on engineering-based elements in school to show the practical application of STEM learning could encourage more people to consider it as a career path.
Do you think there are any misconceptions around being a woman in the industry?
Bethany: One of the main misconceptions is that engineering is a man's world, filled with hard hats and heavy lifting, when in fact many people go into other roles, such as software engineering. I think it's really important that individuals and organisations continue to demystify the role of female engineers, and highlight the varied options on offer.
Nicola: Some people assume that women aren't strong enough to handle engineering equipment - but this goes back to people not knowing enough about the kind of roles they can get involved in. The fact that women and men bring different ideas and skills to the table is why it's so important to hire a diverse workforce.
Have you seen any changes in the industry since you joined?
Bethany: The industry still has a long way to go, but I've definitely noticed how much more publicity the gender imbalance is getting. From all-female networking events, to female STEM ambassador programmes, I've noticed a real push to tackle the gap.
Nicola: Although gradual, there has been an increase in women applying to engineering roles. Once in, I've noticed that there are a lot of opportunities for professional development. Arqiva have supported me in following my interests and getting involved in new avenues I wasn't previously aware of.
What advice would you give to the next generation of female engineers?
Bethany: My biggest piece of advice would be to research the varied options out there. When I was younger, I had no idea that my current job even existed. From chemical engineering to software engineering, a role in this industry doesn't have to mean getting your hands dirty!
Nicola: Persevere and believe in yourself, even if you don't feel like you have enough experience. It's important to follow your interests and get hands on practice - if you don't try, you'll never know! It's also a great idea to network with as many people as possible.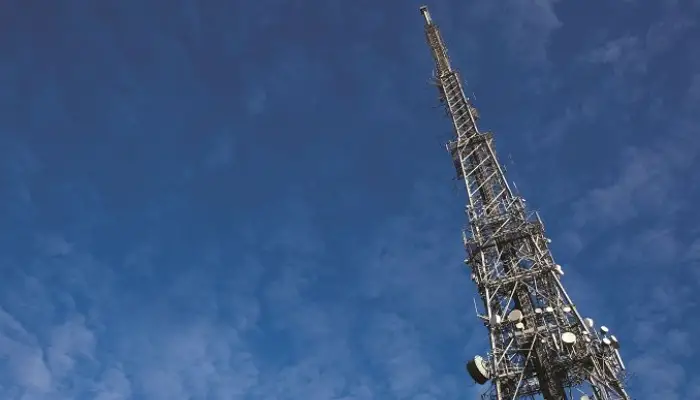 Empowering tomorrow's industry experts: Arqiva Apprenticeships today
Finding an innovative solution to help clear the 700MHz band – The 'broadband' antenna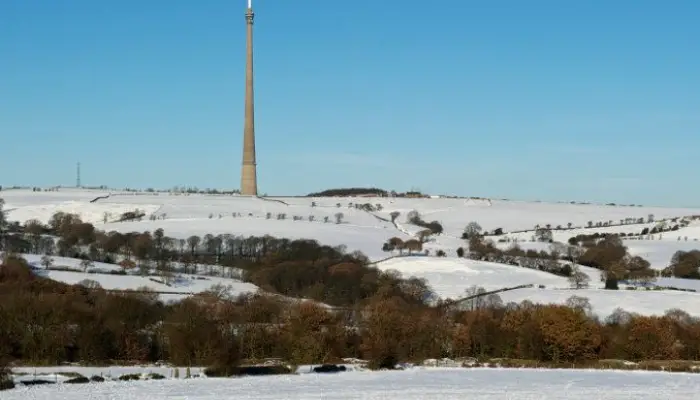 Above and beyond: Keeping TV and radio services on air