Fans overwhelmingly preferred to watch England's progress on good-old broadcast television, predominantly delivered via Freeview.
Ofcom's Media Nations report released on 18 July tells us that subscriptions to on-demand video services like Netflix and Amazon Prime have overtaken pay-TV subscriptions in the UK for the first time.
And there's no doubt that these "over-the-top services" have been transformative. They've been driving a debate about the future of television in the internet age, which has been raging across the industry for some time now.
Yet the report nods to an important and enduring truth that's currently being lost in the noise. The public still favours broadcast TV, particularly when it comes to viewing live events.
And on top of that, as UK homes decide to abandon pay-TV, they do so by taking subscription services in conjunction with Freeview, which is the largest television platform in the UK and has grown by 800,000 homes in the last few years.
Yet, since becoming Arqiva CEO, many of my conversations with stakeholders, regulators, existing and potential investors, have been to address their misconceptions about the imminent demise of terrestrial TV. The recent World Cup has provided evidence to further strengthen my case. During the tournament, football fans seeking the guarantee of uninterrupted viewing bucked what we've been told is the trend of a generation: the growing preference for watching live television online.
Indeed, fans overwhelmingly preferred to watch England's progress on good-old broadcast television, predominantly delivered via Freeview.
For example, England's last-16 penalty shoot-out triumph against Colombia was watched by 24m viewers at home, plus many more millions in pubs, bars and fan parks. During the game, internet data demand dropped to its lowest level for almost a year. Internet data demand does not usually go down.
In these moments, we are reminded that the future of Freeview in the UK remains bright and meaningful; an essential platform for a population that is being given the sense an internet-only TV future is either an inevitability or an eventuality that will soon be forced upon them.
But it isn't.
There are lots of good reasons to keep investing in Freeview. While internet TV services continue to improve, broadcasters of World Cups or royal weddings, live events where the nation stops to watch in its tens of millions, still know Freeview is the answer.
Recent evidence shows that the internet can struggle to cope when viewer numbers surge. During the World Cup, viewers in Australia were left unhappy following streaming issues in their first match of the tournament. Closer to home, the BBC's iPlayer lost the final minutes of England's knockout game against Sweden.
Beyond overloaded networks, there's no doubt that regional inequities in download speeds remain a significant problem. According to Ofcom, 17pc of premises in rural areas cannot receive a basic download speed and, in practice, those speeds vary markedly around the home.
Television through the internet also requires costly connections, contracts and hardware, making life difficult for low-income groups. People with disabilities would also likely suffer, with 28pc of that population living in poverty, according to the ONS.
And Freeview remains a critical lifeline for the elderly. According to Age UK, less than 40pc of people over the age of 75 regularly use the internet.
To serve these groups properly and ensure quality coverage for all we need a measured, pragmatic and responsible way of introducing new services without compromising or neglecting the asset that continues to underpin most TV viewing in the UK.
We already have a successful British hybrid television model, which gives us the best of both worlds. Freeview now combines the best terrestrial TV and the online content we all love through Freeview Play.
These services will continue to evolve, and Freeview recently announced that the BBC, ITV, Channel 4 and Arqiva have all agreed to invest £125m over the next five years to accelerate its transition to "a fully hybrid platform".
It's already here. It already works. And until we can be more certain the winning goal in the World Cup final will reach our screens uninterrupted and without delays over the internet, we should be proud of Freeview and continue to invest in its future.
This article first appeared in the Daily Telegraph on Thursday, 19 July.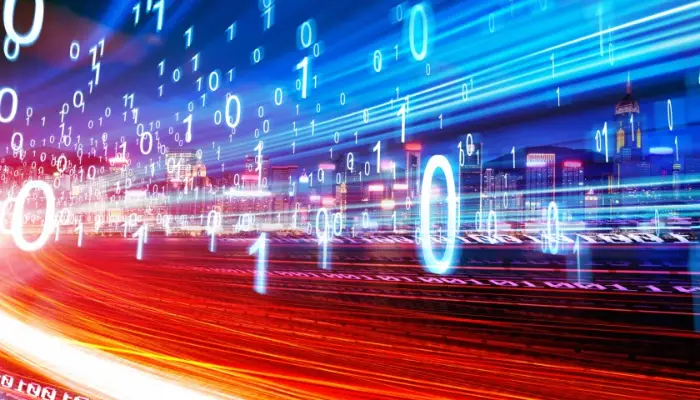 Delivering streaming media: reimagining CDNs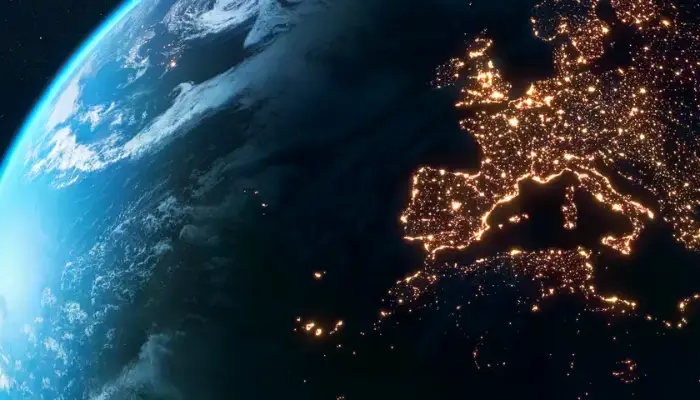 Cloud will transform live sports distribution, but making it simple, accessible and cost effective is crucial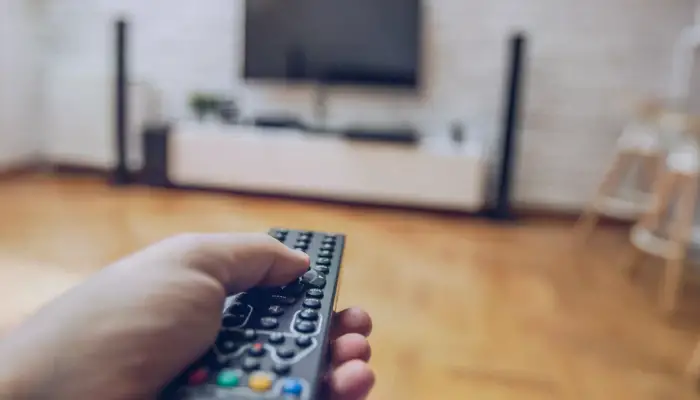 How to launch… Everything you need to know to monetise your content