We make things happen. Our work is driven by a key purpose and strategy, and at the heart of that, pushing us forward and expanding our boundaries - is our people. Everyone has potential. We like to think that we're rather good at harnessing that potential, nurturing it, and providing our employees with the space to contribute to our mission, in their own way.
We caught up with five of our apprentices and graduates – Charlie, Annicca, Archie, Bea and Anya – to hear about how they are getting on at Arqiva, what their roles entail, and why apprenticeships and graduate schemes are a great option to those leaving education.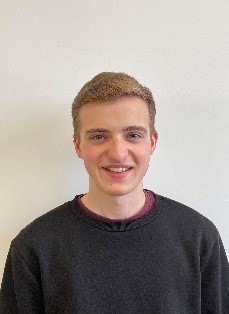 Charlie Stevens – Apprentice Video Engineer (Broadcast & Media Systems Technician)
For Charlie, the opportunity to work in a field that he's long had an interest in and get a hands-on qualification is exciting.
"My role involves ensuring that the systems are in place to receive the feed and enable it to go out the field teams. I've got to be honest; I didn't dream of being an engineer, but I had heard of Arqiva before! I thought I'd be off to university to study politics and international relations. However, I'd always been interested in how TV worked and how the content that we're all so familiar with, ended up on our television screens. I was sceptical about heading off to university without a clear path afterwards, so I opted for a degree apprenticeship. I feel like I've landed on my feet somewhat because I've got the best of both worlds. A great qualification, with the opportunity to study and a hands-on experience."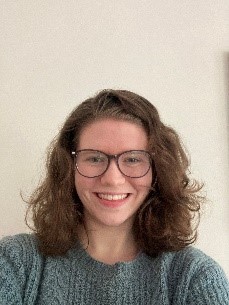 Annicca Prince – Graduate Engineer Radio Frequency
For Annicca, graduate schemes offer the perfect support system for entering the world of work.
"When I was in my final year at university, I stumbled across the Arqiva role when looking at science-based grad schemes and thought that it would be worth applying. It seemed like a great mix of desktop and field work, and it has been. My role is in radio frequency safety, meaning I assess sites and new installations to determine if there are any potential RF hazards for Arqiva workers or the general public. For me, a graduate scheme is one of the best ways to enter the world of work and I really value the support systems that they offer. I was nervous about entering the working world, but the mentors and training programme have been very helpful."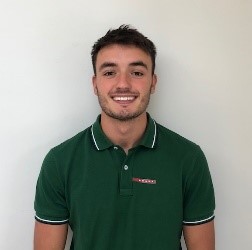 Archie Casey – Apprentice Graduate Engineer (Broadcast & Media Systems Engineer)
It's the real-world impact and the responsibility that comes with delivering that, which acts as a driver for Archie.
"I picked an apprenticeship to gain practical experience and earn qualifications, and I feel like I'm achieving that. By working at the same time as completing my degree, I've already made myself a much more valuable employee. I have a great degree, which is not going to weigh on my finances, and valuable real-world work experience. I work in TV and radio broadcasting, and it's been incredibly rewarding to realise the impact that the work has - broadcasting to hundreds of thousands of people gives you a real sense of responsibility!
"Arqiva have been great as well. My colleagues have been very supportive, and they really strived to make sure that the apprentices were getting a good experience, even during the pandemic. Experience in a work setting is so important."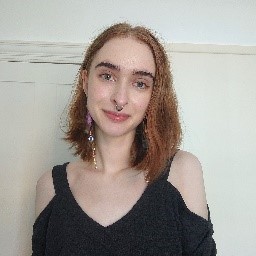 Bea Mekauskaite – Graduate Engineer (Dev Ops)
At Arqiva, we pride ourselves on fostering an inclusive environment. For graduate Dev Ops engineer Bea, an inclusive and accepting environment is key.
"I chose to apply to Arqiva because I really liked their messaging around diversity and inclusion initiatives. Quite often, companies can pay lip service to D&I and over-exaggerate their commitment. Arqiva seemed genuine, and the support that has been offered post-university has been great. Graduate schemes provide an opportunity to be introspective, assess your progress and plot a course for future success. I joined Arqiva as a graduate engineer in Dev Ops, and I've learnt a lot about cloud development and cloud infrastructure. Working alongside an incredible team has really helped me grow into the role over the past year."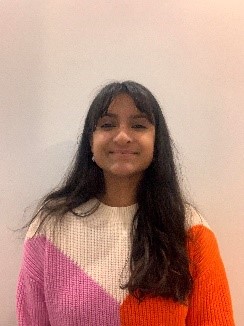 Anya Champaneria – Graduate Software Developer
For graduate software developer, Anya, the opportunity to try new things and get stuck in is one of the reasons that she's enjoying her time at Arqiva.
"I'd never actually heard of Arqiva before, but I had done some coding, and I've found it really exciting to be a part of the media and broadcast industry. Being involved in bringing TV to people's screens is very rewarding. I think that the environment of continuous learning that you find in a graduate scheme is extremely valuable. For example, it's in my goals this year to get an AWS qualification. If you are someone who values the opportunity to get stuck in and maximise every opportunity available to you, I couldn't recommend a graduate scheme enough, especially with Arqiva! You can ask as many questions as you like, and everyone around you is invested in your progression, from start to finish."
To find out more about our graduate and apprenticeship schemes, visit our careers pages
All-cloud solution for North American multi-platform broadcaster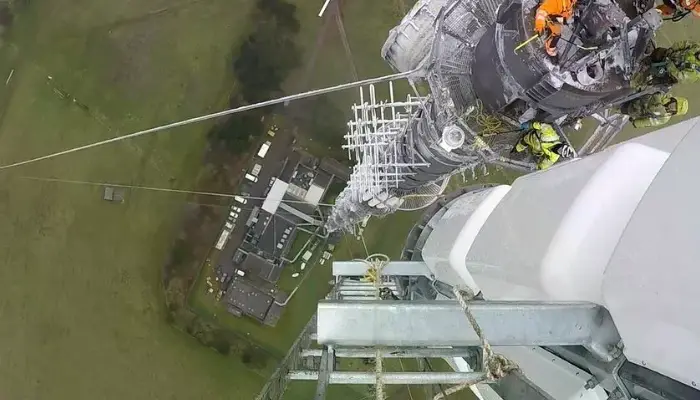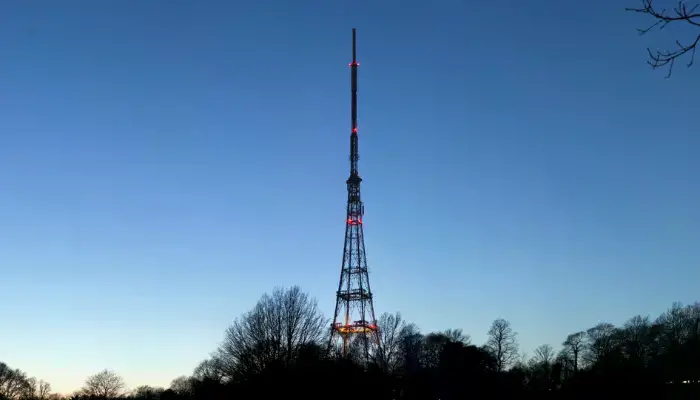 TV distribution and transmission