London, UK, 04 January 2021: Arqiva, the largest supplier of water metering and smart networks solutions to UK water companies, has joined Waterwise, the independent, not-for-profit UK NGO focused on reducing water consumption in the UK.
The Environment Agency recently warned that water demand could outstrip supply in the UK within the next 25 years, and as Waterwise has noted, water use in an average home is responsible for over 2.5 kg CO2 emitted every day which is around 5% of UK carbon emissions. Water efficiency has a big part to play in the UK hitting net zero.
One way to reduce this is to develop better solutions for measuring, monitoring and maintaining the supply network. As a leading provider of smart metering networks, Arqiva has an important role to play in these improvements and joins Waterwise from the start of 2021.
We share Waterwise's ambition to reduce water consumption in the UK. We signed our first contract with Thames Water in 2015 and since then we have been ramping up our work with the UK's water industry. We now provide water metering and smart networks for the two largest water firms by geography and number of households.
Laurie Patten, Director of Strategy and Regulation at Arqiva
We look forward to adding our voice to those of other Waterwise members in campaigning for more efficient use of our natural resource. Our services for water companies can help achieve this and joining Waterwise will also provide our colleagues with opportunities to participate in the organisation's campaigns to look at their own water usage.

We're really pleased to be welcoming Arqiva into the Waterwise family. Their commitment to help reduce water demand and meet the increasing challenge of water scarcity through their smart meter networks expertise fits in with our own vision at Waterwise for water to be used wisely every day, everywhere.
Nicci Russel, MD, Waterwise
- ENDS -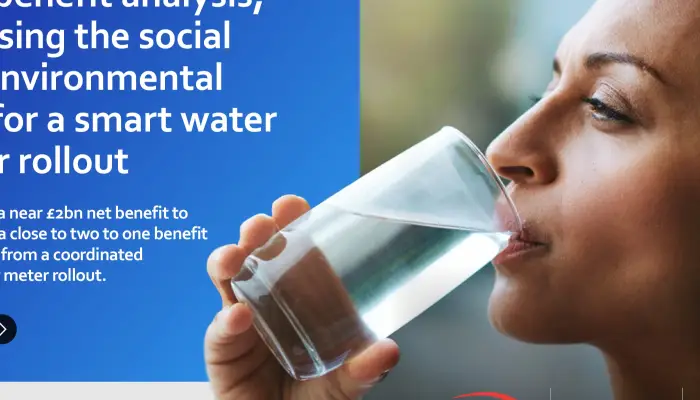 Smart water metering rollout could deliver £1.9 billion net benefit to society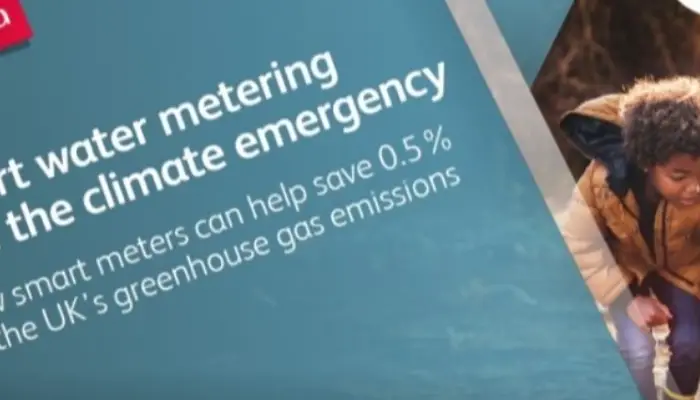 Smart water meters can help the UK reduce its greenhouse gas emissions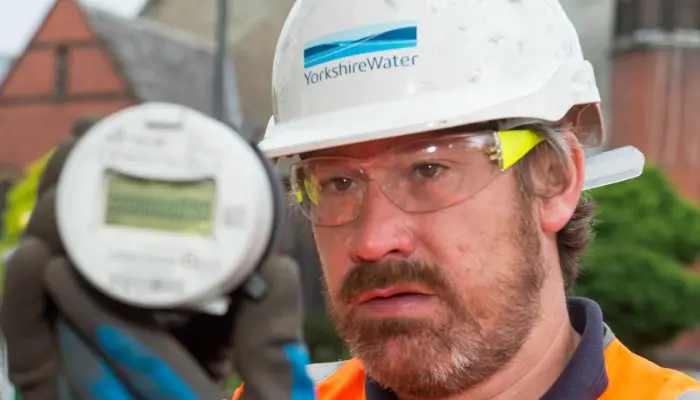 Arqiva and Sensus deliver smart water metering trial for Yorkshire Water