Arqiva, the leading communications infrastructure services company, will launch its new Hybrid Connectivity solution at Utility Week Live 2022, the pan-utility exhibition.
As pressure grows across today's utility networks, the need to contain costs, maintain visibility and control, and respond to legacy supplier withdrawal presents a unique set of challenges. Future-proofing network connectivity in a secure manner has become increasingly important for energy and water suppliers.
The Hybrid Connectivity service uses a closed end-to-end customer network to establish secure and highly available connections between a customer's existing devices in the field and its command and control systems.
Supervisory Control and Data Acquisition (SCADA) systems can then be used to control and monitor remote devices and feed information back to a central database, without using public internet networks.
To ensure robustness, the Hybrid Connectivity service uses a combination of cellular and satellite technologies, with the most appropriate communication channel selected, based on coverage and data requirements. A failover option is also provided as standard for complete end-point network resilience.
It also manages and routes traffic across the most appropriate channel, with a single IP address at the end device – the remote terminal unit.
In addition to the benefits around network reliability and stability, Hybrid Connectivity eliminates the complexities of managing multiple technologies, providers and contracts by bringing everything together in a single, cohesive managed service.
The launch comes ahead of the forthcoming withdrawal of the UK's PSTN (Public Switched Telephone Network) infrastructure by 2025, impacting millions of existing connections and prompting utilities companies to seek out alternative solutions. Arqiva's Hybrid Connectivity solution can help customers to navigate this huge and costly change.
Galaxy 1, the provider of mobile satellite communication solutions, is supplying Arqiva with Cobham BGAN M2M terminals for use on both Inmarsat's high performance BGAN (Broadband Global Area Network) and multi provider cellular networks.
Peter Baker, Director of Smart Utilities Networks at Arqiva, said: ""With PSTN switch-off on the horizon, companies in the energy and water sectors need a low cost, secure and resilient alternative."
"With Arqiva's Hybrid Connectivity service – leveraging decades of experience moving data and content reliably and securely – organisations can confidently continue to monitor their key assets and expand visibility across their whole portfolio," he said.
Arqiva is a UK Critical National Infrastructure service provider, working with leading utility companies to effectively, securely and sustainably transmit data.
Interested to hear more? Email uwl@arqiva.com to contact the Hybrid Connectivity team.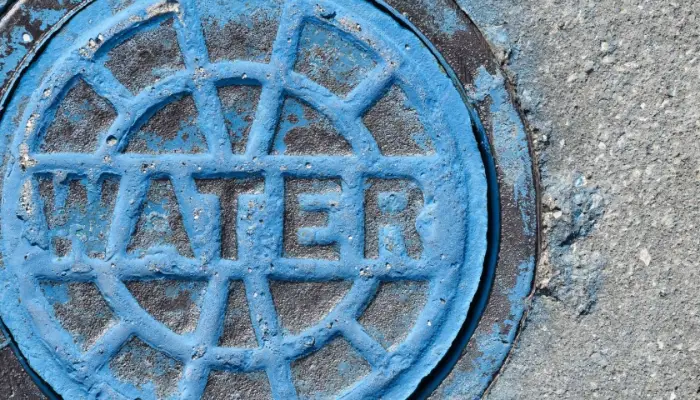 The evidence base is burgeoning for investment in AMI to make the cut at PR24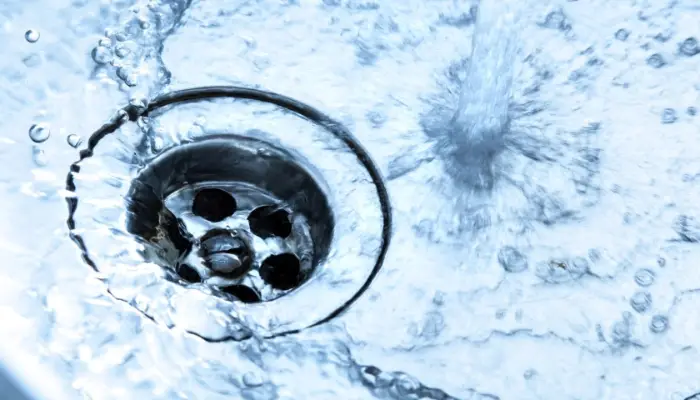 Arqiva connects one million smart meters to its network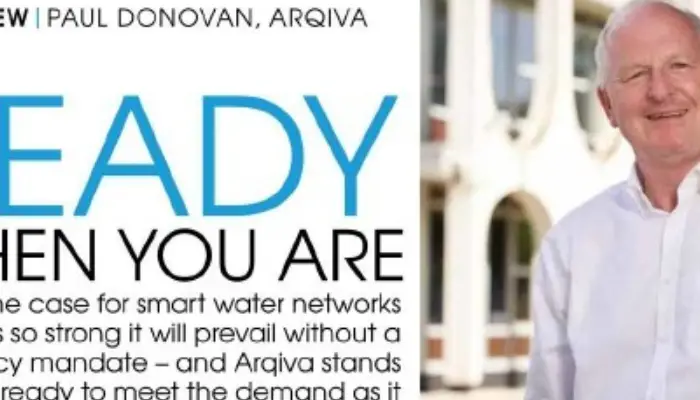 Arqiva CEO interviewed in The Water Report